How to Watch 'The Blacklist' Episodes From Seasons 1-8
'The Blacklist' Season 9 premieres soon. There are multiple ways to watch seasons 1-8 before then. Here's a look at how to watch the episodes and what to expect from the season 9 premiere.
Article Highlights:
The Blacklist Season 9 premieres Thursday, Oct. 21 on NBC.
Watch The Blacklist episodes from seasons 1-8 on Netflix and Peacock now.
Season 9 will begin with a two-year time-jump but most of the cast returns.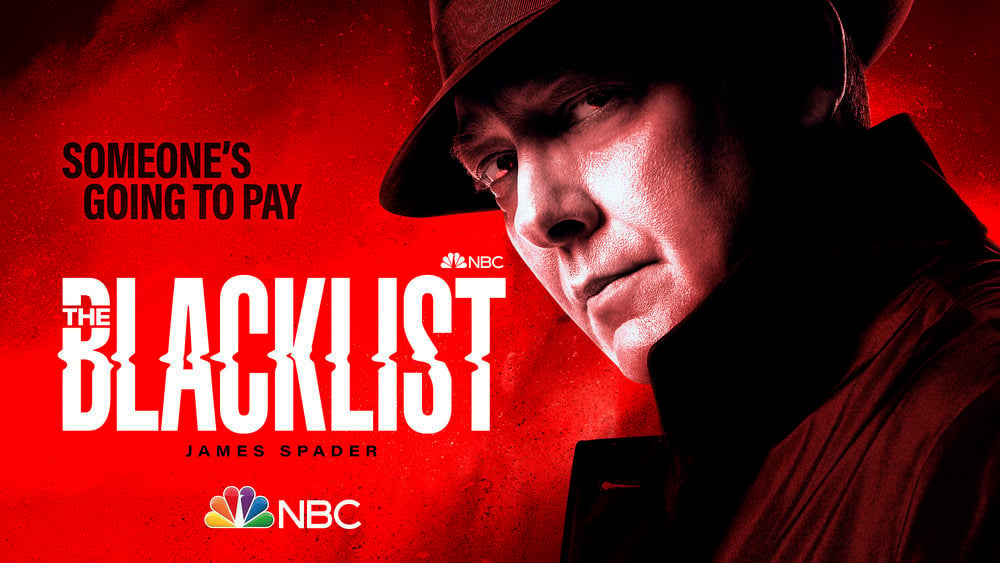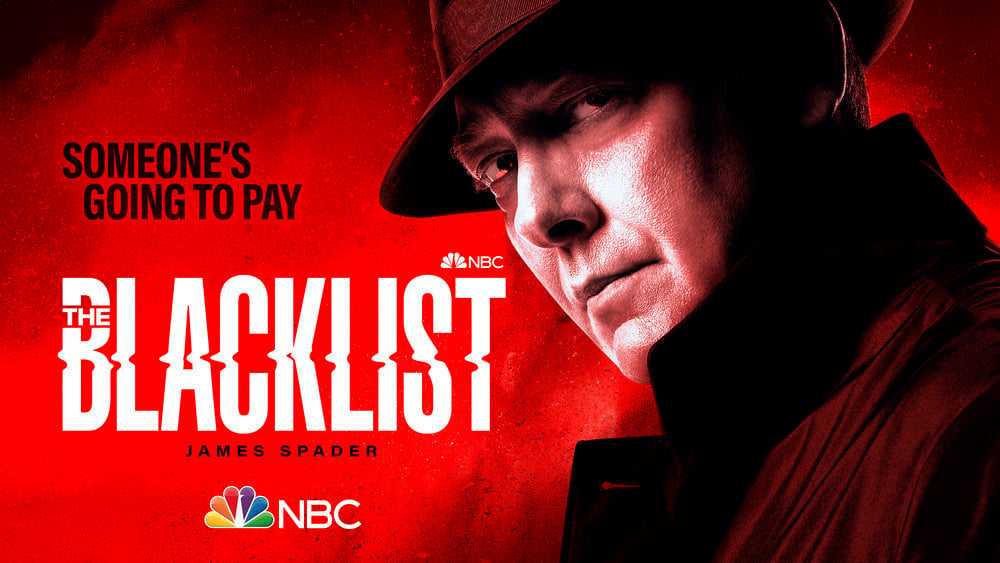 We're less than three weeks away from The Blacklist Season 9 premiere, which airs on its new night, Thursday, Oct. 21. The Jon Bokenkamp creation starring James Spader will begin with a confirmed two-year time-jump following the death of former FBI agent Elizabeth Keen (Megan Boone).
We know little about the season's most significant plot points but can confirm the return of the main cast, excluding Boone. This includes Harry Lennix, Diego Klattenhoff, Hisham Tawfiq, Amir Arison, and Laura Sohn. You can also expect to see the recurring character Cynthia Panabaker (Deirdre Lovejoy) and likely a few others such as Jellybean's (Clark Middleton) mother, Paula to appear in various Blacklist episodes.
How to watch 'The Blacklist' episodes before the premiere
Today, Oct. 6, marks the first day Netflix has all eight seasons of The Blacklist available to stream. According to Netflix Life, typically a new season of the crime drama hits Netflix in September or October following each season finale, so it seems to be right on schedule with all 22 episodes available to watch now. Those without Netflix can also stream on NBC's newest platform, Peacock.
As for watching the new Blacklist episodes when season 9 airs, NBC and Peacock will offer options and live TV platforms such as Fubo TV, City, TV, and DirecTV. You can also set your DVR to record the series so that you won't miss a single episode.
What to expect from the 'The Blacklist' Season 9 premiere
After a controversial season 8 finale and the exit of Bokenkamp and Boone, fans are ready and waiting to see what becomes of Raymond Reddington (Spader) and crew. There are quite a few loose ends to tie up. The return of the entire task force team is huge. But, the recently released synopsis disclosed that they're disbanded until "one of their own" needs help. It's unclear who or how they reunite.
Reddington's whereabouts are unknown in the fast-forward, but Harold Cooper (Lennix) appears to seek him out in Cuba based on leaked photos from behind-the-scenes. There will likely be around 22 episodes for the season, but the rest of the details are still emerging.
Most notably, many dedicated fans want to know how writers will handle the aftermath of Keen's death now that the synopsis confirms the death. Will someone take her place? What will motivate Reddington without Liz? Has his illness been cured? We'll have to wait to find out all those answers. Until then, we'll be re-watching the first eight seasons to get things up to speed.
The Blacklist Season 9 premieres Thursday, Oct. 21 on NBC.