How to Watch WayV's 'Beyond LIVE' Online Concert
WayV fans are about to be blessed with content. On May 3, WayV will perform a live virtual concert as part of SM Entertainment and Naver's "Beyond LIVE" concert series. The group's performance is the second of four announced concerts, and follows SuperM's concert from April 26.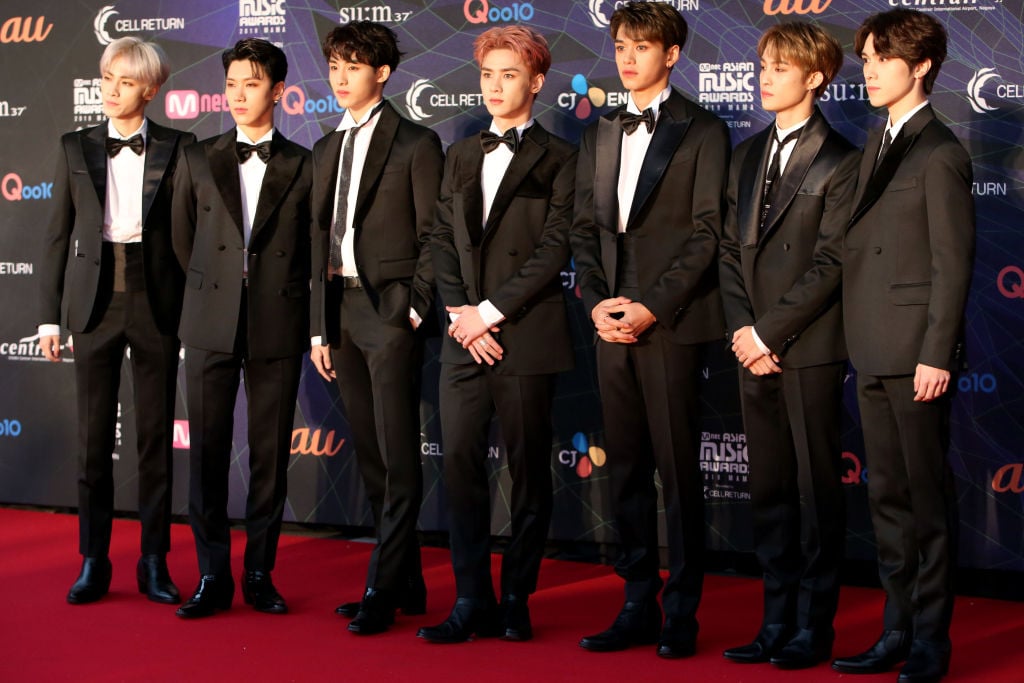 'Beyond LIVE' is a new way to watch concerts
The "Beyond LIVE" concert series was created by SM Entertainment and Naver.
In a statement, SM Entertainment said, "Beyond Live will not only stream concerts online, but it will also provide additional digital contents. It may involve live chats between stars and fans and other digital technology to take the experience to another level."
"Beyond LIVE" gives fans around the world the chance to watch concerts virtually. Not only do fans get to see new performances of their favorite groups, "Beyond LIVE" also incorporates special effects onstage and provides ways for fans to communicate with band members.
From April 27 to April 29, fans were able to apply through Lysn to take part in "Video Talk" during "WayV – Beyond the Vision." 200 fans will be selected to take part in the "Video Talk" segment during the virtual concert.
WayV's 'Beyond Live' has an admission fee
Just as it costs money to attend a concert in person, "Beyond LIVE" does have a fee to watch. This is largely due to the fact the event is a broadcast of new concert footage and is a live concert performance, only virtual.
Tickets for WayV's "Beyond LIVE" performance cost 1,500 V coins on V Live, which equates to about $30 USD. SuperM's concert on April 26 cost the same amount, and NCT Dream and NCT 127's future "Beyond LIVE" concerts will also cost the same price. If a fan were to pay for all four concerts, it would cost around $120 USD.
SuperM's concert already proved to be a great success financially, and Forbes reported that 75,000 users from 109 countries paid to watch SuperM's virtual performance, bringing in over $2 million USD.
How to watch the concert
WayV's "Beyond LIVE" concert takes place at 3 p.m. KST on May 3. In the U.S., it will take place at 2 a.m. EST on May 3 and 11 p.m. PDT on May 2. Across the world, the concert will air on VLIVE on May 3 at 3 a.m. in Brasília, 8 a.m. in Paris and Cape Town, 10 a.m. in Dubai, 1 p.m. in Bangkok, and 4 p.m. in Canberra. WayV is a China-based sub-unit of SM Entertainment's NCT, and for fans in China the concert will go live at 2 p.m. on May 3.
To watch WayV's "Beyond LIVE" concert, fans can go to the VLIVE page for "WayV – Beyond the Vision (Beyond LIVE + VOD)." There, fans can purchase access to the concert for 1,500 V coins. Once a fan purchases the concert, the live broadcast can be viewed simultaneously on two devices. After the live broadcast, the replay VOD can be viewed simultaneously on five devices.