How TV Commercials Contribute to Will Arnett's Surprising Net Worth
These days, audiences are at least as likely if not more likely, to hear Will Arnett than to see him. Particularly with his work as the voice of Batman in the Lego movies, Arnett's comically serious tone has become instantly recognizable.
It probably won't surprise people to know that Arnett has made a lot of money, What might surprise people is just how much money Arnett makes from voice acting alone. Taken all together, his voice work might be his most lucrative.
What has Will Arnett done?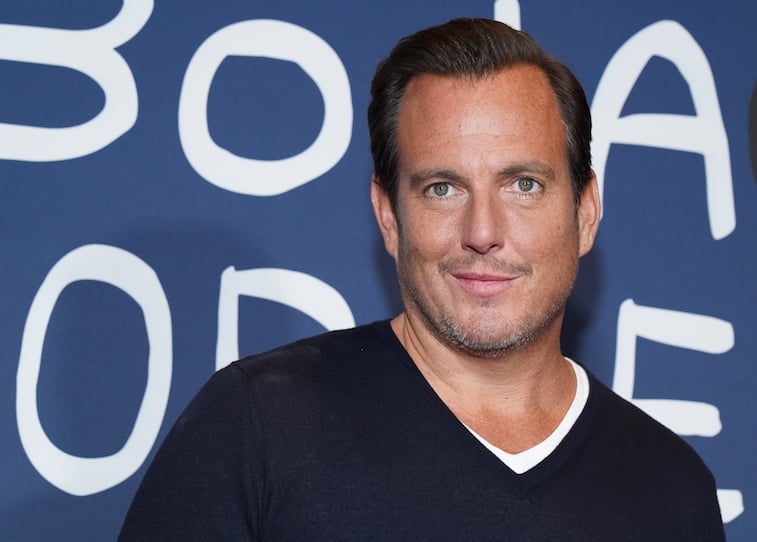 Wikipedia says that Arnett is best known for the Netflix series Bojack Horseman, listing that before any of his credits, which are voluminous. Similarly, IMDB says Arnett is best known for the Lego movies and for Teenage, Mutant Ninja Turtles: Out of the Shadows
It would take less time to and space to highlight the movies and TV shows in which he shows his face, such as Arrested Development and 30 Rock, both of which netted him Emmy nominations, according to his biographies.
The site Primetimer posted an article specifically highlighting Arnett's live works, stating, "We miss Arnett being funny and rubber-limbed on screen. Why isn't he doing movies with Paul Feig or Adam McKay, or leading an HBO half-hour comedy — something mean and smart like Veep?"
That may be because if you play your cards right, voice-acting can be at least a nice sideline. Chris Rock, whose voice work includes the Madagascar movies, joked about this on the Oscars, when he said he got $1 million to say very simple lines.
How much is Will Arnett paid?
Celebrity Net Worth doesn't specify how much Arnett makes specifically for his voice work, but the site does say that he has a net worth of $12 million. That may seem small compared to some other celebrities, but the site also notes that he got paid $125,000 per episode of The Millers, one of his live-action shows.
Do a mix of them often enough, as Arnett does, and it adds up. It's also worth noting voice acting is hardly limited to animation.
Arnett discussed voice acting with Dax Shepard on the latter's Armchair Expert podcast, when they had this exchange when Arnett said to Shepard that he's been doing voice work for GMC trucks for 22 years.
Shepard told Arnett, "One of my hobbies is watching television and just being on high alert for you because you really can't watch two hours of TV and not hear you … Right now it's Reese's." Arnett replied, "A new one I do is Rocket Mortgage… Push button, get mortgage."
Is voice acting really that simple?
Chris Rock may joke that doing voice work is easy, but it takes more effort than many people expect, to hear Arnett and other voice actors tell it.
"Years of doing voiceover, I can look at a sentence, and if you tell me, 'We need this in six seconds,' I can tell you whether or not I can do it in six seconds, five seconds, four seconds, based on how it looks … Truly, it sounds stupid but you've got to use your imagination, distance from other characters… A lot of things going at once. It's weirdly exhausting," he said on Shepard's podcast.
Other voice-over actors say it's nice work if you can get it, but voice acting is not easy to break into at all.
Tom Kenny, who voices Spongebob SquarePants, said in a Tribune news story, "I can only speak for myself, but I know that voice-over was much harder for me to break into than standup comedy or on-camera work … It was the hardest. I guess it's like everything in show business, it's gaining experience, making connections, relationships — like any freelancer's lot in life."