How 'Vikings' Is a Truly Feminist Series
If you've seen an episode of Vikings before, then chances are you've seen the shieldmaidens fight in the shield wall alongside the men. The series explores the world of the Vikings, their beliefs, and thoughts about the world around them. It stays true to history in many ways, including the treatment of women within the culture. Although a patriarchal society, the Vikings gave more freedom and respect to their women than arguably any other culture in the world at the time. Vikings portrays the ideals of a long-lost people and is clearly a feminist series.
Lagertha divorces Ragnar when he is unfaithful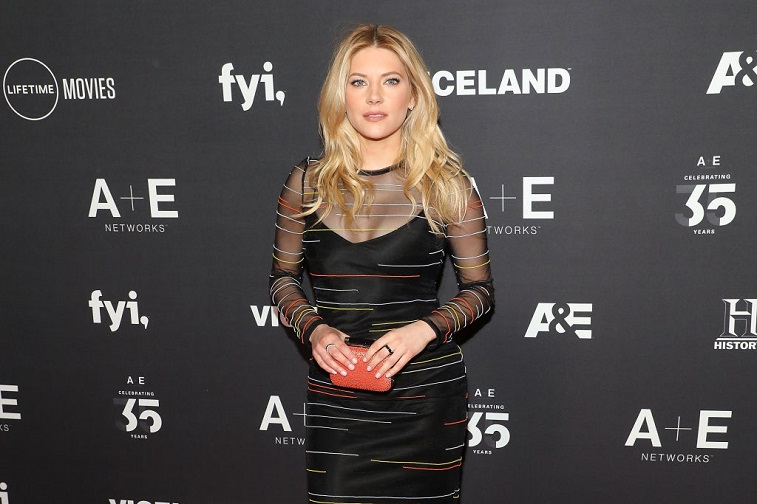 One of the main characters in the series, Lagertha (Katheryn Winnick), is a warrior shieldmaiden and queen in her own right. The series does a great job of putting her front and center as a feminist hero and overall role model. The Vikings were mostly patriarchal, but afforded women certain protections and freedoms, including the right to divorce their husbands. Vikings shows this when Lagertha learns of Ragnar's unfaithfulness and him getting another woman pregnant. She promptly divorces him and moves on.
Women in this society could very easily divorce, and were not forced under law to remain married if they didn't wish it. Women could site arguments including domestic violence or a lack of financial stability to get out of an ill-fit marriage.
Lagertha is an inspiring feminist character
Winnick, who plays Lagertha, knows how inspiring her character is. She is a woman full of confidence with a strong will to rule. Lagertha has no problem taking the enemy out, including Ragnar's second wife.
Winnick spoke with IOL about her role and how after all the betrayal, Lagertha still has only herself to truly trust and rely on. She is a strong woman and she did it all on her own. Her character is a true feminist powerhouse.
Lagertha is betrayed countless times and comes out on top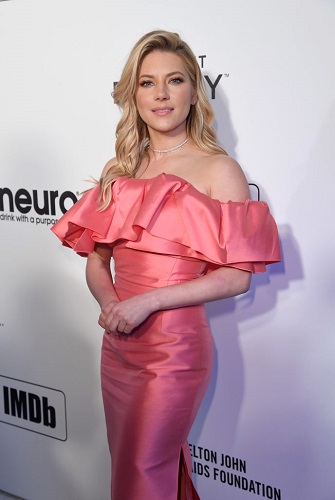 When asked about her character's biggest fear, Winnick says, "Self-failure. She's had a lot of responsibility and expectations, whether it's being a young wife with Ragnar, dealing with the pressures of motherhood, or being a second wife in seasons two and three. She's at the stage where she's not relying on anybody else anymore."
A strong feminist and leader, she has been taken advantage of and betrayed countless times. Her character is a testament to someone who picks themselves back up again and goes after what she wants and deserves.
"Obviously, she has been betrayed many times, not only by her ex-husband, but also by other people close to her and that is evident in season five," Winnick continues. "I don't think she trusts many people. She has to rely primarily on herself. For her to not follow her own instincts is probably her biggest fear, I would think, in season five."
The women fight alongside the men
In the highly popular series, shieldmaidens fight and die alongside the men in battle. It's long been debated by scholars whether or not women actually participated in the fighting and raiding. A recent study analyzing the remains of Vikings found at various burial sites in eastern England thought to be men were actually women. A Viking woman was even found buried with her sword and shield. The study concluded that almost half of the remains examined were women. Gender ratios made by previous scholars were found to be dead wrong through this study, as women were an integral part of The Viking Age of exploration.
The study in question, published in the journal Early Medieval Europe, was authored by Shane McLeod of the University of Western Australia. He makes claims that the migrants were possibly a 50-50 ratio equal of both men and women.
History's Vikings accurately portrays both feminist ideals and the way women were treated and respected within the culture. Fans can't wait to find out what happens to Lagertha and the other shieldmaidens in the final season of Vikings.