How Was Jason Momoa Discovered? It Makes Sense His First Gig Was 'Bay Watch'
Jason Momoa is currently one of the hottest stars in Hollywood, and his impressive filmography has only been boosted by his sterling reputation as a genuinely nice and fun-loving guy. At a towering 6 feet, 5 inches tall with an impressively athletic build, Momoa was typecast and found it hard to shake a particular image about the characters he could portray. That didn't stop the actor from continuing to hone his craft, and today he's been in a wide range of roles that demonstrate his array of talents. Learning how stars got their start is always fun, but in Jason Momoa's case, how he was discovered actually makes a lot of sense. 
Momoa was born in Hawaii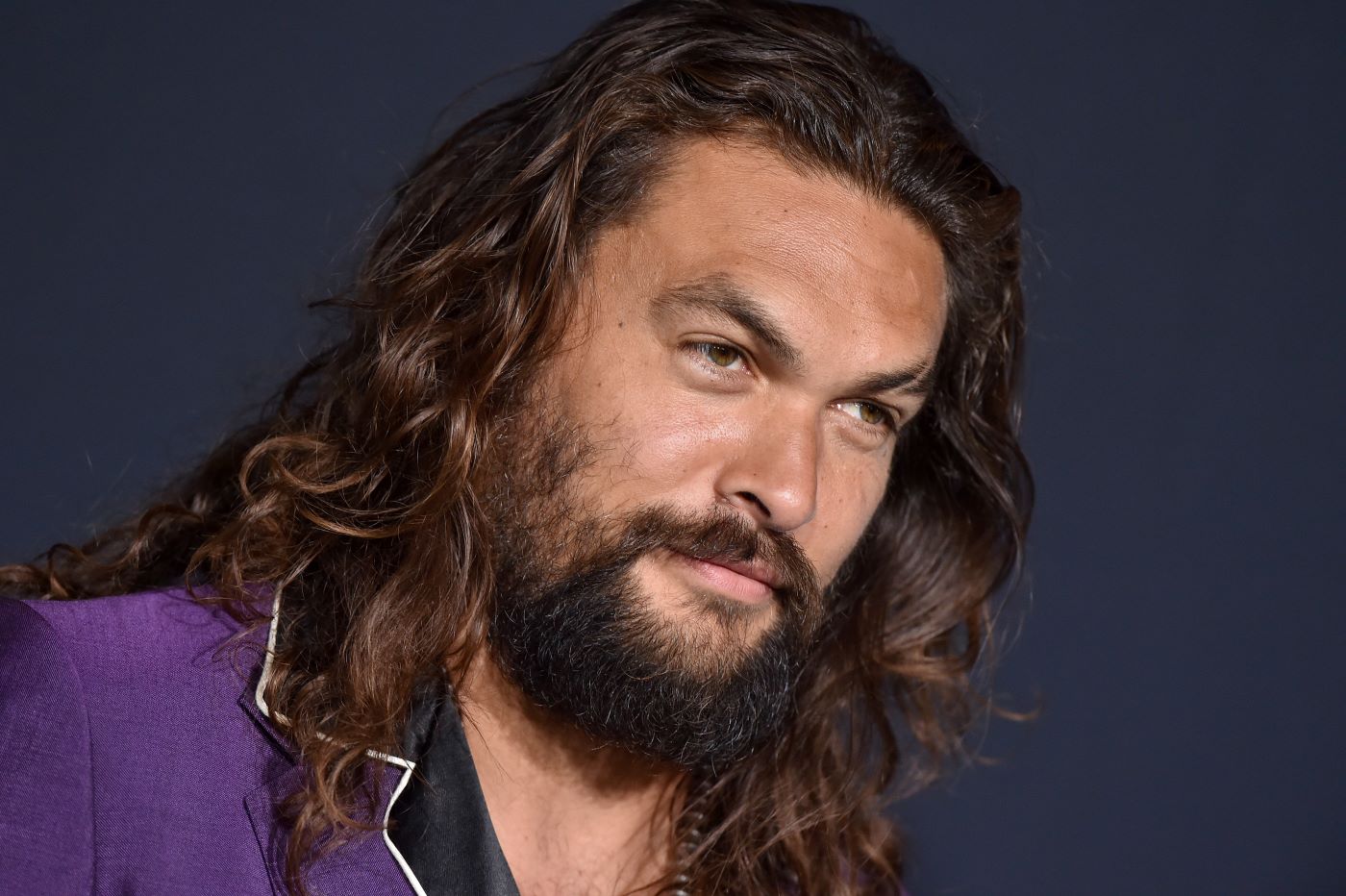 Of course, Momoa wasn't always a famous actor. He was born in 1979 in Hawaii but spent much of his youth in Iowa. After graduating from high school, Momoa returned to Hawaii. In his early days, Momoa wanted to be a marine biologist. He even started college with that goal in mind, but he shifted gears.
After transferring to school in Colorado, he changed his major to wildlife biology, according to The Things. Before he could put that education to work, however, he was discovered by international fashion designer Takeo Kobayashi, who helped get Momoa into a modeling career.
How was Jason Momoa discovered?
Modeling became a successful path for Momoa, and it opened doors to other areas of entertainment. In 1999, he even won the title of Hawaii's Model of the Year. That same year — when he was working at a surf shop, of all places, and modeling, too — he decided to audition for Baywatch Hawaii. He had competition: "He auditioned for the role alongside 1,000 other actors, where he beat them all out to play the role of Jason Ioane for a few seasons on the hit show." 
Momoa's distinctive look — which comes from his Native Hawaiian, Native American, and German ancestry — certainly helped him look the part for the show. It's also fitting that he got to have his first credited acting role in a show based on his home state. On top of that, Momoa had experience as a real-life lifeguard. Talk about a match made in heaven! 
Momoa has had a wide range of roles since then
If you ask people where they first saw Jason Momoa, many of them will point to Game of Thrones. The star's iconic characterization of Khal Drogo was one of the many impressive — and controversial — parts in the long-running HBO series. While that may be where many people first took notice of Momoa's talents, he already had several acting roles under his belt before taking on the part of the violent Dothraki leader.
Prior parts included a recurring role on Stargate: Atlantis and The Game. He'd also taken the lead role in the 2011 version of Conan the Barbarian. 
Considering his size and reputation for action-filled parts, it was perhaps inevitable that Momoa would eventually end up as part of the superhero craze. The actor turned down a part in the MCU, however. Instead, fans can see him playing Aquaman in several films for the DC franchise. 
These days upcoming projects for Momoa are plentiful. On Aug. 20, 2021, fans can catch the Netflix film Sweet Girl, which stars Momoa as a wronged family man who vows to avenge his wife's death while protecting his daughter. The very next month, Momoa will hit the big screen in the film Dune, an adaptation of a popular sci-fi book that has been heavily anticipated. Filming has wrapped up for the Western The Last Manhunt, and Momoa has a starring part in the upcoming adventure-comedy Slumberland. 
To say that the actor has been keeping busy is an understatement, and it's clear that he has come a long way since his Baywatch days.