How to Watch 'Mayfair Witches': Premiere Date, Time, and Where to Tune In
Anne Rice's Immortal Universe expands this weekend on AMC. Mayfair Witches, the second installment in the Immortal Universe franchise after Interview With a Vampire, premieres in just a few days, adapting Rice's Lives of the Mayfair Witches novel trilogy. Here are all the details on how to watch Mayfair Witches, including the premiere date, time, and where to find the show.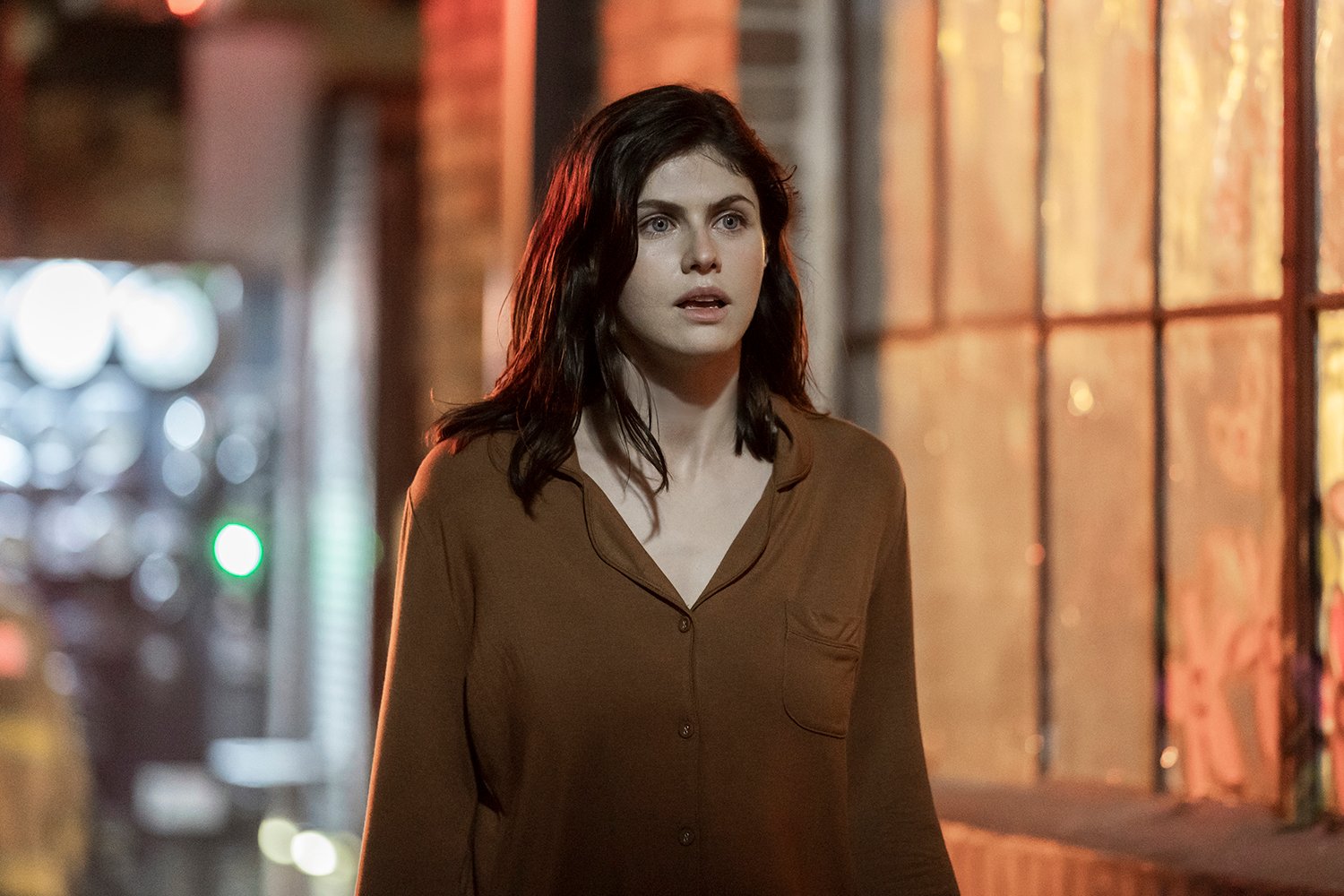 What is 'Anne Rice's Mayfair Witches' about?
Mayfair Witches stars Alexandra Daddario as Dr. Rowan Fielding, a neurosurgeon who discovers that she is an heiress in a family of witches. She must learn to control her new powers while also fighting off a sinister being that has haunted her family for decades.
"You won't be able to forget him once you meet him, trust us," the description on AMC Talk reveals.
Mayfair Witches will run for eight episodes and air on a weekly basis. The series also stars Harry Hamlin as Cortland Mayfair, Tongayi Chirisa as Ciprien Grieve, and Jack Huston as Lasher. Other recurring roles include Annabeth Gish as Deirdre Mayfair, Beth Grant as Carlotta Mayfair, Erica Gimpel as Ellie Mayfair, and Jen Richards as Jojo. The supernatural thriller was created by Esta Spalding and Michelle Ashford.
"I think [the show] is about the relationship between good and evil, and who we are, and what a woman's place in the world is," Daddario told New York Post. "And how no matter what kind of power you have, are people jealous of that? Are people wanting a piece of you? Can you still be a mess and together at the same time?"
'Mayfair Witches' premiere date and time
Fans who subscribe to AMC+ can watch the premiere episode of Mayfair Witches right now. Otherwise, the first episode will air on Sunday, Jan. 8, at 9 p.m. ET on AMC. New episodes will then air every Sunday on AMC at the same time. AMC+ subscribers can watch Mayfair Witches early on Thursdays; the streaming service typically releases episodes at 12 a.m. PT, which is 3 a.m. for fans on the east coast. The Witching Hour might just be the perfect time to catch up on Mayfair Witches.
Where else to watch 'Mayfair Witches'
In addition to AMC and AMC+, there are plenty of other options for viewing the premiere of Mayfair Witches. AMC Networks will run a simulcast of the first episode on BBC America, IFC, SundanceTV, and WE TV at 9 p.m. ET on Jan. 8. Then, starting Jan. 12, fans will be able to stream the premiere on Shudder, Sundance Now, Acorn, and ALLBLK. Anne Rice fans won't want to miss this one.
Stay tuned to Showbiz Cheat Sheet for more updates on Anne Rice's Mayfair Witches.