How to Watch the New 2021 'Dune' Movie
The new Dune movie is packed with a star-studded cast and rave reviews. It premiered at the Venice Film Festival on Sept. 3, 2021, and is scheduled for an Oct. 22 theatrical release. The film stars Timothee Chalamet, Rebecca Ferguson, Jason Momoa, Javier Bardem, Zendaya, and several more.
Many audiences prefer the modern way to watch a film—from home. Warner Bros. Pictures is no stranger to the new way of the future. Since Dune has a day-and-date release, where can viewers stream it?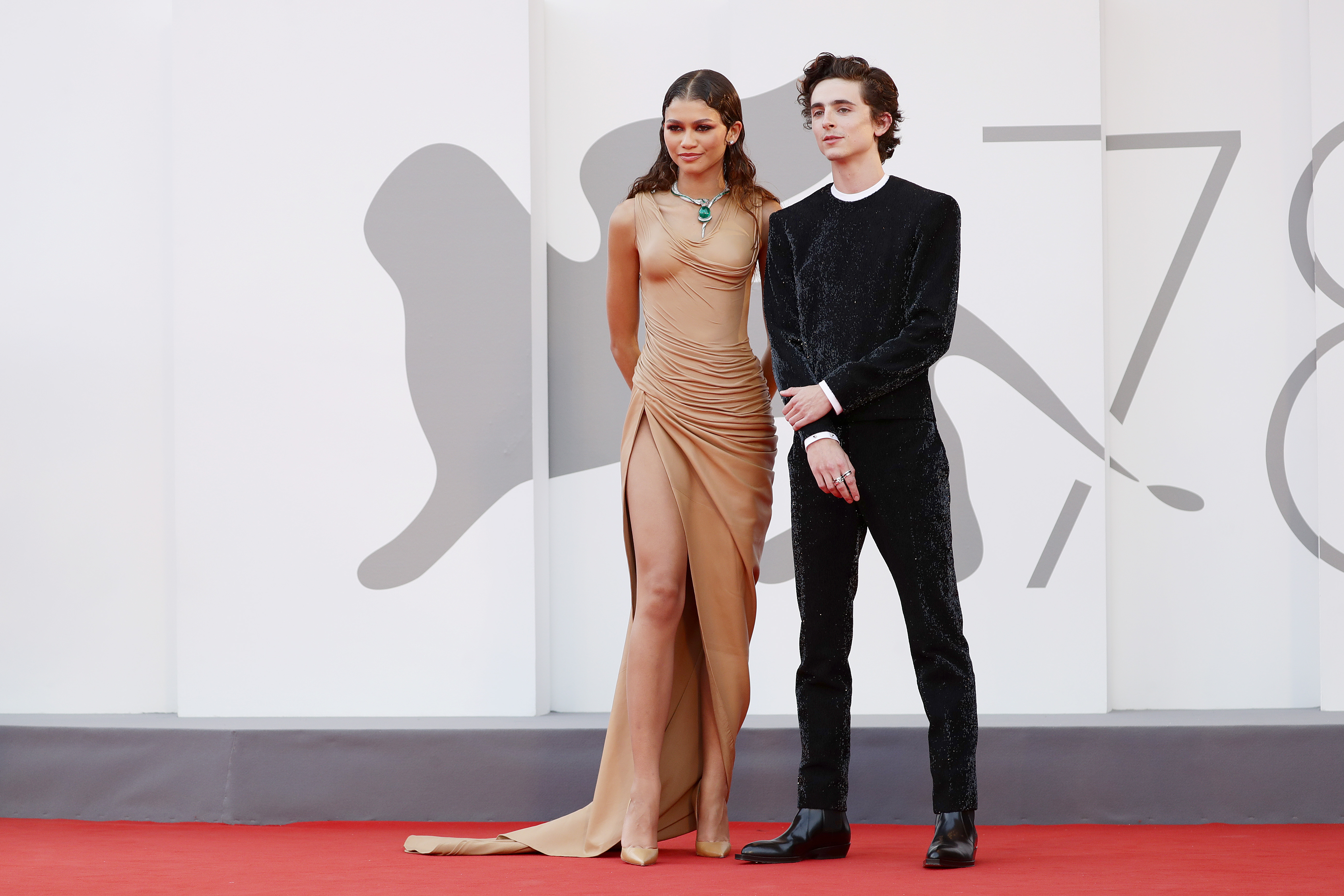 The 2021 film is inspired by the 'Dune' 1984 movie
Back in 1965, Frank Herbert published the first book of the Dune saga. The author later unveiled the sequels: Dune: Messiah, Children of Dune, God Emperor of Dune, Heretics of Dune, and Chapterhouse: Dune.
Set in the far-away future, Duke Leto Atreides and Lady Jessica arrive on the desert planet Dune, also called Arrakis. They seek a spice called "melange" that amplifies humanity. The spice extends human life, adds superhuman intelligence, and establishes faster-than-light speed.
Nearly two decades later, the 1984 film adaptation hit theaters. Unfortunately, it was a box office failure. Against a $40 million production budget, the film only garnered $30 million. Numerous critics slammed the film's special effects and plot structure.
But that didn't stop Warner Bros. from revamping Dune in 2021. With modern CGI effects and industry experience, director Denis Villeneuve fearlessly reintroduced Dune. Audiences can recognize his science-fiction flicks, Blade Runner 2049 and Arrival.
After the Venice Film Festival, critics posted positive ratings and reviews. Dune's Rotten Tomatoes critics' score reached 88%.
The new 'Dune' movie will stream on its release date
As the pandemic continues, production teams have normalized day-and-date releases. According to Deadline, Villeneuve discussed his decision to release the movie in theaters and on a streaming platform.
"The enemy right now is the pandemic," the director explained. "It is very difficult for theater owners, and it's very difficult for everybody, and I did feel with Legendary [Pictures] that it was time to go out. We had postponed the movie for a year for safety."
On Oct. 22, Dune will stream on HBO Max and premiere in theaters.
Some viewers prefer to see Dune in theaters because of its 3D viewing option. Nevertheless, others are excited to watch the new sci-fi epic at home.
'Dune' 2021 could potentially get a part 2
Herbert's saga includes six novels. However, the entire franchise continued through 2021. Multiple prequels and sequels have been published since 1999. Fans expect a new book soon.
To coincide with the detailed saga, Villeneuve intends to create a second Dune film. But Chalamet's character wouldn't be the focus; it would be Zendaya's character, Chani. The 2021 movie is titled Dune: Part One. Villeneuve's film must succeed financially and critically to create Part Two.
In an interview with Variety, the Blade Runner 2049 director discussed the process of writing Dune. Villeneuve said he "put all [his] passion" into the project. He also revealed he would "wait to see if the movie rings with enthusiasm" before creating a second movie. However, Villeneuve expressed his optimism for the sequel.
Fans also discovered that he would produce the HBO Max prequel series, Dune: The Sisterhood. Even if Dune doesn't get a second movie, viewers can still watch the futuristic sci-fi world on TV.