How to Watch 'The Blacklist' Season 9 Premiere
Article Highlights:
The Blacklist Season 9 synopsis says that Raymond Reddington is on the run.
Watch The Blacklist Season 9 premiere on NBC and Peacock, plus other Live TV options.
The series moved from Fridays to Thursdays at 8:00 p.m. ET.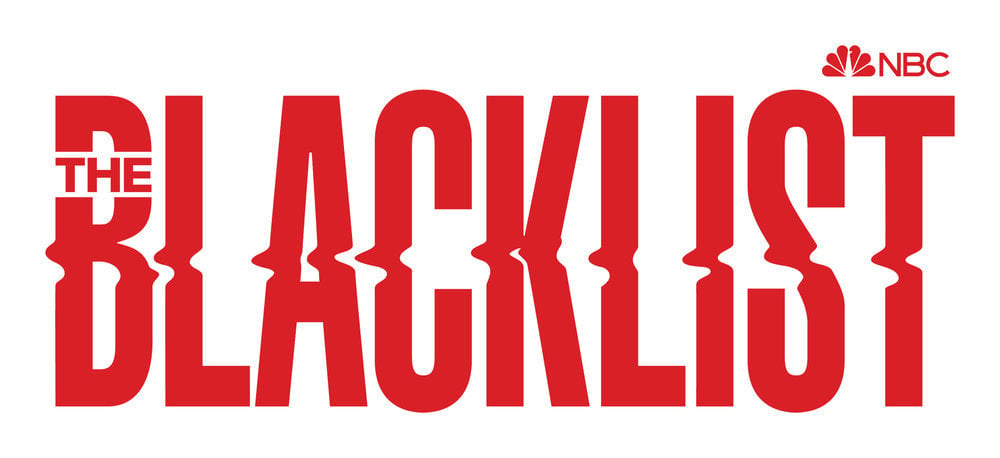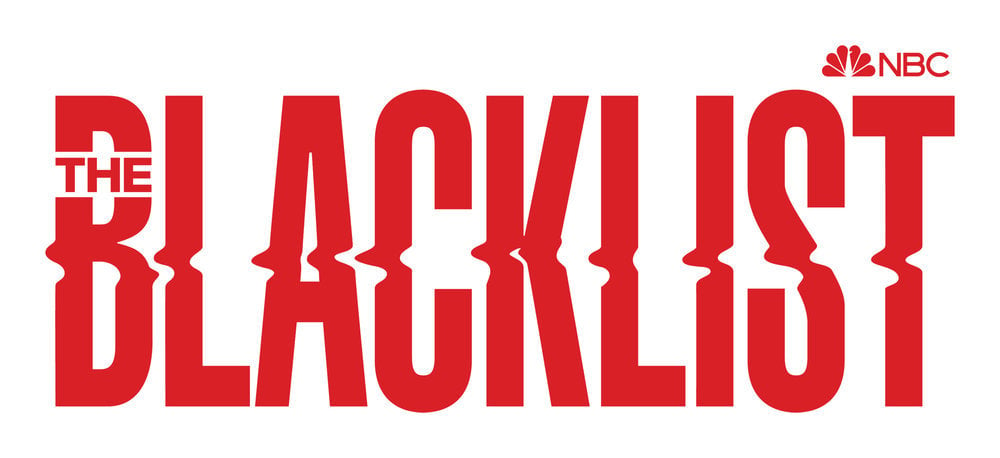 It's been more than three months since fans of The Blacklist watched things go down. The death of Megan Boone's character Elizabeth Keen looks to be something the story moves quickly into from the start. According to NBC's official synopsis, we're getting a two-year jump in time.
"In the two years following the death of Elizabeth Keen, Raymond Reddington (James Spader) and the members of the FBI Task Force have disbanded – their lives now changed in unexpected ways and with Reddington's whereabouts unknown. Finding themselves each at a crossroads, a common purpose compels them to renew their original mission: to take down dangerous, vicious and eccentric Blacklisters.

In the process, they begin to uncover lethal adversaries, unimaginable conspiracies and surprising betrayals that will threaten alliances and spur vengeance for the past, led by the most devious criminal of them all – Raymond Reddington."

NBC
With so much speculation about how writers will continue without creator Jon Bokenkamp, the premiere can't come fast enough.
How to watch 'The Blacklist' Season 9 premiere
To watch The Blacklist premiere on its new night — Thursday, Oct. 21., — viewers have a few options. NBC and its streaming sister Peacock will have the premiere and subsequent episodes available weekly. There's the basic free version, Peacock Premium Plus for $4.99/month ($49.99/year) and Peacock Premium Plus for $9.99/month ($99.99/year). If neither works, additional live TV options include Spectrum TV, Fubo TV, City, TV, and DirecTV.
On Wednesday, Oct. 6, streaming mogul Netflix added season 8 to its queue so fans can catch up on all things Raymond Reddington (James Spader) before the big premiere. We suggest you dig into the pilot episode ASAP.
A new night could make or break the series
With the move from Friday night to Thursday, we don't yet know how the show will perform with network competitor ABC (Station 19, Grey's Anatomy). The 8:00 p.m. ET timeslot could fare well enough with back-to-back Law & Order shows — SVU and Organized Crime — to follow.
If you plan to watch The Blacklist on premiere night, a few key details to remember from the season 8 finale are not mentioned in the synopsis. Reddington closed out the season with a terminal illness, Cynthia Panabaker (Deirdre Lovejoy) is the one who ordered the task force team to be disbanded. Despite theories and supposed conclusions, we're no closer to knowing Reddington's true identity than at the start of the series.
If you've never hopped onto this bandwagon, there's no better time to start than the season 9 premiere, as it's sure to address at least some of those lingering questions (we hope).
The Blacklist Season 9 premieres Thursday, Oct. 21 at 8:00 p.m. on NBC.