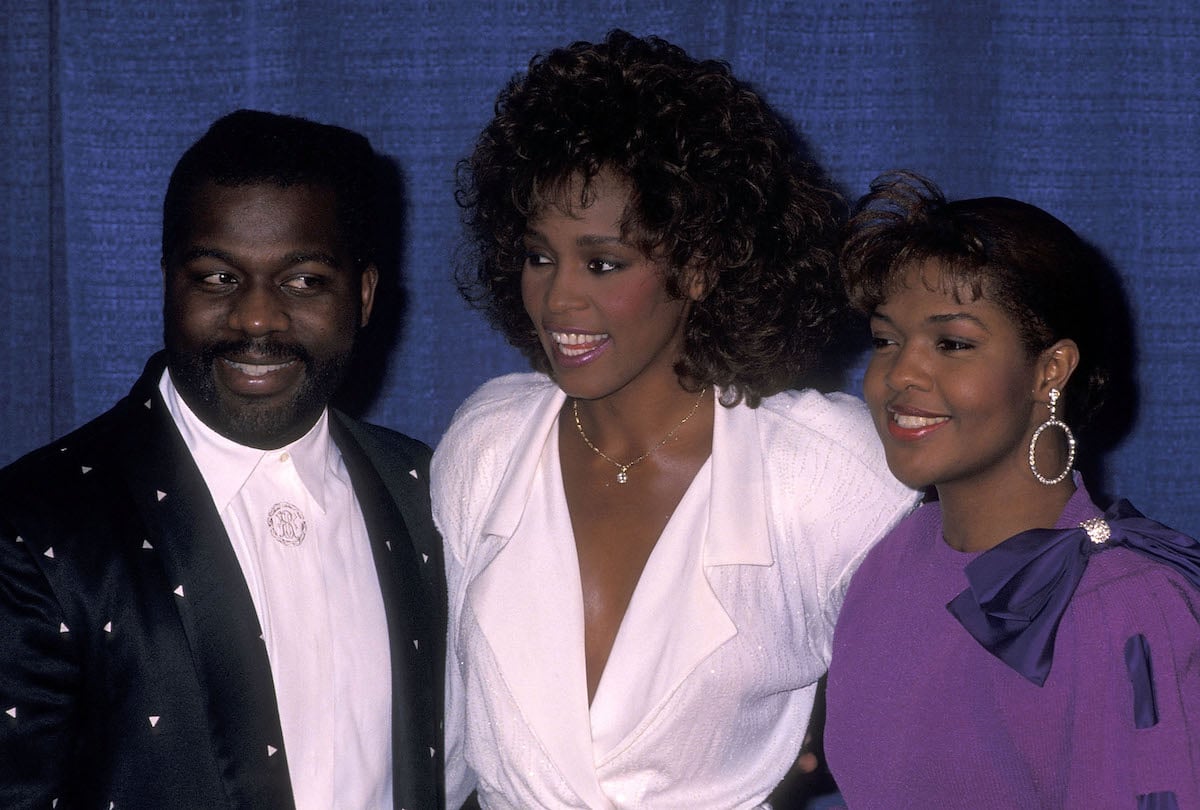 How Whitney Houston Met Her Future BFF's, Bebe and Cece Winans
Whitney Houston instantly clicked with Bebe and Cece Winans when they met in 1987. The three often traveled together and created music together.
Gospel legends Bebe and Cece Winans have been open about their close friendship with Whitney Houston. Bebe and Cece encountered Houston early on in her career and despite Houston's megastardom, they formed a close bond. They even collaborated musically on a few occasions.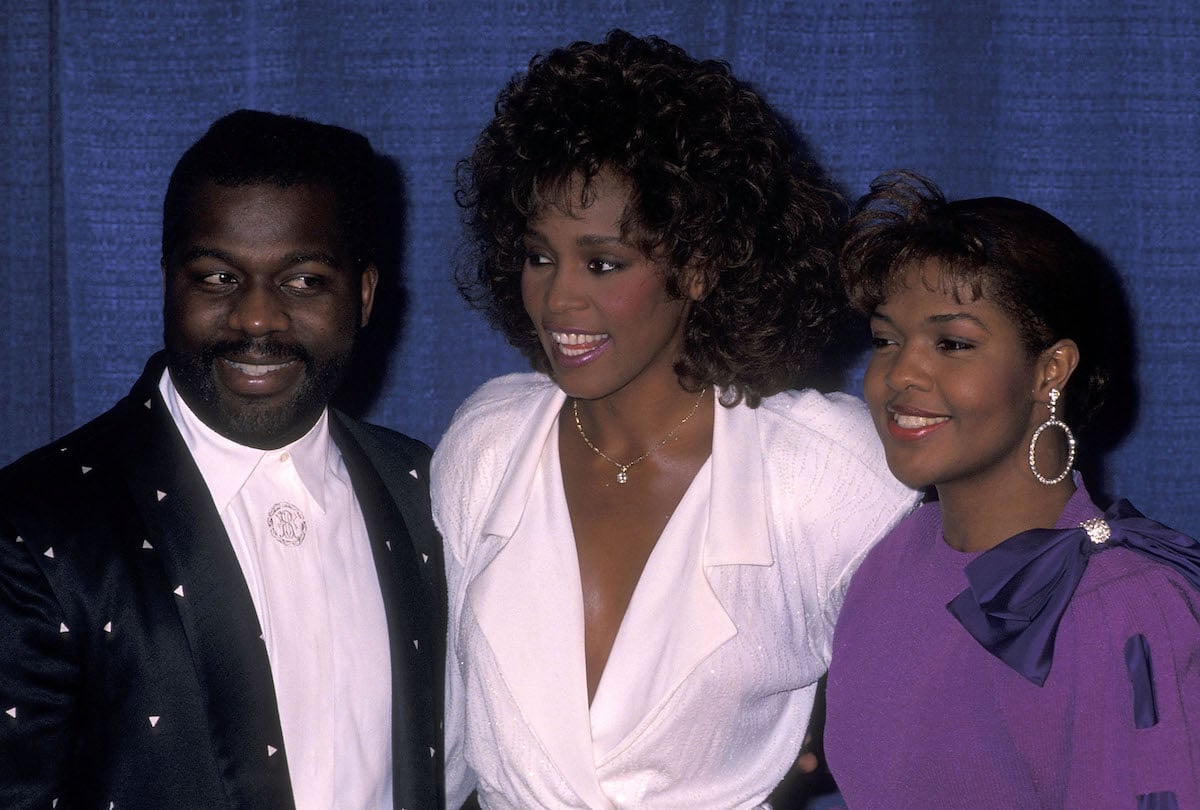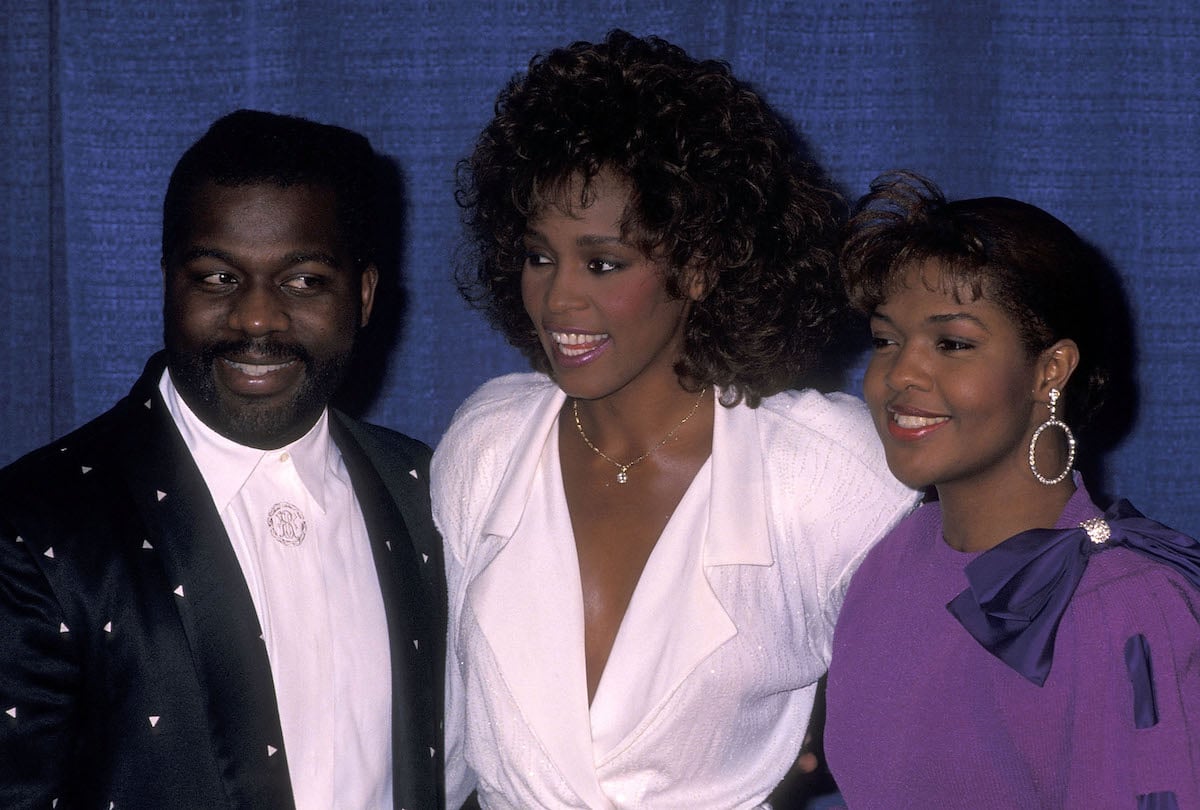 Whitney Houston was a huge fan of Bebe and Cece Winans
In a recent episode of her YouTube series Generations dedicated to the memory of Houston, Cece opened up about the chance meeting between the three that would spark a lifelong friendship. Cece tells her daughter Ashley that she and Bebe met Houston during the 1987 NACCP Image Awards. The brother and sister pair were stunned to discover that Houston was a megafan.
Related: Whitney Houston Was The Real Life Best Friend Of The Gospel Duo, Bebe & Cece Winans
"We were in the lobby and that was the year that she came out everybody knows the year that she came out, she was winning everything," Cece recalls. "We kind of ran into each other. She, of course, had the entourage and they were trying to rush her off but she saw Bebe and I. And she stopped, and was like, 'Bebe and Cece!' And we're like, 'How do you know us?!'"
Houston told the duo that she was a huge fan of their music and asked if they'd be performing in the area. Coincidentally, Bebe and Cece had a performance after the awards ceremony at a nearby venue and Houston promised to attend. She kept her word and even got on stage with the group to perform their hits.
Cece Winans says the shared love of Church and gospel music bonded her and Whitney Houston
Like the Winans, Houston grew up as a product of the Christian faith and church. She grew up singing under the tutelage of her mother, Cissy Houston, at the New Hope Baptist Church in Newark, New Jersey. Cece says their upbringings bonded them.
Related: Kelly Rowland Says She Acted "Uncool" The First Time She Met Whitney Houston
"It was just organic, I don't think we ever had to say, 'We're gonna be friends,' it just happened," Cece remembers. "It was like when you meet somebody and it's like [you feel like you've known them] and they've been part of the family all along."
Their families merged as one and they remained involved in one another's lives until Houston's death in 2012. They often traveled together, spent holidays together, and beyond. 
The Winans and Whitney Houston collaborated musically 
With Bebe, Cece, and Houston having powerhouse voices, it was a no-brainer for them to work together. Oftentimes, Houston would attend Bebe and Cece's live performances and jump on stage with them. Cece jokes that whenever Houston was in the audience, she knew because the attention would divert to Houston.
Aside from impromptu stage performances, Houston collaborated with Bebe and Cece on 'Hold Up The Light,' a gospel single, in 1988. They performed the song live on numerous television appearances, including on The Arsenio Hall Show in 1989.
The most known collaboration was in 1995 when Cece appeared alongside Houston on The Waiting to Exhale soundtrack for the inspirational single 'Count On Me.' The song details a close friendship between the two and mirrors the one Houston's on-screen character shared with her three friends in the film. Houston and Cece performed the song as part of a medley at the Grammy Awards. Commercially, the song faired well and remains in rotation on the radio today. An accompanying music video was also released in 1996.