How Will Smith Got Back Into Shape After Extreme Weight Gain
Stars are held to a different standard than regular people. We view them as superhumans who are supposed to always look perfect and never even have a hair out of place. So, when one of them gains a bunch of weight, even if it's over the course of a long career, it's a bit alarming.
Will Smith has been known for his good looks his entire career. On The Fresh Prince of Bel-Air, his long, skinny stature added to the goofiness of his character. In Ali, his broad build made him believable as a boxer, and who can forget his amazing body in I, Robot?
But lately, a ripped body hasn't come that easily to the actor.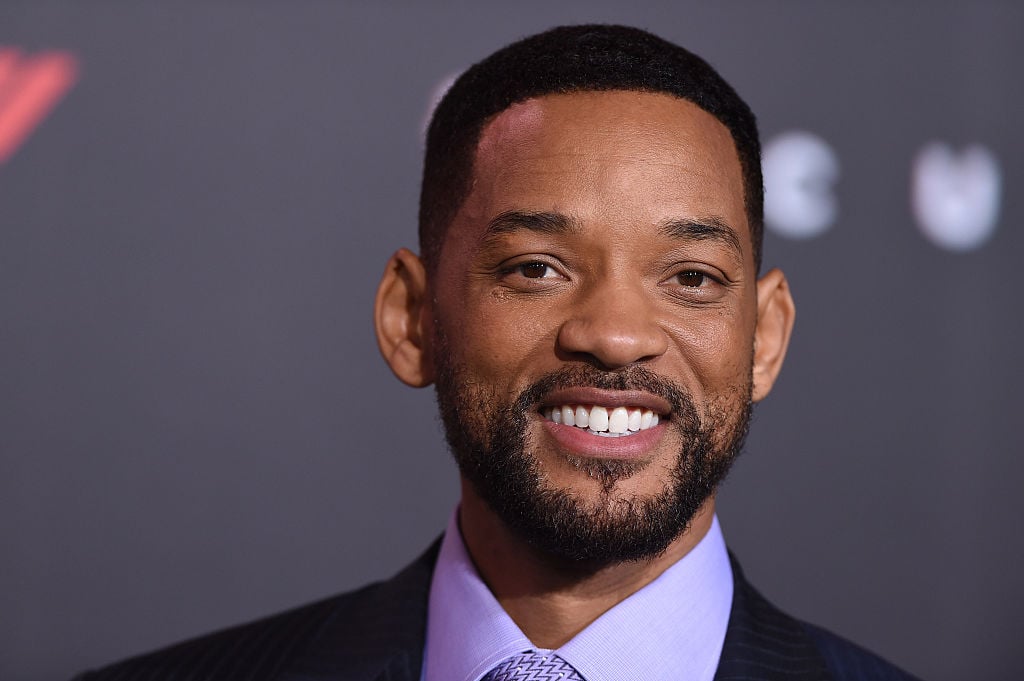 Will Smith's weight gain
Jada Pinkett Smith's show Red Table Talk has given audiences the chance to see deeper into a lot of celebrities' lives. Even Pinkett Smith's own family members come on the show from time to time.
In a recent episode, Smith came on to talk about his health. Apparently, after wrapping up his role as the Genie in Aladdin, Smith gained a massive amount of weight, getting all the way up to 225 pounds.
The added pounds could have had something to do with his diet at the time.
"So for breakfast, I was having the four or five muffins," he said on the show. "You know, Aladdin was successful, so I was like muffin, muffin, muffin."
"Then for lunch, I would have a Moscow mule, I'd have a little vodka. That was pretty much my routine for the 10 days. I'd wake up, eat five muffins and go back to sleep."

For context, 225 lbs is more than Smith weighed even while portraying Muhammad Ali.
"I had gotten up to 225 pounds and it was the most I'd ever weighed in my adult life," he continued. "I got to 223 on 'Ali' and I got to 225 on the muffin boat."
How did Will Smith lose the weight?
Eventually, Smith's family began calling him "pudge muffin."
"Pudge Muffin was cute," Smith said. "But I don't want to be a Pudge Muffin to my family."
Not wanting to be seen in that light by his family, he set out to lose the weight.
"So I'm going to fast for 10 days," he continued. "I did it and I got to about four days and I'm [mimes passing out] because I was still taking my blood pressure medicine. So I started taking my blood pressure medicine and my blood pressure was almost way dangerously low."
"So I stopped taking my blood pressure medicine and my blood pressure normalized for the 10 days and I felt as good as I had ever felt," he said. "And I started thinking, I've been taking blood pressure medicine for almost a decade and I was thinking 'do I have high blood pressure or was I eating myself into high blood pressure?'"
It was at that point that he realized that he had never learned to eat well.
"I couldn't believe I got to 50 years old without knowing you literally are what you eat. I eat food like an addict. I love food, but I realized my relationship with food was I eat for fun. I eat for joy."
Now, Smith tries to pay more attention to what he's putting into his body and how he eats. Well done, Will.