How Will Spider-Man's 'El Muerto' Tie into 'Venom,' 'Morbius,' and the Sony Universe?
Sony Pictures announced another spinoff movie in the universe of Marvel characters associated with Spider-Man; El Muerto. And even Marvel Comic fans are baffled. While he marks the first Latino superhero to have his own movie greenlit, El Muerto has appeared very little in Spider-Man comics. And as Sony expands their universe from Venom, Carnage, Morbius, and Michael Keaton's Vulture from Spider-Man: Homecoming, how could El Muerto tie in?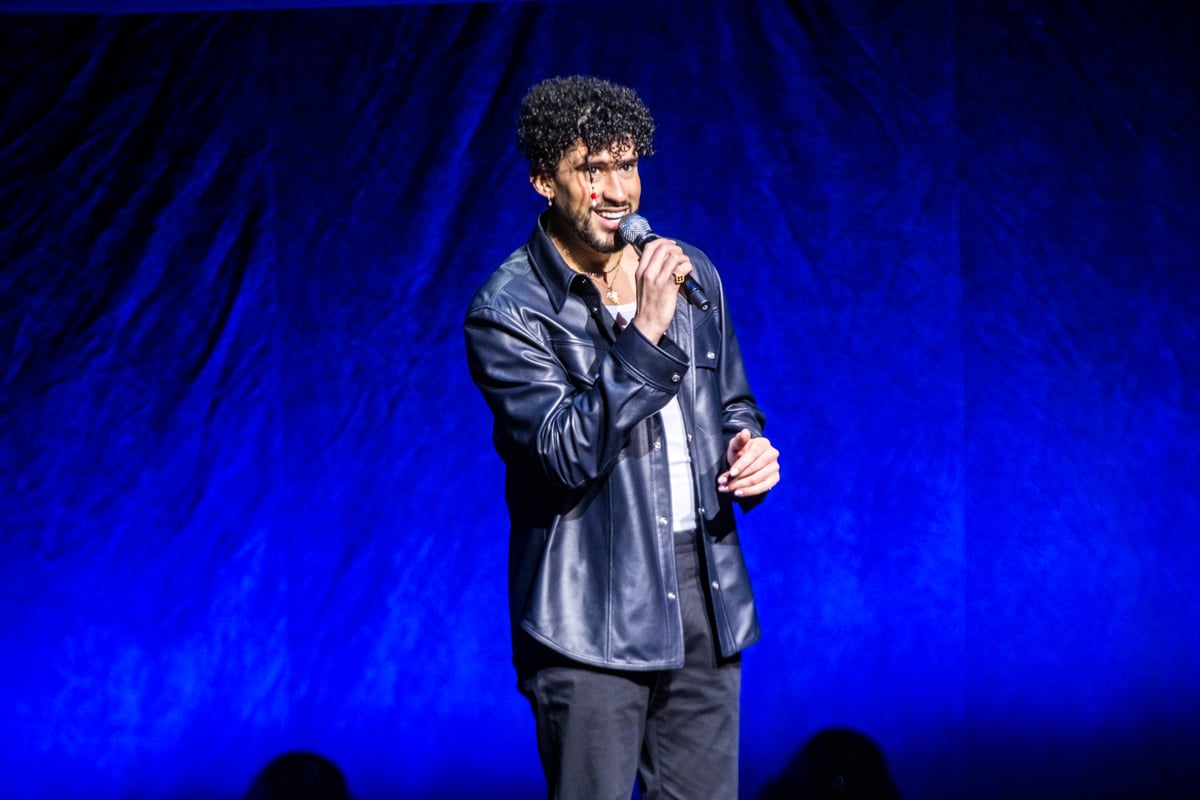 Who is El Muerto in Marvel Comics?
While some Marvel Comics characters like Venom and Morbius have decades of history to summarize, El Muerto has only ever appeared in one Spider-Man storyline. El Muerto debuted in Friendly Neighborhood Spider-Man #6 in 2006.
Juan-Carlos Sánchez trained under his father Marcus Estrada de la García to become the next El Muerto, a luchador-inspired mystical title. However, when Juan-Carlos backed out from receiving the power, the mysterious figure El Dorado tried to kill him. His father intervened, and El Dorado brutally murdered him instead.
Juan-Carlos was given a time limit of 10 years to prove himself by unmasking another fighter, or else El Dorado would come for him.
Ten years later, El Muerto challenged Spider-Man to a fight, but when he failed to defeat the webhead, El Dorado moved to kill him. Spider-Man then helped him escape, presumably to return to his home country of Mexico.
While he never reappeared physically, Tony Stark listed him among dozens and dozens of other superheroes after the Marvel Comics Civil War with Captain America.
El Muerto could join Sony's Sinister Six with Venom, Morbius, and the Vulture
It is hard to say how he could factor into the Sony Marvel Universe. They have established Eddie Brock (Tom Hardy) and Michael Morbius (Jared Leto). However, neither Venom nor Morbius ever encountered El Muerto.
Sony teased a Sinister Six project in the Morbius end credits when Michael Keaton's Vulture contacted Morbius. Kraven the Hunter, starring Aaron Taylor-Johnson, is also on the slate, giving Sony four out of six villains. And with Puerto Rican rapper Bad Bunny playing El Muerto, they're already running forward with a possible fifth member.
El Muerto has never been a part of the Sinister Six in Marvel Comics. He's never been a part of any team.
While Sony may keep the inspiration for El Muerto from Marvel Comics the same in the Venom and Morbius universe, they may plan to reinvent the character.
Could Spider-Man appear to fight Bad Bunny's character?
The biggest question on everyone's mind is how and if Spider-Man could factor into the El Muerto movie. After Spider-Man: No Way Home, Andrew Garfield saw a huge fan push for him to return in The Amazing Spider-Man 3, possibly with Emma Stone.
And while Sony has confirmed that "a Spider-Man" exists in their universe, they did not reveal their identity.
"To bring El Muerto to life is just incredible," Bad Bunny told the audience at CinemaCon (via CNN).
For now, fans will have to wait and see how El Muerto factors in with Venom and Morbius.