Howie Mandel Once Claimed Meghan Markle Was 'Slightly Duchessy' During 'Deal or No Deal'
Howie Mandel once claimed that Meghan Markle was "slightly duchessy" during her days as a suitcase model on "Deal or No Deal."
Television personality Howie Mandel once claimed in an interview that Meghan, the Duchess of Sussex was "slightly duchessy" during her appearance on the game show Deal or No Deal. Mandel recalled the period of time when Meghan Markle briefly appeared as a briefcase model on the series. Deal or No Deal was broadcast on NBC from 2005 through 2009.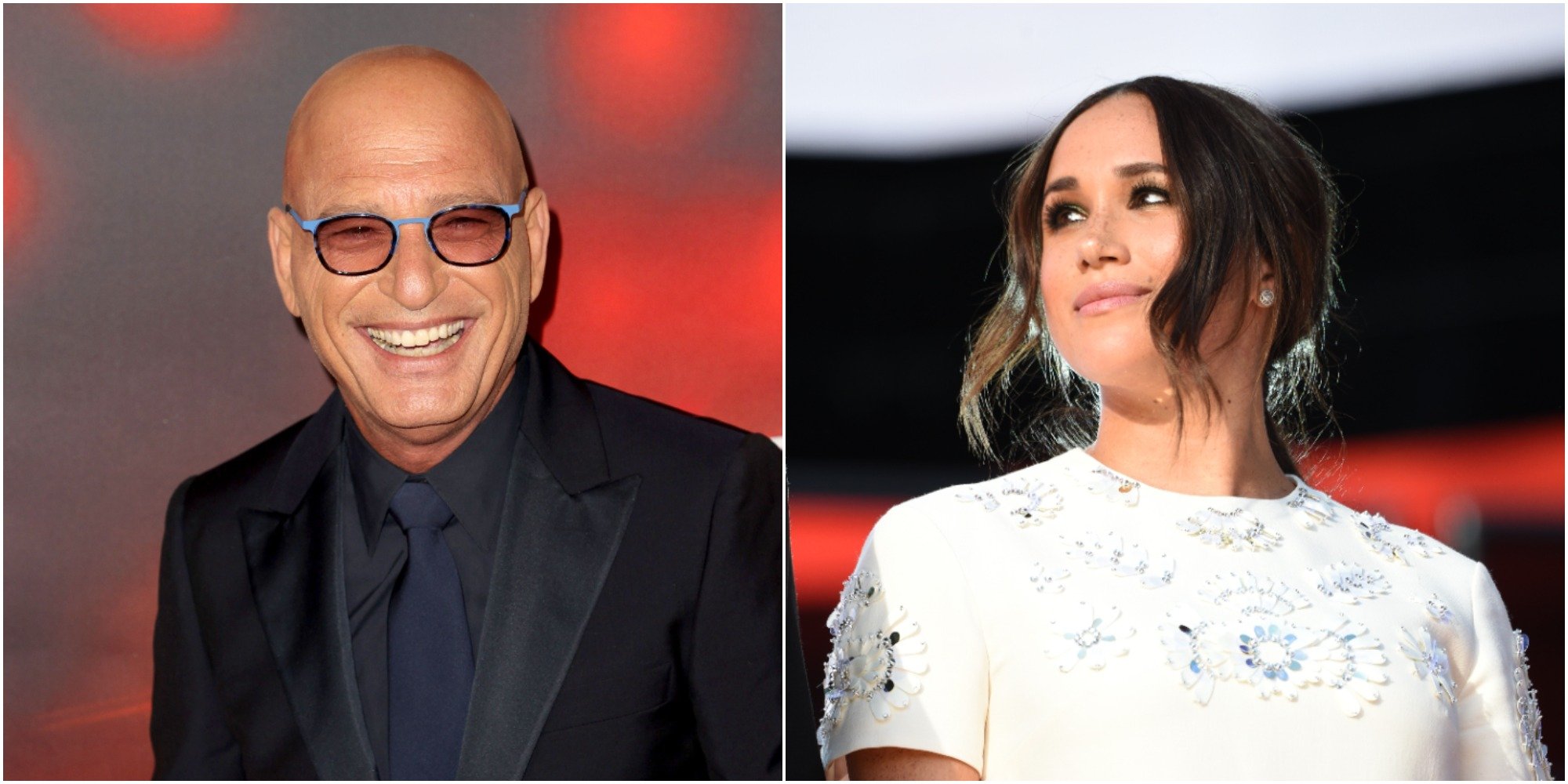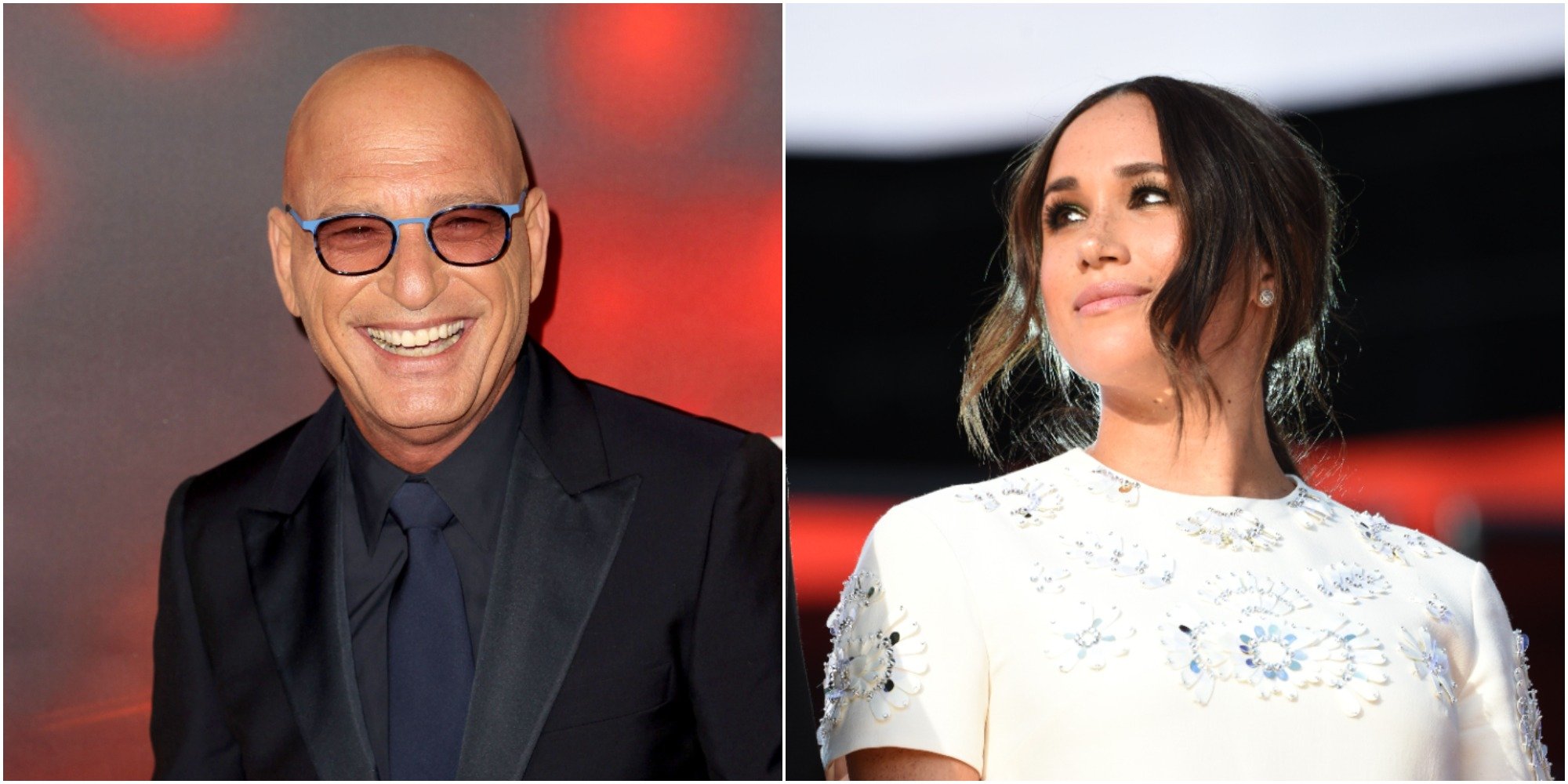 How long was Meghan Markle on "Deal or No Deal?"
Before she was the Duchess of Sussex, Meghan was a briefcase model during the second season of Deal or No Deal from 2006 through 2007. She held briefcases 11, 12, and 24.
During her time on the series, Markle worked with Chrissy Teigen, who was also a briefcase model.
In July 2013, Meghan opened up to Esquire about her time as a model on the show. Deal or No Deal was reportedly a job she took as a way to build her professional resume and make some extra money.
"I would put that in the category of things I was doing while I was auditioning to try to make ends meet," Meghan claimed.
She continued, "I went from working in the U.S. Embassy in Argentina to ending up on Deal. It's run the gamut. Definitely working on Deal or No Deal was a learning experience. It helped me to understand what I would rather be doing. So if that's a way for me to gloss over that subject, then I will happily shift gears into something else."
Howie Mandel claimed Meghan was "slightly Duchessy"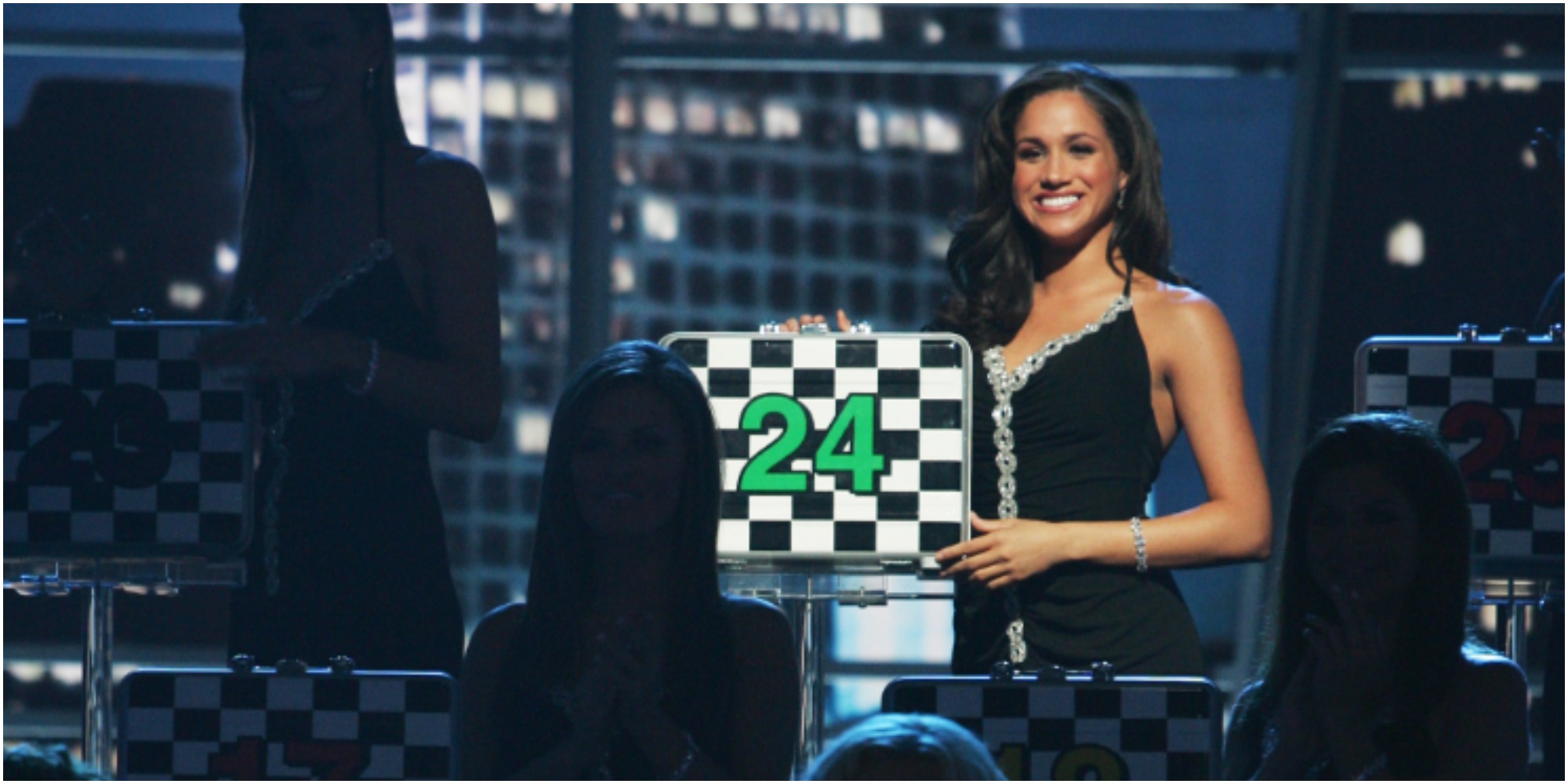 Mandel once claimed Meghan was "slightly Duchessy" during her time on the NBC game show.
In a 2018 interview published by Fox News, Mandel spoke of not only Markle but the other women who have gone on to achieve both personal and professional successes since departing the series.
"Not everybody will have the opportunity to meet royalty. These women are all accomplished people that have something substantial. They're not just standing there holding a case," Mandel said of the women who assisted him throughout the game.
"They have careers, they have hobbies, they have families, they're entrepreneurial – they're all people. So, when somebody like [Prince] Harry meets somebody who just happened to be on our show, there's a lot to offer."
Markle never held the winning "Deal or No Deal" case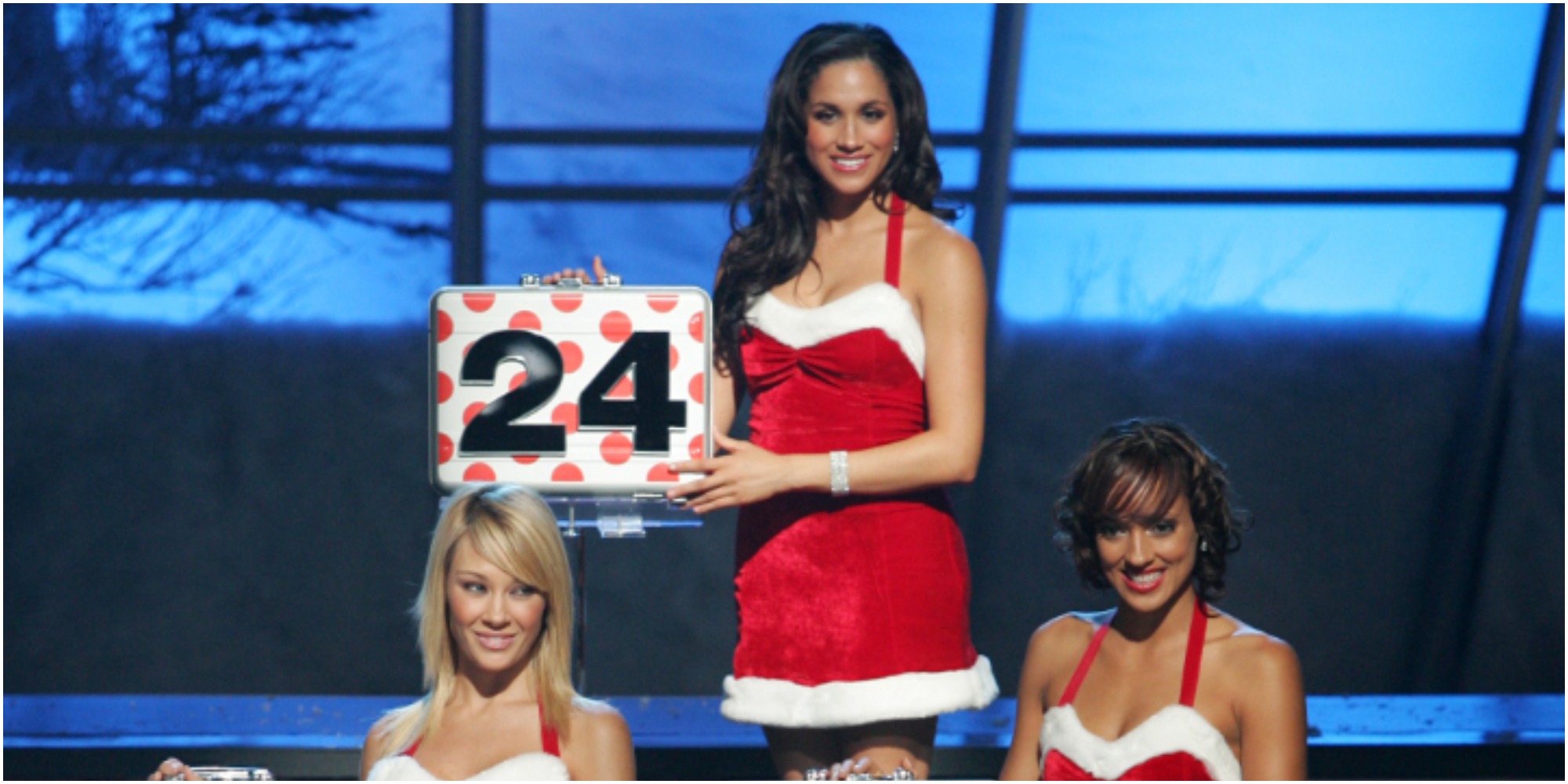 Meghan told Esquire that she didn't believe she ever held the winning case on the NBC show.
"I don't think I ever had it. I was the ill-fated number 24, which for some reason no one would ever choose," she shared.
"I'd end up standing up there forever in these terribly uncomfortable and inexpensive five-inch heels. I would just wait for someone to pick my number so I could go and sit down," Meghan admitted.
After starring on Deal or No Deal, Markle booked her long-running role as Rachel Zane on Suits.
She met Prince Harry during a blind date in 2016. They were introduced by a mutual friend. The couple became engaged in late 2017 and wed in May 2018.
They are the parents of two children: Archie Harrison Mountbatten Windsor and Lilibet Diana.