Hugh Grant Said His Early Acting Choices Almost Killed His Career: 1 Movie Changed Everything
Hugh Grant might not have become a household name had he continued on the trajectory of his early career path. Grant admitted in an interview that his early acting choices almost killed his career.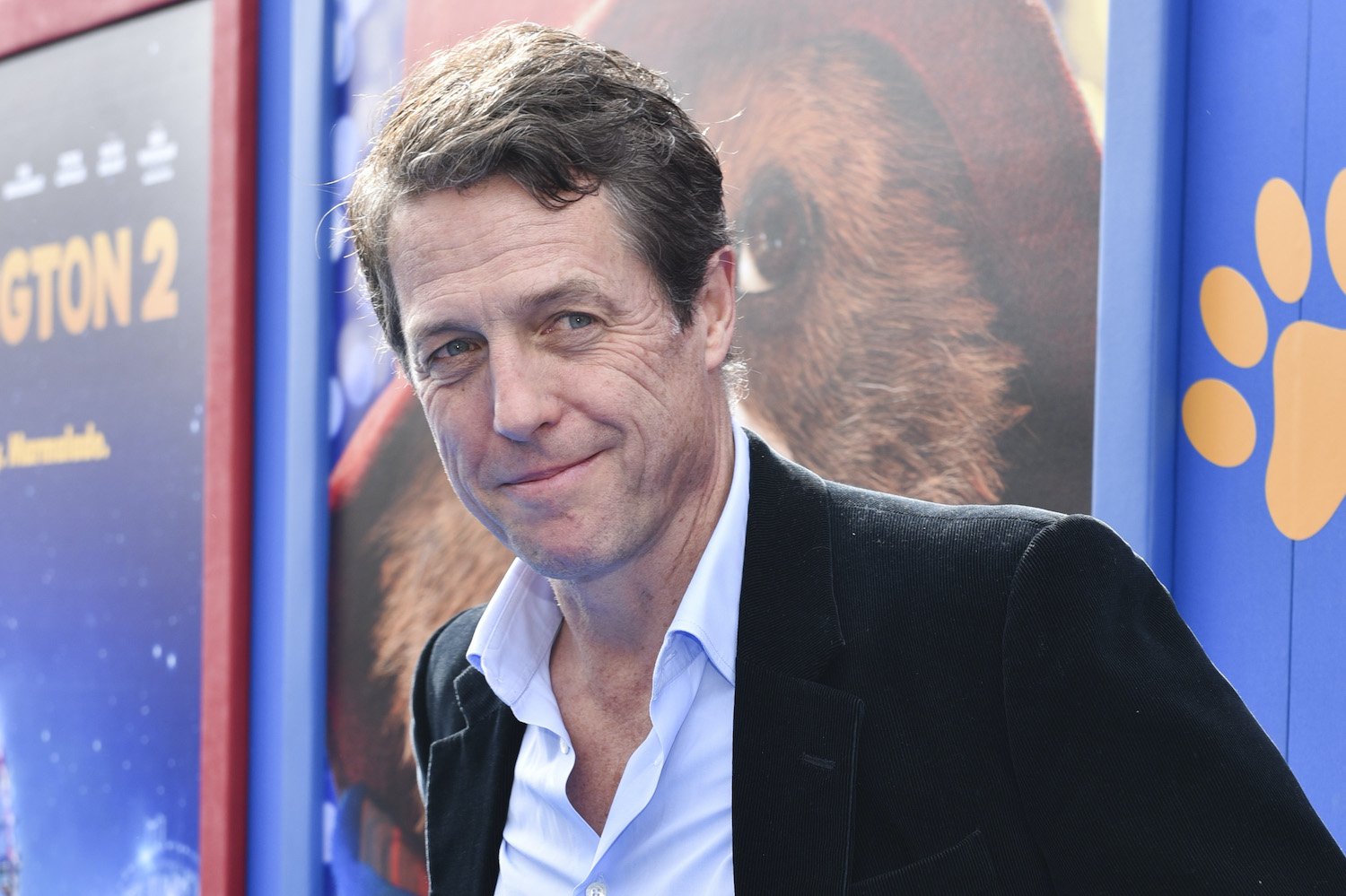 Hugh Grant reflected on his early roles and admitted he made some missteps
Grant's early acting roles were a little off the mark when it came to quality, he admitted in a Dec. 1 NPR Fresh Air interview. Thankfully, the right script came along that set him on a successful course.
"I managed to sell out and just do highly paid, terrible miniseries and very odd European, what I called 'Euro puddings,' where they'd be written by a Spaniard directed by a German, [with] English actors," he explained. "They were awful and they never got really released properly."
He continued, "But, you know, it sounded like fun. There were pretty actresses in it that I wanted to spend time with and I did things for all the wrong motives."
"And it very nearly utterly killed my career before suddenly Four Weddings came along a few years later," Grant added.
He thought it was a mistake when he got the 'Four Weddings' script
Given that he was doing mediocre work, Grant was quite surprised when he got the script for Four Weddings and a Funeral, believing he received it by mistake.
"Things were in pretty bad state in terms of proper acting for me and then the script came through and I remember calling my agent and saying, 'I think there's been a mistake, because you sent me a good script,'" he recalled.
Grant continued, "And they did have a track record of doing that. They'd done it once before. And I'd called and said, 'Hang on, this is good. And you sure it was meant for me?' And they'd said, 'No, sorry. This is meant for Tom Cruise.' That was Jerry Maguire."
"Then the Four Weddings script came through and it was really funny and I went for the audition and Richard Curtis, who'd written it, hated me, and Duncan Kenworthy, who was producing it, hated me, but Mike Newell, who was directing it, thought I was promising, and I got the part and that started a whole new thing in my career," he shared about landing the role.
His 'Four Weddings and a Funeral' co-star loved working with him
After Four Weddings, Grant had a steady stream of rom-com roles, but he later admitted most of his leading ladies didn't really like him.
During a 2016 appearance on The Graham Norton Show, the host asked Grant about some of his female co-stars over the years. He shared why he made his Music and Lyrics co-star Drew Barrymore cry, adding she "hates me" because he didn't want to take notes from her.
"She made the mistake of giving me notes, which, how would you take that?," he asked of the guest sitting next to him, Meryl Streep.
His Four Weddings co-star, Andie Macdowell, however, enjoyed the experience of working with him. During an episode of Watch What Happens Live, a fan asked the actor about working with Grant on the film. "I really can't think of a bad part about working with Hugh, he was adorable," she said.
Host Andy Cohen shared how Grant himself believes he's the "crankiest person on the planet." MacDowell, however, didn't witness that. "He wasn't when I was working with him," she said. "He wasn't really famous at all. I mean he was torturing me because I was well known, and little did he know, hahaha, that he was about to hit the big-o big time."