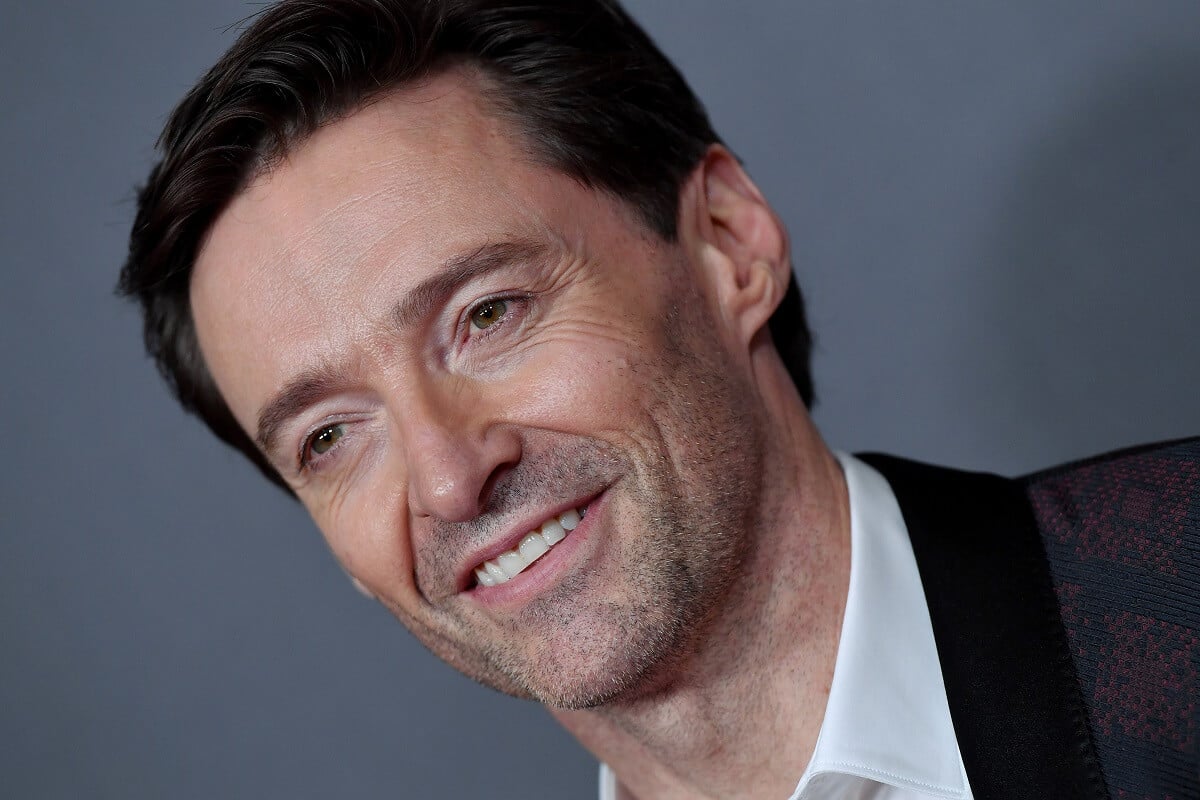 Hugh Jackman Once Doubted His Last Wolverine Film 'Logan' Was a Good Movie
Hugh Jackman once shared what inspired him to do what he assumed to be his final film as Wolverine.
Hugh Jackman thought he hung up his claws for good as Wolverine after Logan. But he was worried that he didn't give his character a worthy send-off.
Hugh Jackman wasn't sure he pulled off his last Wolverine movie until he saw it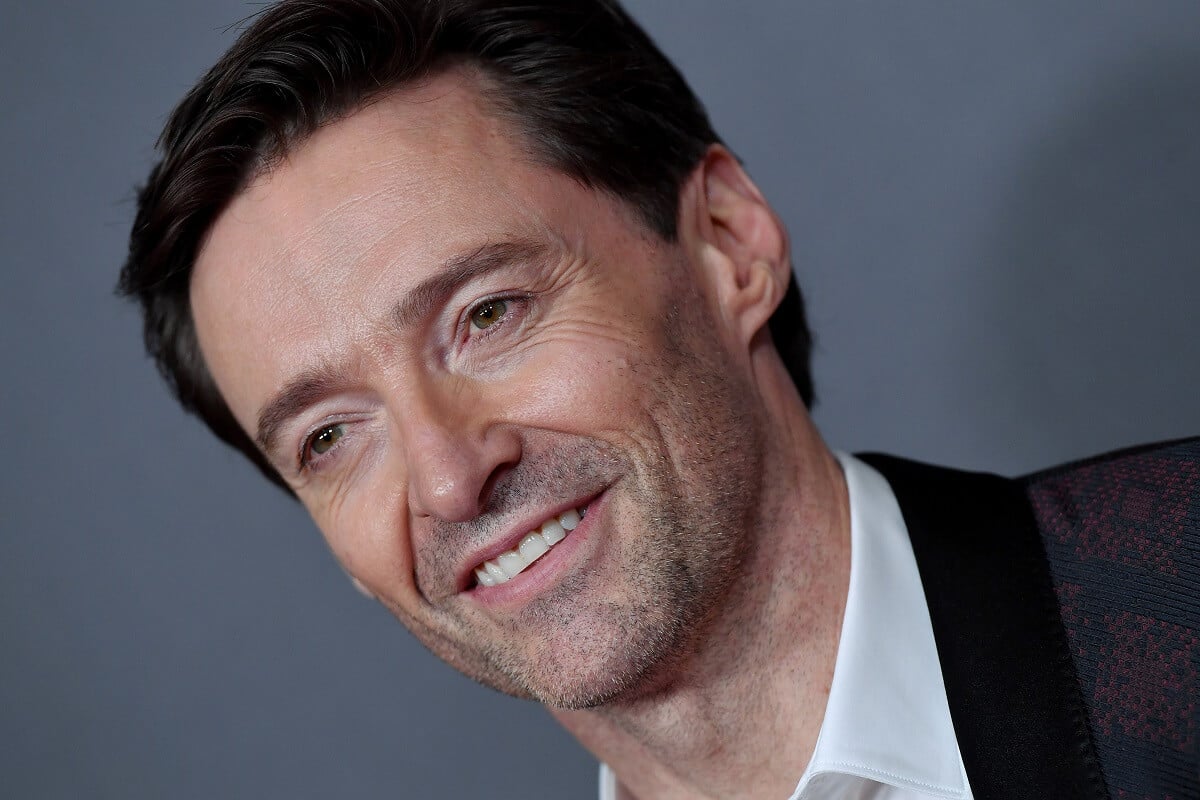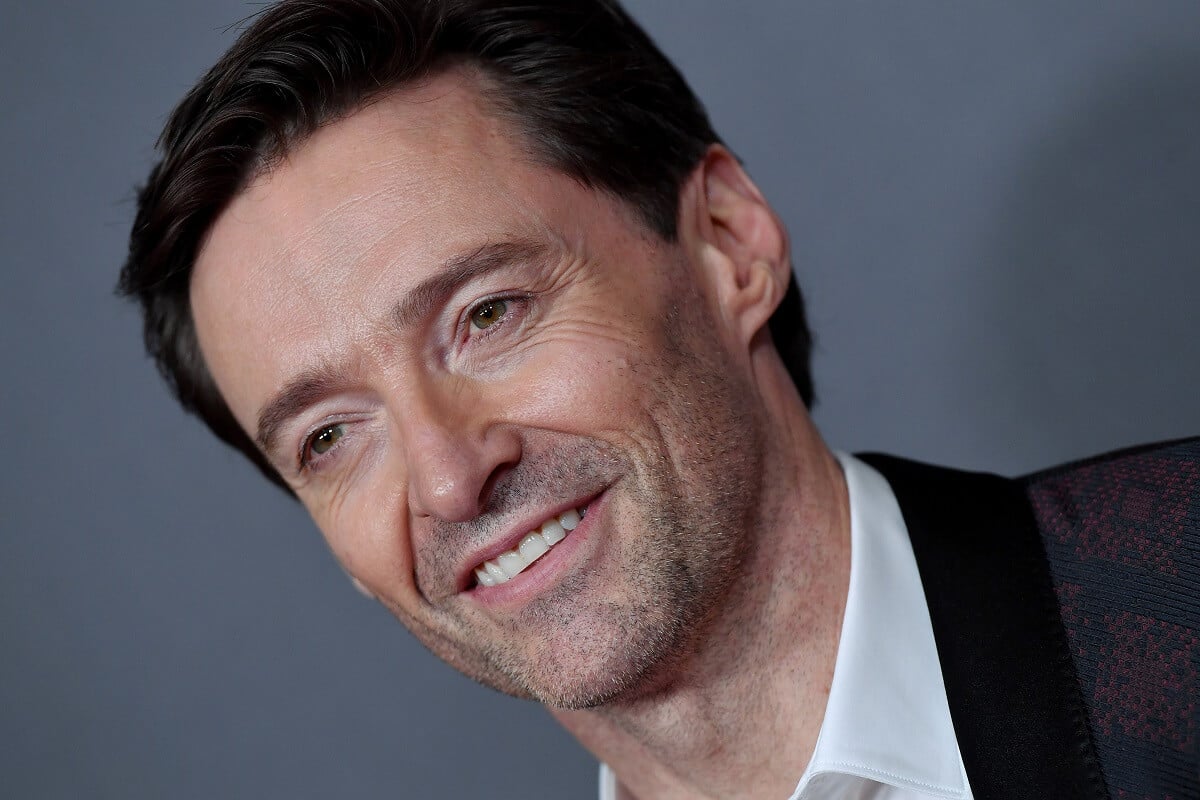 Jackman's decision to retire Wolverine inspired him to develop Logan. The movie was very much unlike most films involving the character, and was the first time Wolverine was featured in a rated R film. In an interview with BBC, Jackman revealed that even he was surprised the studio greenlit the project.
"I was very clear this was the last one when we were making it," Jackman said. "I don't think I could've made this movie unless I knew that. This was the version of the movie I wanted to make – and I was surprised the studio said yes – because I felt deep down we hadn't fully cracked it."
But Jackman admitted that he wasn't fully confident in the film until he saw the finished product.
"And I don't think I was fully OK with it until I saw it, because even though I had a good feeling, you never know until you see the final product if it's something you know you can sleep with for the rest of your life," he said.
He also had some advice for his potential successor. Jackman's words of wisdom was inspired by what actor Dougray Scott told him when he first nabbed the part.
"I remember running into Dougray Scott who originally had this role, but couldn't do it because he was on another film that ran over, so I got the role. I met him and thought this is going to be awkward, but he said: 'Logan is going to be one of the best roles you'll ever have, so go crush it'. I thought it was so simple and classy, so I'll say the same thing – but don't crush it too much," Jackman said.
Jerry Seinfeld convinced Hugh Jackman to retire Wolverine
Jackman may not have been completely sold on retiring Wolverine until his conversation with comic Jerry Seinfeld. The actor remembered having dinner with Seinfeld when he was still mulling over leaving Wolverine behind. Seinfeld famously ended his show on his terms after its successful nine-season run. The comedian's advice was exactly what Jackman needed to hear to part ways with his comic book alter ego.
"Y'know Jerry Seinfeld, a friend of mine, I was asking him about the end of the series. I said, 'How did you decide?' Long story, he kind of said, 'Look, I've always believed, creatively, you should never spend everything creatively. Because it's almost Herculean to start up again. You should always have something in the tank, leave the party before it gets too late," Jackman recalled on Variety's Actors on Actors.
After his conversation with Seinfeld, Jackman told his ex-wife Deborrah Lee Furness that he made up his mind.
"On my way home in a cab I said, 'This is the last one.' She goes, 'What?' I said, 'I just know this is the last one,'" he remembered.
Why Hugh Jackman came out of retirement for 'Deadpool 3'
Jackman seemed to have a change of heart over the years, and has recently announced he'll be reprising his role as Wolverine for Deadpool 3. He shared that he first thought about revisiting the character after seeing Ryan Reynolds' Deadpool.
"I went to a screening of Deadpool. I was 20 minutes in, and I was like, 'Ah, damn it,'" Jackman once told Variety. "All I kept seeing in my head was 48 Hrs. with Nick Nolte and Eddie Murphy. So it's been brewing for a long time. It just took me longer to get here."
It turned out Reynolds had been asking Jackman for years to reprise his role in one of his Deadpool films. Jackman was finally convinced for Deadpool 3.
"I think, actually, he'd given up," he said. "I think it was a big shock to him. There was a massive pause, and then he said, 'I can't believe the timing of this.'"