Hugh Jackman Said He Turned Down a Role in 'Cats'
There are many celebrities who played a role in Cats. Some of them like James Corden went on to say they kind of regret being in it since it performed so poorly. There is one person who managed to escape the project and that's Hugh Jackman.
'Cats' had multiple problems with its release
Cats was torn apart by people who saw the movie and critics. It also made headlines for mistakes with its release.
Variety editor, Jenelle Riley, tweeted a picture of a scene from the movie. Judi Dench's character is seen still having human hands. She tweeted, "This isn't a joke: CATS was rushed into theaters before being finished so a new version is being sent to theaters with updated effects. How do you know if you have the old version? Look for Judi Dench's human hand, wedding ring and all."
The movie then was released to remove the mistakes. It was then reported that there was another cut of the movie where the characters had buttholes that could be seen. This was actually a mistake that had to be fixed and luckily it was before the movie hit theaters.
The movie failed to make its money back. It was also nominated for multiple Razzie awards.
James Corden rated his regret of doing the movie
The talk show host played Bustopher Jones in the movie. The cat talked about loving to eat.
Justin Bieber was a guest on the Late Late Show and asked him on a scale of one to ten how much he regrets doing the movie. Corden didn't give it a great rating.
"So, 1 is the least and 10 is the most," Corden started. "Well, here's the thing, I had the loveliest time making that film. It took me six days and I loved every single second of it. So, I think you've got to be careful not to… you've got to decide things on your own personal experience, and I had a really great time."
He continued, "So, I don't regret doing it at all because I decided to do it in the same way I decided to do many things. Some have worked, some haven't. So, I'm gonna put it at a solid 5." Corden then changed his answer to 4.5.
Hugh Jackman said he turned down a role in 'Cats'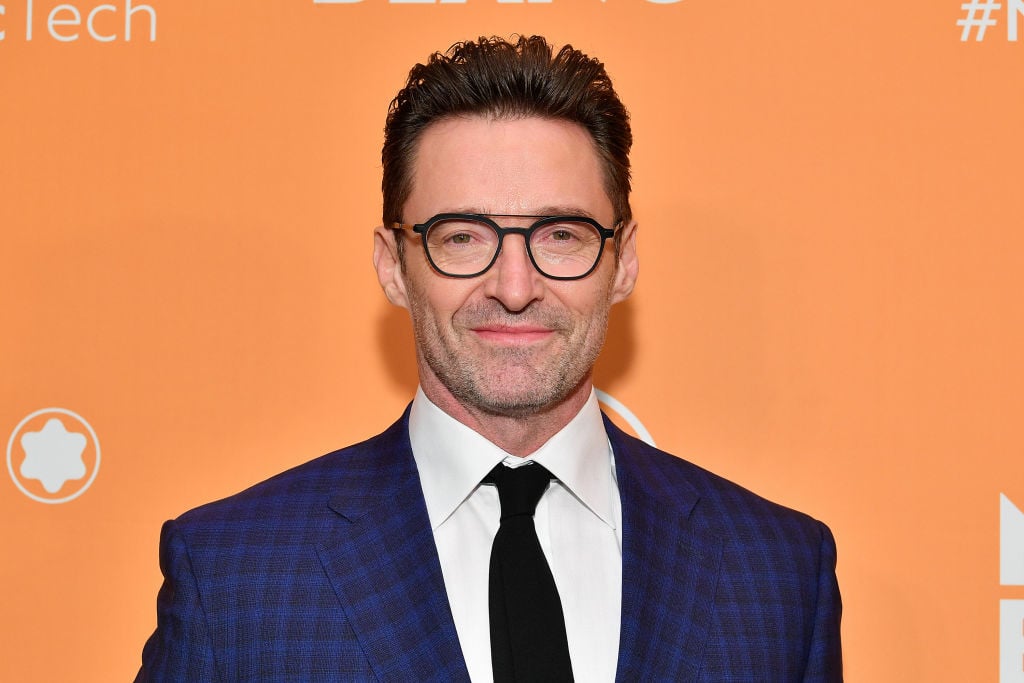 The actor previously worked with Tom Hooper and the director was open to working with him again. However, he turned down the role in his latest musical according to the Daily Beast.
When asked if he turned down a role he answered, "Umm… yep." He was then asked which role he was being considered for in the movie. "You know, Tom rang me early on because we did Les Mis together, and there were a couple of options there based on availability and time, and I really… yeah, I just wasn't available at the time," he said.
The actor was then asked if he was happy he made that decision. "I'm in the theater, man, and I don't want to be in the business of bashing people—or jumping on bandwagons," he said. "I haven't seen it, and Tom Hooper's one of the great filmmakers we have."
It sounds like Jackman is still a huge support of Hooper. Time will tell if they end up working together again.