Hulk Hogan Missed out on a Lot of Money Thanks to a Dumb Decision
Hulk Hogan is one of the most famous professional wrestlers ever, so rest assured he's made a lot of money. But he had a chance to be even richer.
It seems like everybody has a George Foreman Grill. Even though the famed boxer had almost nothing to do with the grill's development, he is the face of a product found in millions of households everywhere. That face, which is now worth millions more dollars than it was as a boxer, was almost somebody completely different. When Hulk Hogan was asked about the grill, it took him mere minutes to squander a lucrative deal that would set him for life.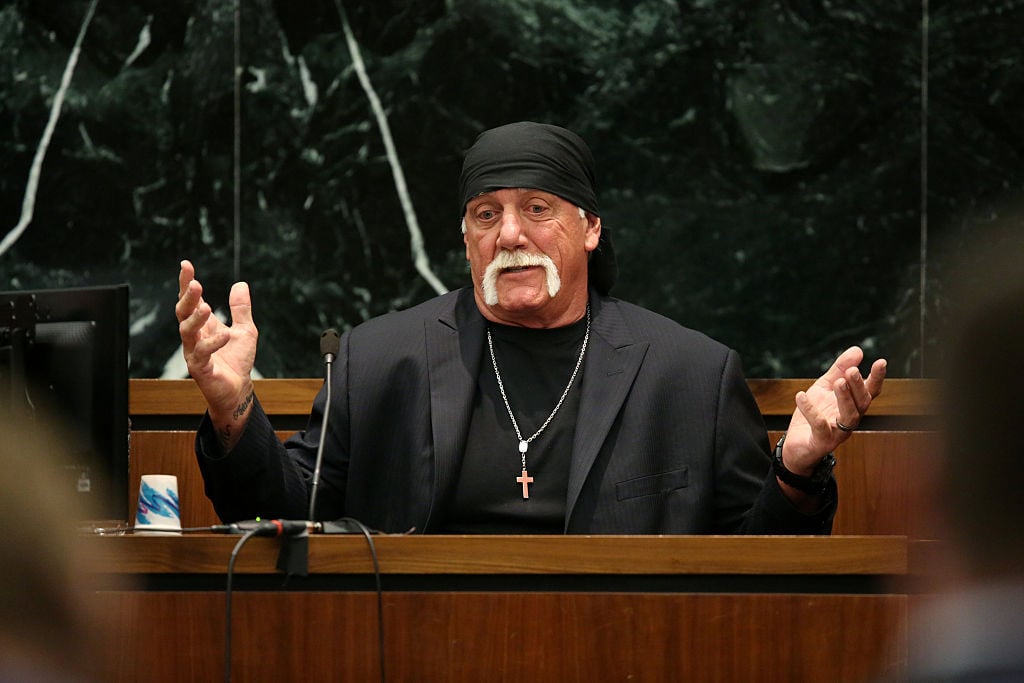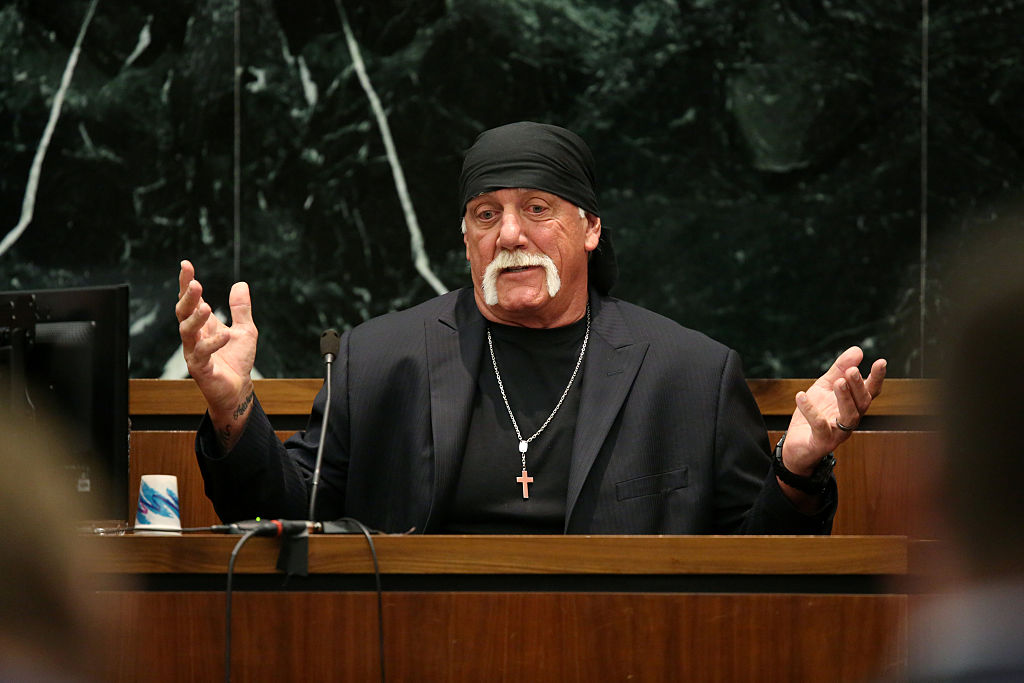 The George Foreman Grill
George Foreman is one of the greatest heavyweight boxers to ever live. He went toe-to-toe with Muhammad Ali in one of the most famous fights in history, and his late-career success makes him one of boxing's iron men.
Despite this, he did not have an especially lucrative boxing career. A combination of inferior pay and financial irresponsibility meant that Foreman was often strapped for cash. 
Enter Michael W. Boehm. Boehm was an inventor who had spent his whole life tinkering and inventing things. In 1993, however, Boehm had the idea that would change his life.
He created a grill that sat an angle and cooked both sides of an ingredient at once. Not only did this cut down on cooking times, but it allowed the fat to drip right off and make ingredients healthier. 
Boehm filed a patent, and after briefly working with Tsann Kuen USA, the product rights were acquired by Salton. Looking to add a recognizable face to the product, Salton courted several celebrities to be the face of the grill.
Eventually, Foreman became the face. The grill hit shelves in 1994, and over the next several years it became one of the most lucrative deals in the history celebrity marketing. The George Foreman Lean, Mean, Fat-Reducing Grilling Machine was a hit.
Foreman is now worth over $100 million thanks to this product, according to CNBC. It was almost endorsed by a different person, however. 
Barely missing out
In 1994, Hulk Hogan was still at the top of the wrestling world. One of wrestling's greatest heels in history, Hogan was looking to capitalize on his image.
His agent reportedly offered him two endorsements — the product that would become the George Foreman Grill, and something else. Hogan chose something else. Hogan's version of the story has often changed, however.
According to Celebrity Net Worth, Hogan first revealed this story in an episode of Hogan Knows Best, a reality television show that followed his family. Hogan claimed that he missed the opportunity thanks to not picking up his phone.
Later, he claimed to have chosen a meatball maker or a blender instead of the grill. Whatever the case may be, he lost out on the opportunity. 
Hogan isn't hurting. His net worth, according to Wealthy Gorilla, is somewhere in the ballpark of $25 million. After losing out on the grill, however, he tried to emulate it with a product of his own. That product was not the success he could have had if he took that offer years earlier, however. 
The Hulk Hogan Ultimate Grill
Hogan tried to emulate Foreman's success by investing in and becoming the face of his own grill. The "Hulk Hogan Ultimate Grill" was supposed to be a grill that could cook on both sides, like Foreman's, or spread out and offer two separate cooking surfaces if left open. Not only did the grill disappoint in sales, but it had to be recalled due to fire hazards that were found in its design. 
Hogan's story serves as a cautionary tale for those who linger on decisions. One missed phone call, second thought, or moment of doubt can cost people millions of dollars. As for Foreman, his story shows that sometimes our best decisions happen when we least expect them. His grills are still going strong, and his bank account is growing with it.