Hulu's 'The Kardashians' Will Likely Cover Some Kanye West Drama
Hulu's new reality TV series, 'The Kardashians,' will follow all of the family's biggest dramas. A new trailer revealed the series will touch on Kim Kardashian's drama with Kanye West.
TL;DR:
'The Kardashians' is the upcoming Hulu reality TV show about the famed Kardashian family
Kanye West and Pete Davidson will both recieve atleast a mention in the show
The love lives of the famous sisters will be on display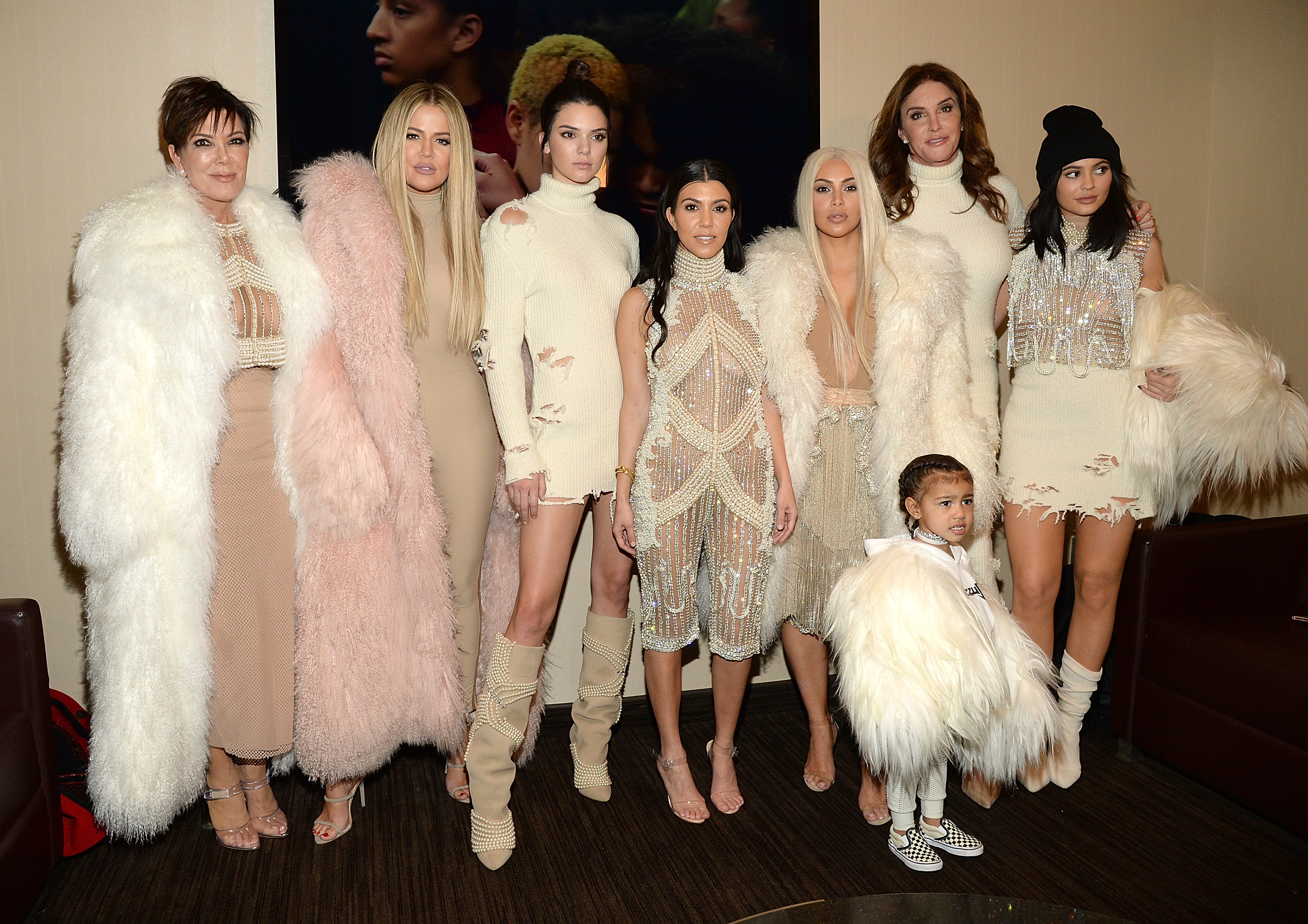 Kim Kardashian and Kanye West's divorce turned into epic tabloid fodder shortly after Kardashian was first spotted with her new beau, Pete Davidson. While West is now feeling the ramifications of his behavior, including a social media timeout and a public ousting from the 2022 Grammy Awards, Kardashian fans are still curious about how this will play out on the small-screen. Amid all the romantic drama, Kardashian and her famous family have been filming The Kardashians for Hulu. So, will Kim and Kanye's drama play out on the reality TV series? Based on the new trailer, it seems possible. 
'The Kardashian' trailer makes mention of Kim and Kanye's divorce 
Kim filed for divorce from Kanye West in February 2021. The decision came after months of speculation and bizarre behavior from West. In December 2021, Kardashian asked a judge to change her marital status to single. Things have picked up since then, with Kanye West lashing out at his ex-wife, Pete Davidson, and a variety of entertainment personalities.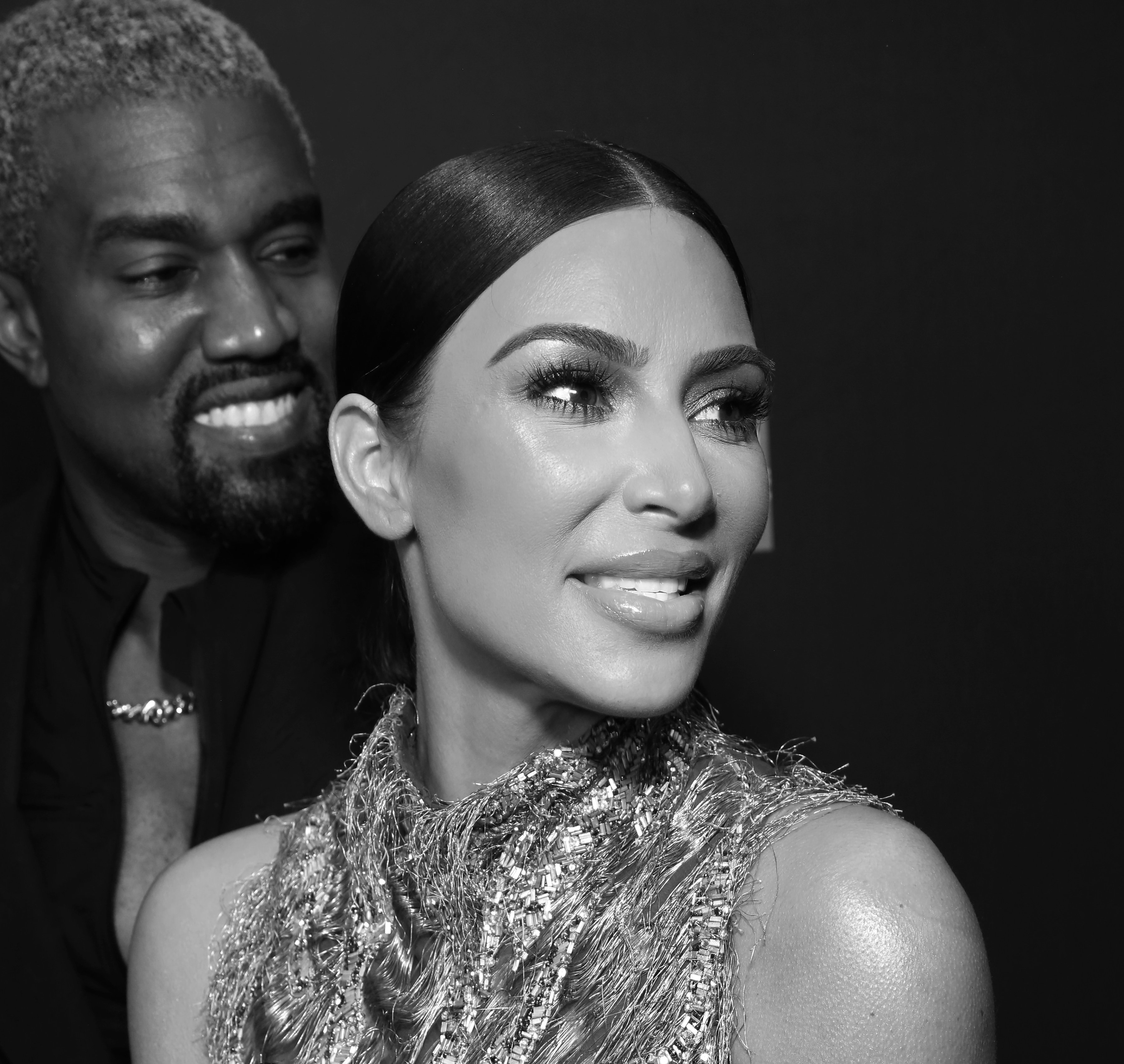 Even though things are tense, Kim revealed that Kanye will be included in the reality TV show somehow. He was, apparently, heavily involved in the first episode. How much he'll be seen, though, is anyone's guess, but based on the recent trailer, Kim will, at the very least, be discussing some of the drama with the cameras.  
Pete Davidson gets a mention in the trailer, too
While Kim and Kanye will share the screen, Pete Davidson hasn't gone without mention. While fans didn't see him in the trailer, Davidson was in the picture when The Kardashians was being filmed. In the Hulu trailer, Kim is seen texting someone and is asked if she's speaking to someone whose name rhymes with Feet. Kim offers a coy smile and laughs in response.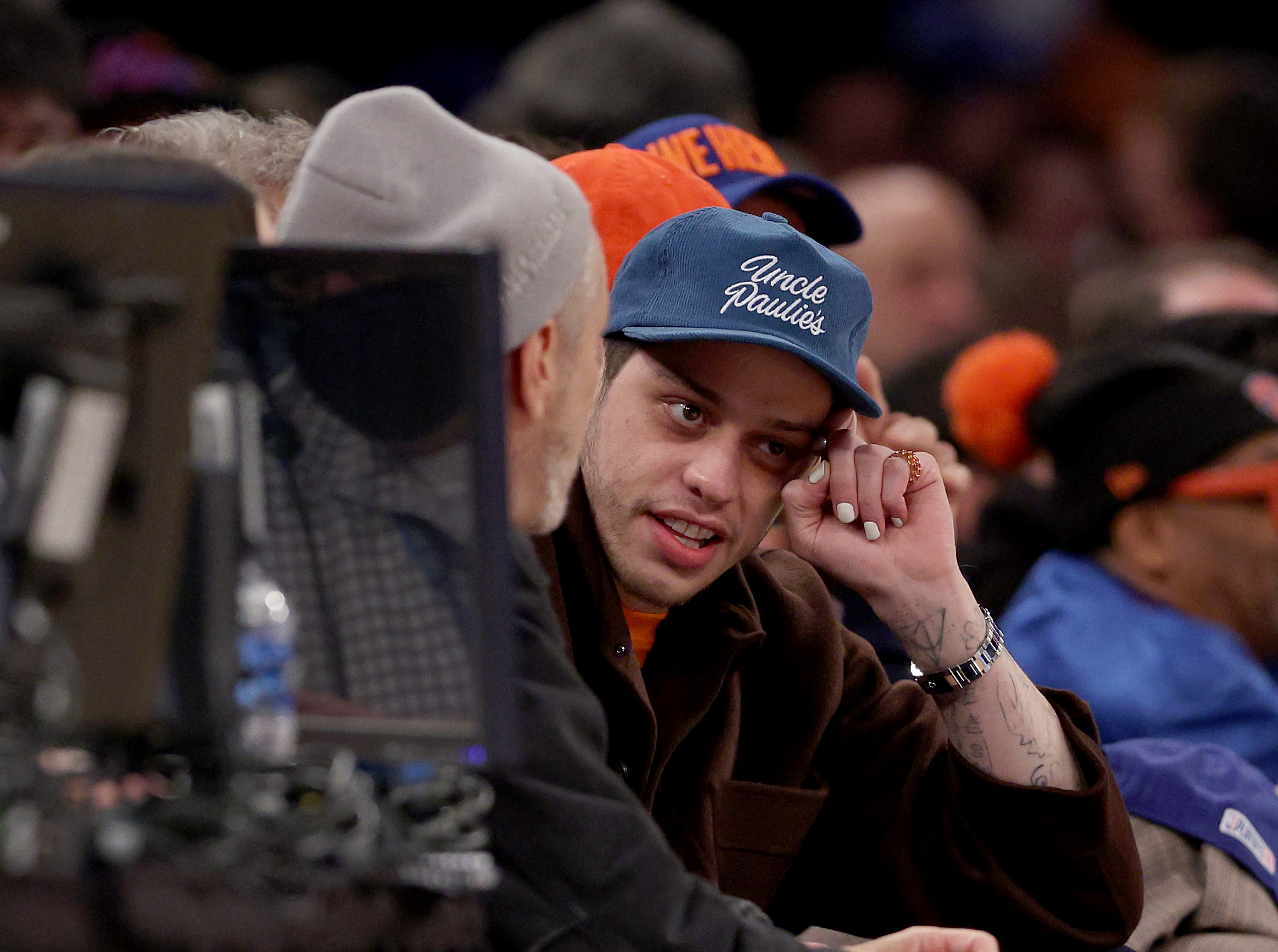 While Pete is mentioned, he will not personally appear in the series. Kim revealed that she and Davidson had not filmed scenes together in an interview with Variety. The pair began dating in October 2021. 
Kim Kardashian's love life isn't the only one that will be on display 
While Kim and Kanye's divorce and her new relationship appear to be a part of the season 1 storyline, she isn't the only Kardashian who's love life will be on full display. The two-minute trailer revealed fans will be getting a glimpse of Kourtney Kardashian's romance with Travis Barker. Kourtney even revealed that she wants to have another baby, following her engagement.
The series will also feature the complicated "situationship" that Khloé Kardashian has found herself in with the father of her child. Tristan Thompson's rampant cheating has been headline news for years. Thompson recently welcomed his third child. the first season will also feature Kylie Jenner's second pregnancy. Jenner gave birth to her second child, Wolf, on February 2.