The Most Humble Royal Family Members Have Normal Jobs — and 1 Received a Nobel Prize
There are many humble royal family members — and some have even had normal jobs.
The royal family tree is always under scrutiny by the media and fans worldwide. The recent saga involving the Duke and Duchess of Sussex has only served to heighten the world's fascination with the royals. However, a few members of the family prefer to move away from royal duties and pursue their careers while still maintaining certain family traditions. The most humble royal family members have regular jobs, and one even received a Nobel Peace Prize.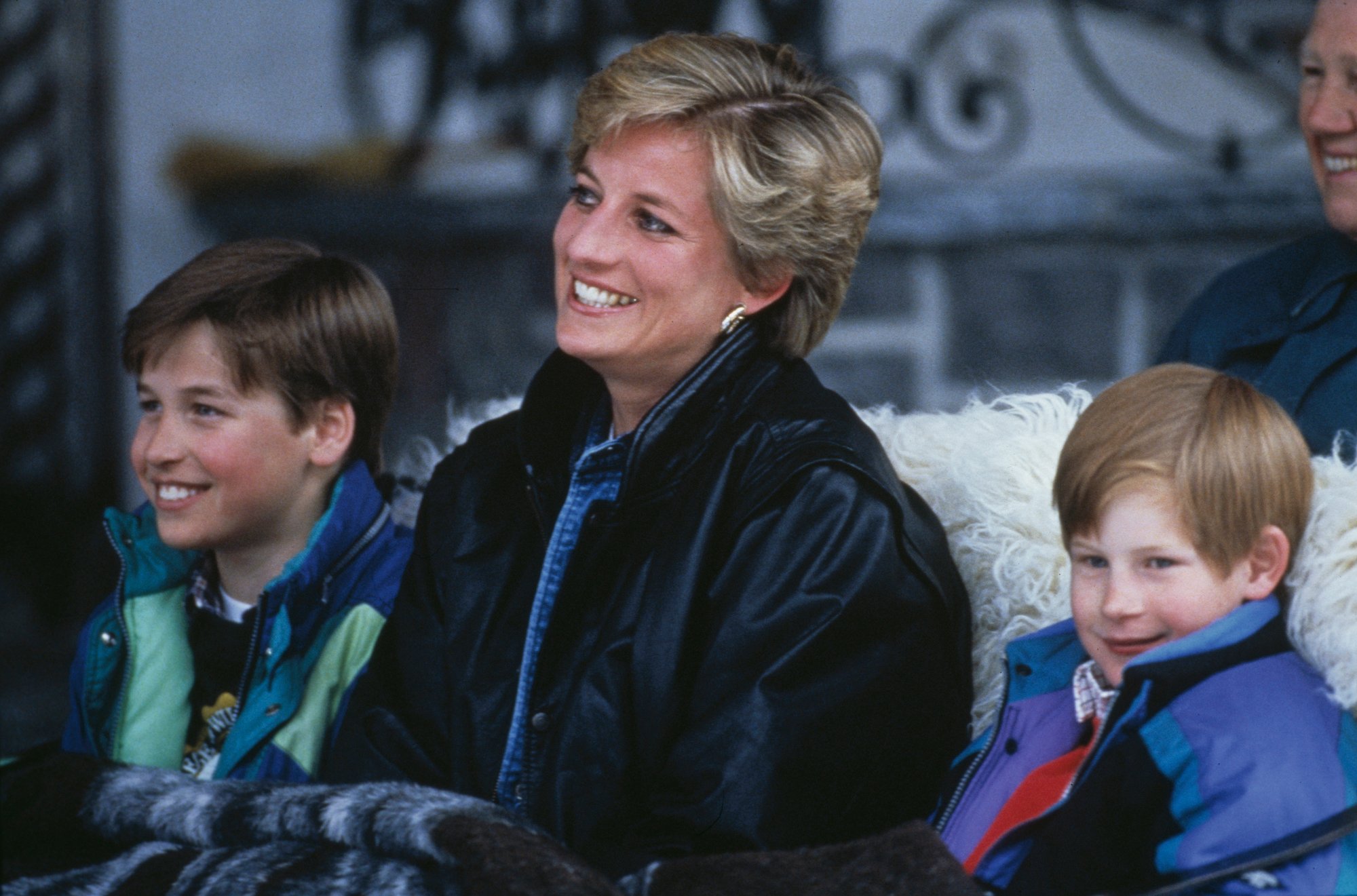 Does Prince Harry have a job?
Is Prince Harry humble? Say what you will, but he is keeping busy. After announcing that he and his wife Megan Markle would be stepping away from royal duties, Prince Harry has had his plate full. So much has changed since, and it seems the Sussexes have moved on. Several reports stated that Prince Harry had taken on a new job with an organization called BetterUp that deals with mental health.
The Duke of Sussex's unique position as Chief Impact Officer at the startup in Silicon Valley means that he would be offering coaching and mental health services.
The company's CEO said that the Prince's position was a" meaningful and meaty role." Additionally, the Prince himself said that he intends to "help create impact in people's lives." The Duke's position on BetterUp will focus on the importance of good mental health, and he will work on proactive coaching, charitable contributions, and product strategy.
The new job seems to be a perfect fit for the Duke since he has always expressed his interest in finding ways to change people's lives positively. The Duke's choice in a career as an activist illustrates his humility, and his need to help others only emphasizes the fact.
Prince Harry's new gig also comes with a hefty salary that is popular with most Silicon Valley jobs. Various sources mention that the Duke will be receiving $100,000 every year for his position as Chief Impact Officer in the company.
Did Princess Diana win a Nobel Peace Prize?
Harry isn't the only humble royal family member. In fact, it can be said that he got his humility from his mother, the late Princess Diana. Diana was by far the most beloved royal member, and her efforts toward humanity cemented her status as one of the most humble royals ever.
Lady Diana's charity work and developed interest in health-related matters such as HIV/AIDS and cancer make up some of her most outstanding achievements. She worked with the homeless, drug addicts, youth and rallied for animal protection.
Her work with AIDS patients began in the '80s. She worked hard to destigmatize the condition and made physical contact with them, making her the first British royal figure to do so. Diana also made her first solo official trip to a cancer treatment hospital in London and visited a cancer hospital in Pakistan, raising funds for cancer treatment.
As Time Magazine reports, before her death, she visited Angola to raise awareness of the landmine situation in the country. Her visit came two years after the country had been embroiled in a civil war and was still unstable. She used her influence to push for a landmine ban. Her efforts eventually won her a posthumous Nobel Peace Prize in 1997.
Do any royals have normal jobs?
Prince Harry isn't the only royal who has managed to hold down a regular job. Princess Beatrice and Princess Eugenie aren't working royals and are therefore not bound to perform royal engagements. This gives them plenty of time to work on their careers while still attending various royal family events, including weddings and baptisms.
Princess Beatrice worked at Sony for some time after her graduation before moving to a venture capital firm. Nowadays, the Princess has a high-paying job serving as the Vice President of Partnerships and Strategy at a software company called Afiniti. Her sister Eugenie has her hands full with charity endeavors and is also a director at Hauser & Wirth, a London art gallery.