'I Am Jazz': Jazz Shows Off Her 'Battle Scars' in Bathing Suit Photos
Jazz Jennings of TLC's 'I Am Jazz' recently underwent her third gender confirmation surgery as part of her transition. She took to Instagram to show off her 'battle scars' from the surgery and share her journey to body positivity.
Jazz Jennings of TLC's I Am Jazz has had a long road to self-confidence. The trans rights advocate began hormone blockers under a physician's supervision when she was just a child, and the trans teen has been open with followers and viewers ever since about her journey to gender confirmation surgery.
Along the way, the 19-year-old activist has struggled with her mental and physical health, as well as three complicated surgeries. But recently, the I Am Jazz star showed off her scars from bottom surgery in a poignant Instagram post about her transition and body positivity.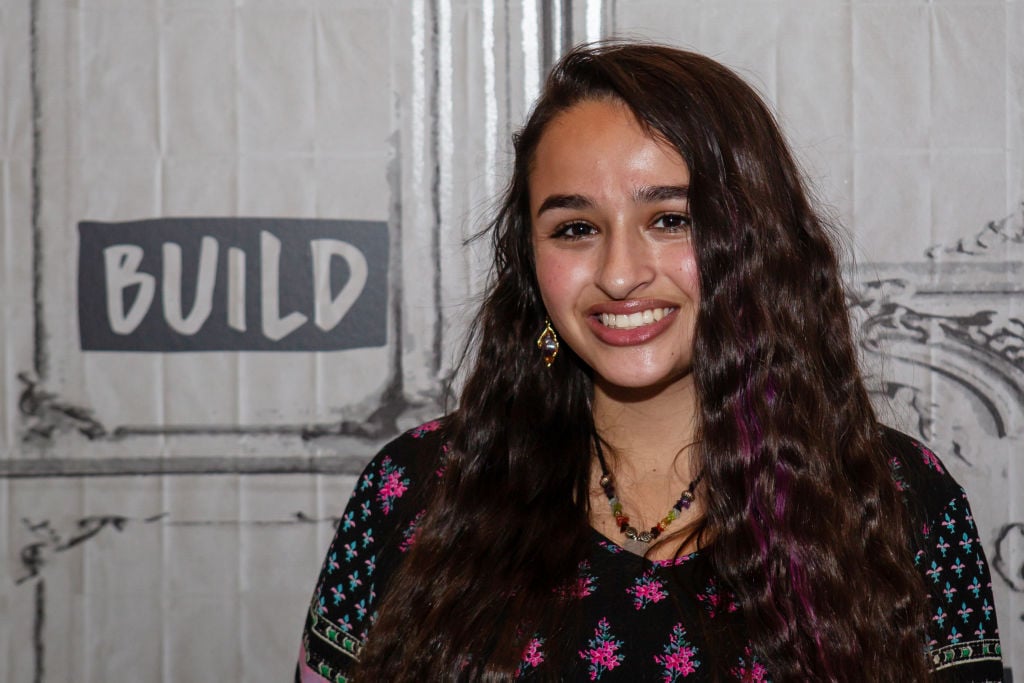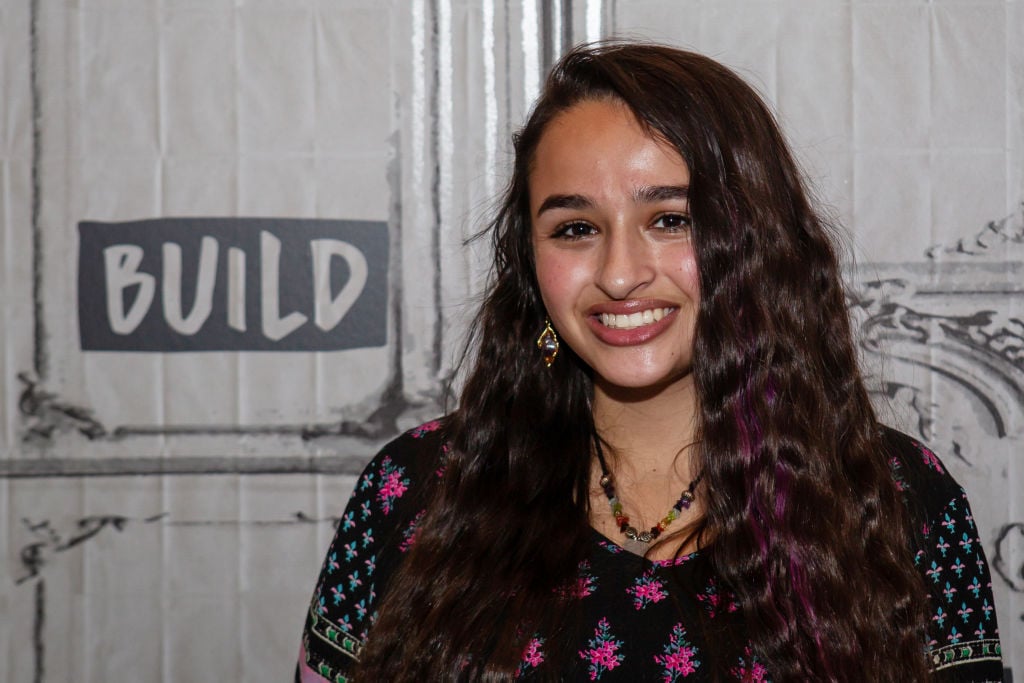 Jennings took to social media to show off her gender confirmation surgery scars with pride
On Jan. 3, Jennings posted two photos of herself in a bathing suit on the beach with visible scars on her legs. She added the snapshots to both Instagram and Twitter.
"These are my scars on full display in #2019," the I Am Jazz star and LGBT rights activist wrote in her caption. "I'm proud of my scars and love my body just the way it is. I call them my battle wounds because they signify the strength and perseverance it took to finally complete my transition."
Her family, who has always strongly supported her throughout her journey to personal and public acceptance, immediately jumped in to offer their support. "Your strength is changing the world and makes me so proud to be your brother," wrote Jennings' older brother, Sander Jennings, on Twitter. "Thank you for inspiring me everyday."
No one has been more supportive and protective of Jennings than her mom, Jeanette Jennings, who commented under the post on Instagram: "My sweet girl, you are the strongest and bravest of all the souls I've even known and I'm blessed to be your mom. Your scars are just as beautiful as the rest of you. I love you with all that I am. You make me proud everyday."
'I Am Jazz' fans flocked to the posts to express support
Of course, Jennings' family members and loved ones weren't the only ones to praise the advocate for bravely sharing her story. Instagram commenters flooded her post with gratitude and support. 
"Proud of you, Jazz! Scars are a sign of courage and strength," wrote one Instagram user. "You've earned them twice over."
Another supporter added, "You're really really strong Jazz, stronger than I ever will be."
One parent thanked Jennings for being so open about her struggles and triumphs alike. "I know we are all strong in our own ways, but I hope my little girl is strong and brave as you when she grows up," she wrote. "Wear those scars with pride, we all have some scars to deal with."
The teen's third surgery will be featured on 'I Am Jazz' Season 6
Although it looks like Jennings' gender confirmation surgery might now be behind her, the upcoming season of I Am Jazz will feature her third harrowing surgery after complications from the two previous ones required her to get yet another intense procedure.
I Am Jazz Season 6 premieres on TLC on Jan. 23. In addition to deciding on a future college, planning a drag show fundraiser to support her friend's gender confirmation surgery, and wrestling with the aftermath of her breakup from ex-boyfriend Ahmir, viewers will watch Jennings return to the hospital herself. It looks like the long road of Jennings' transition may finally be coming to an end…but not with difficulties and challenges along the way.