'I Am Jazz': Jazz Sobs Uncontrollably As She Opens Up About Her Depression
Jazz Jennings of TLC's 'I Am Jazz' has always been open about her mental health issues. On the Mar. 10 episode, 'Under Pressure,' the young trans activist asked her whole family to join her as she revealed what was really going on with her mental and emotional wellness.
On TLC's I Am Jazz Season 6, Jazz Jennings has dealt with symptoms of her binge eating disorder, as well as ongoing anxiety and depression. What with planning a drag show fundraiser for her friend Noelle's bottom surgery, choosing between Harvard University and Pomona College, and getting ready to give the valedictory address at her high school graduation, the trans rights activist was juggling multiple challenges at the same time.
On the Mar. 10 episode of I Am Jazz, "Under Pressure," Jazz called her family members together just hours before her graduation ceremony to reveal her true mental and emotional state…and plans to scrap her valedictorian speech at the very last minute.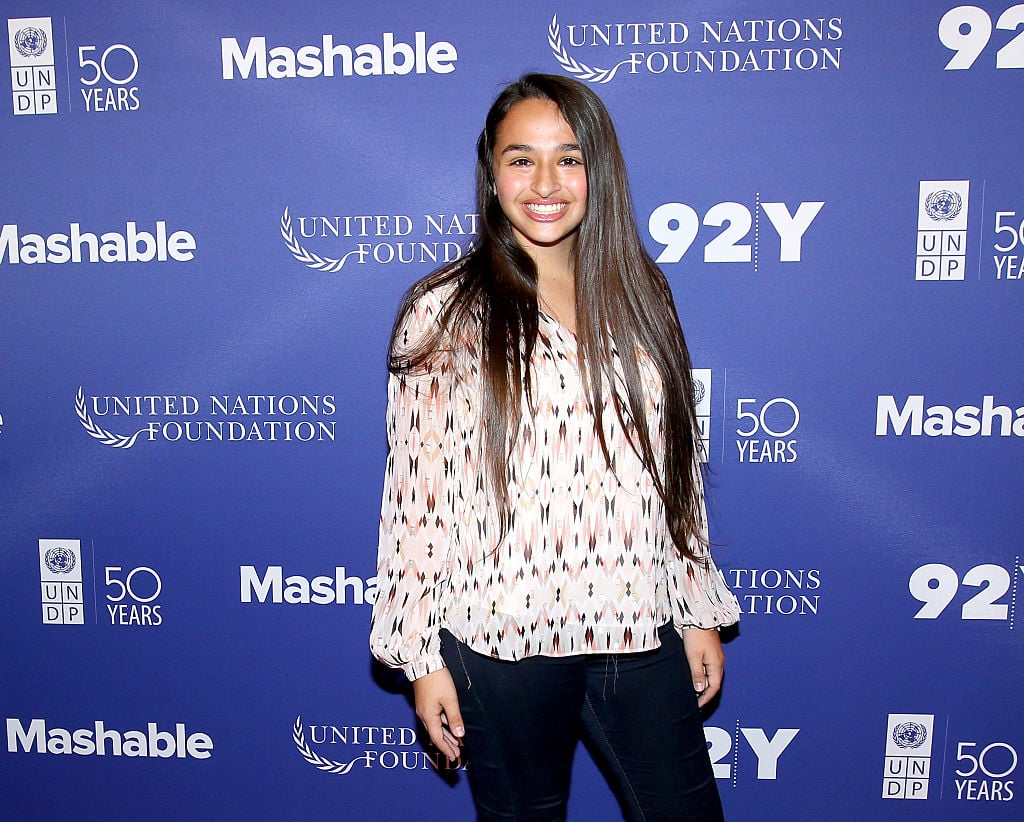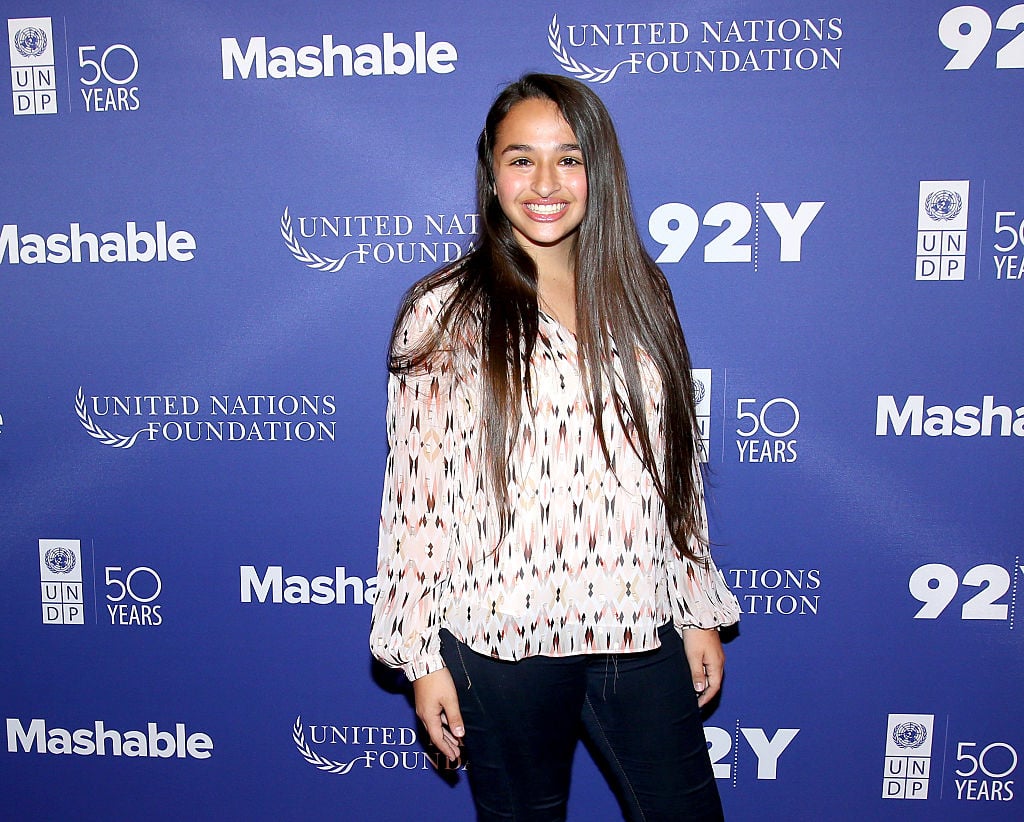 Jazz opened up to her family about her fears and distress
Mere hours before her graduation ceremony from her virtual high school, Jazz told I Am Jazz producers she wanted to call an emergency meeting with her whole family. "Jazz just wants to talk to everybody," I Am Jazz producers told her relatives as they hastily gathered in the living room.
"She's either having a breakdown or a breakthrough," Jazz's brother Sander Jennings said nervously.
Griffen Jennings, Sander's twin brother, added, "Jazz's graduation is in a few hours, and she wants us all to go in the living room. I'm confused. I don't know what's going on."
When Jazz's grandparents (Jack and Jacky), three siblings (Griffen, Sander, and Ari Jennings), and mom (Jeanette Jennings), were gathered and listening, Jazz launched into an emotional announcement.
"Sorry if this is too much. I just need to say something," the young activist began, already looking like she might cry. "As you know, I have been experiencing a lot emotionally and spiritually. And I've had a lot of anxiety lately, a lot of breakdowns."
Jazz began to break down and sob intermittently as she continued, "I've learned that I experience emotions very deeply. I experience love and happy emotions very deeply, which is amazing, but I also experience pain and depression and anxiety and worry and fear and doubt, all of those things very deeply as well…I've had a really hard time."
Jazz's mom said she'd never seen her 'unraveling to this extent'
Jazz added that her mental health had suffered even more in her journey to becoming valedictorian. She admitted she was much more stressed out than she often let on to her family, and that her symptoms of depression had gotten far worse in recent months.
"I worked very hard to be valedictorian," Jazz said. "There was a lot of pain in that whole process. I was very depressed, and that's why I decided to do virtual school…The past few months have been so challenging. It's just been such a struggle. And I have felt myself slipping away multiple times."
Jazz's mom, Jeanette, said it hurt to hear that her daughter was in so much pain and distress. "My heart is in pain," the I Am Jazz star lamented. "I've never seen her unraveling to this extent, and I'm trying to get a grip. I really am."
To TLC producers, Jazz said that she'd often tried to be a "perfect person" in her attempt to become a trans role model and activist. While she had tried to share positive messages amid her transition journey, Jazz confessed that wasn't her whole story. "I have struggles. I have problems," she cried. "My anxiety, my depression. And I really wanted to tackle it all and manage it all."
The 'I Am Jazz' star's family said she had never been so 'forthcoming' about her mental health
Jazz's family reacted emotionally to her confessions about her mental health.
Jazz's grandma, Jacky, said that she was "absolutely barely breathing" while her granddaughter shared her pain, while Jazz's grandpa Jack said he was thankful for Jazz's honesty. "She is being more forthcoming with us now than she's ever been," he said.
"This was her putting herself out there, and reminding us all that there's a human being under there that's been through pressure and carried it," Jacky added in agreement.
Finally, Jazz told her family she wanted to move forward, try to address her mental health, and rewrite her valedictory address before her graduation.
"I've been through a lot," the I Am Jazz star said. "But I've decided that I want to focus on all the joy and the good things in my life, and I want to do it with all of you."
Jeanette was dismayed to hear how many challenges Jazz had faced, seemingly all on her own. "She never uses the word 'depression,' and just now I heard her use that word, 'depression,'" Jazz's mom said worriedly, adding that the whole family had to band together and "pick her up" during this dark time.
Meanwhile, Jazz's grandpa advocated passionately for Jazz to finally get professional mental health treatment from an expert. "I am deeply concerned about Jazz's mental health," he admitted as the family rallied around her, "and I think she needs professional help to get her through these difficult times."