'I Am Jazz': Jazz's Grandpa and Brother Shock Fans With Drag Performances
Jazz Jennings of TLC's 'I Am Jazz' had plenty of support in planning a drag show fundraiser for her friend Noelle as she prepared for gender confirmation surgery. Even Jazz's brother, Sander Jennings, and her grandpa, Jack, got in on the action.
Jazz Jennings has always reached out to other trans kids, teens, and young adults to support them in their transitions. When it comes to her best friend Noelle, the star of TLC's I Am Jazz pulled out all of the stops to help her fund her gender confirmation surgery.
The 19-year-old activist planned a drag show fundraiser at the South Florida drag club Lips to help Noelle raise $25,000 for her bottom surgery and related costs. And on the Mar. 3 episode of I Am Jazz, "Dragilicious," even Jazz's older brother, Sander Jennings, and her grandpa, Jack, joined in with jaw-dropping drag performances of their own.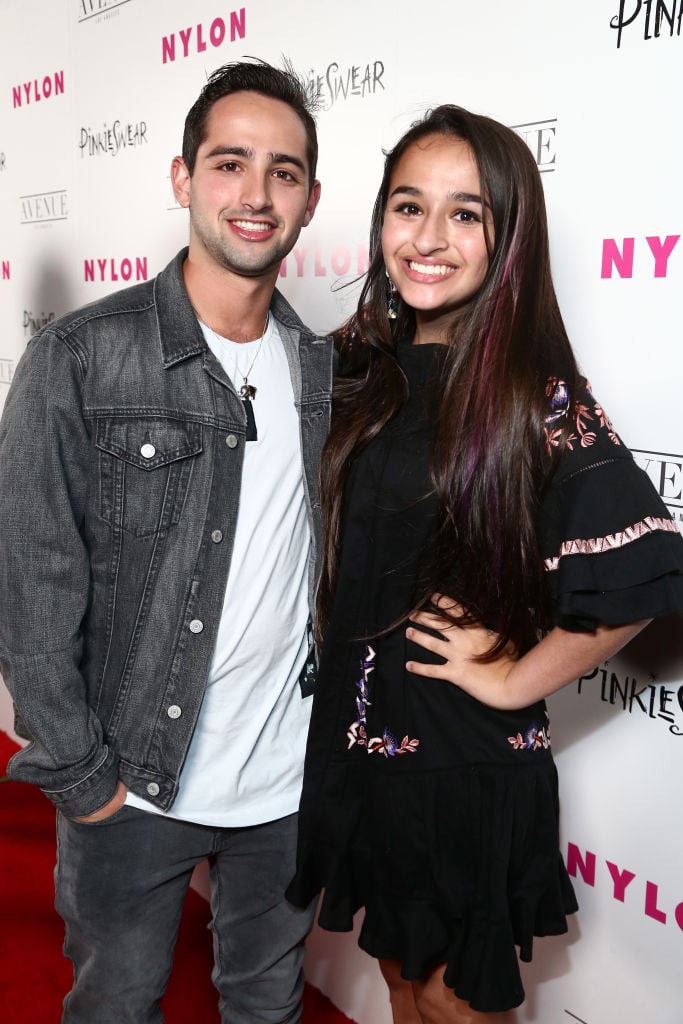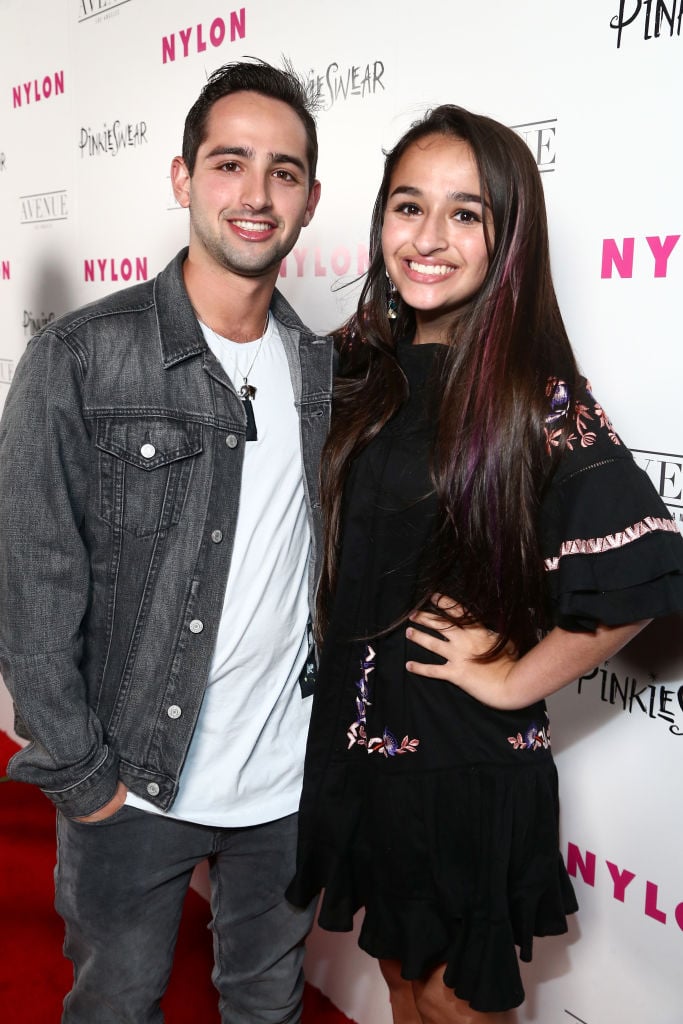 Jazz's grandma and mom were surprised that Jack agreed to perform
When Jazz's mom, Jeanette Jennings, visited Jazz's grandparents, Jack and Jacky, with dresses and heels in hand, she revealed that she never would have guessed her dad would dress in drag. "I think having a transgender granddaughter has changed my dad," she said.
But Jack said he was actually feeling a little intrigued by the prospect. "Let me tell you, we all have a little bit of the opposite sex in us," the I Am Jazz star told his wife and daughter. "I'm excited to see what comes out."
As Jack tried on an evening gown and attempted to strut in his new high heels, Jazz's grandma Jacky said she couldn't be prouder of her husband for stepping up to the plate and participating in the fundraiser for a good cause. "I am delighted that Jack has given himself over, body and soul, to the drag show for a wonderful cause," she said.
"Maybe I like being an exhibitionist, I don't know," Jack confessed. "But I'm looking forward to raising money for Noelle. She deserves everything she can get with us. She's been very supportive to Jazz."
Meanwhile, Jeanette was surprised at how well her dad was taking to his new getup. "It is completely shocking how well my dad looks in high heels," she told TLC producers. "His legs are nicer than mine!"
Still, Jack did have a bit of a wardrobe malfunction. (Hey, it was his first time in a dress!) "Dad, you need to tuck," Jeanette exclaimed as she and Jacky dissolved into laughter. "Scarred for life!"
Jack wowed the audience with his no-holds-barred performance
At the fundraiser, Jack's performance didn't disappoint. The event's host, drag queen Nicole Halliwell, introduced Jack and Jacky as "Jackie O's Ghost and Dr. Jack B. Nimble." Jazz's grandpa strutted onto the stage in long grey pigtails and a sparkling red dress to an explosion of cheers.
"I thought that Sander was gonna drop my jaw," Jazz's brother Griffen Jennings said. "But Grandpa? He dropped my jaw." "He looks like a mature Raggedy Ann," Jazz's dad, Greg Jennings, joked.
Griffen couldn't get enough of Jack's crowd-pleasing performance and admired him for being willing to get out of his comfort zone. "I can't say that Grandpa is the prettiest drag queen, I won't give him that," he admitted. "But he definitely is the best sport out of all of us."
As for Jack's wife, she was also impressed with her husband's courage. "The drag show is one of the highlights of our being together for so long," she told I Am Jazz producers. "How could it not be a great moment when one sees the crowd reacting to you and cheering you on and putting dollar bills down your whatever?" Jack agreed.
Jazz, too, was grateful for her grandparents' support and participation. "They are the true stars of the night," the I Am Jazz star gushed.
Sander's performance was also a crowd-pleaser
Jazz's brother Sander also took the stage, as his alter ego Sandra Bollocks, in full glam and a sparkling evening gown. The I Am Jazz star adopted a diva voice to announce before his dance, "I would like to dedicate the performance to the man I once was and the queen I have become."
As Sander leaped, rolled, and somersaulted all over the stage, Greg told TLC producers his son was an entertainer at heart. "Sander is such a ham," he said. "He's just living it up, playing to the crowd."
Even Halliwell, the host and a seasoned drag queen herself, was impressed. "He was a very masculine drag queen," Halliwell admitted, "but overall I give him a major thumbs up and major kudos, even though he walked like a newborn deer."