'I Am Jazz' New Season First Look: Jazz Jennings Has a Harrowing Third Surgery, Ex-Boyfriend Drama
Jazz Jennings of TLC's "I Am Jazz" heads to college, gets a third gender confirmation surgery, and deals with ex-boyfriend drama in the upcoming Season 6. The new season premieres on Jan. 28.
Jazz Jennings, a trans teen girl and LGBT rights advocate, returns for Season 6 of TLC's I Am Jazz on Jan. 28, 2020. TLC's first look at the new season of I Am Jazz on Dec. 17 revealed plenty of drama to come, from a harrowing third gender confirmation surgery to correct complications with previous surgeries to problems with Jazz's ex-boyfriend, Ahmir.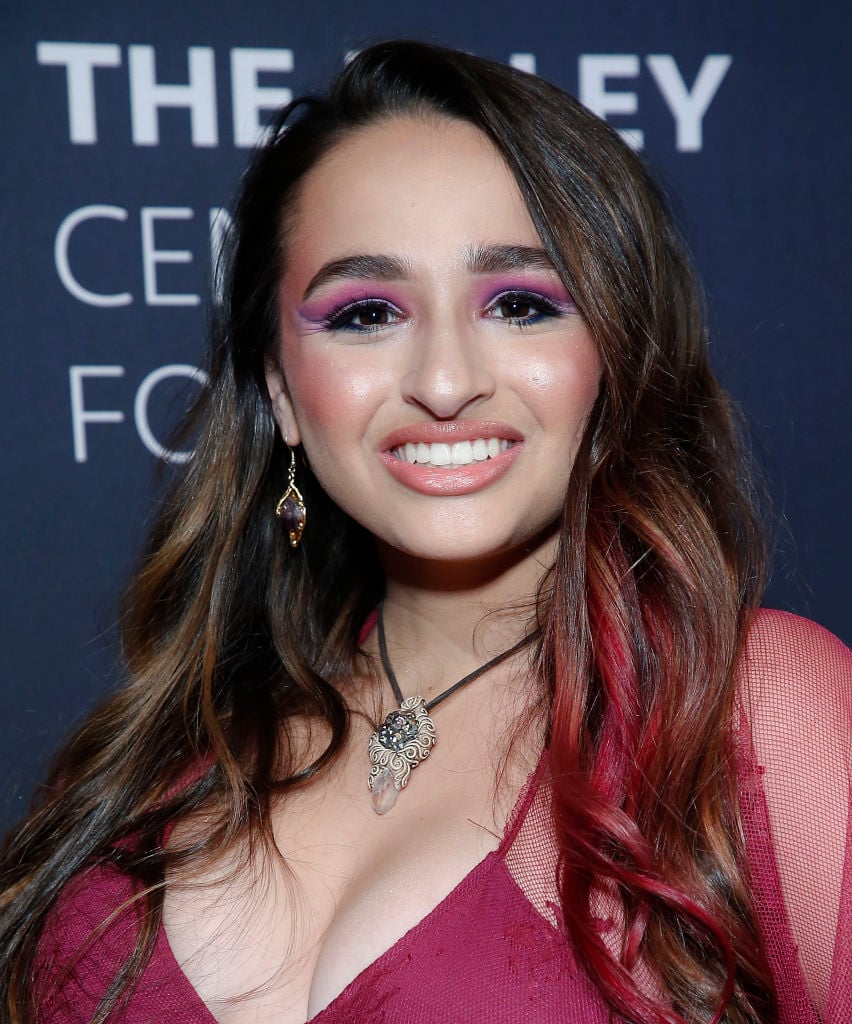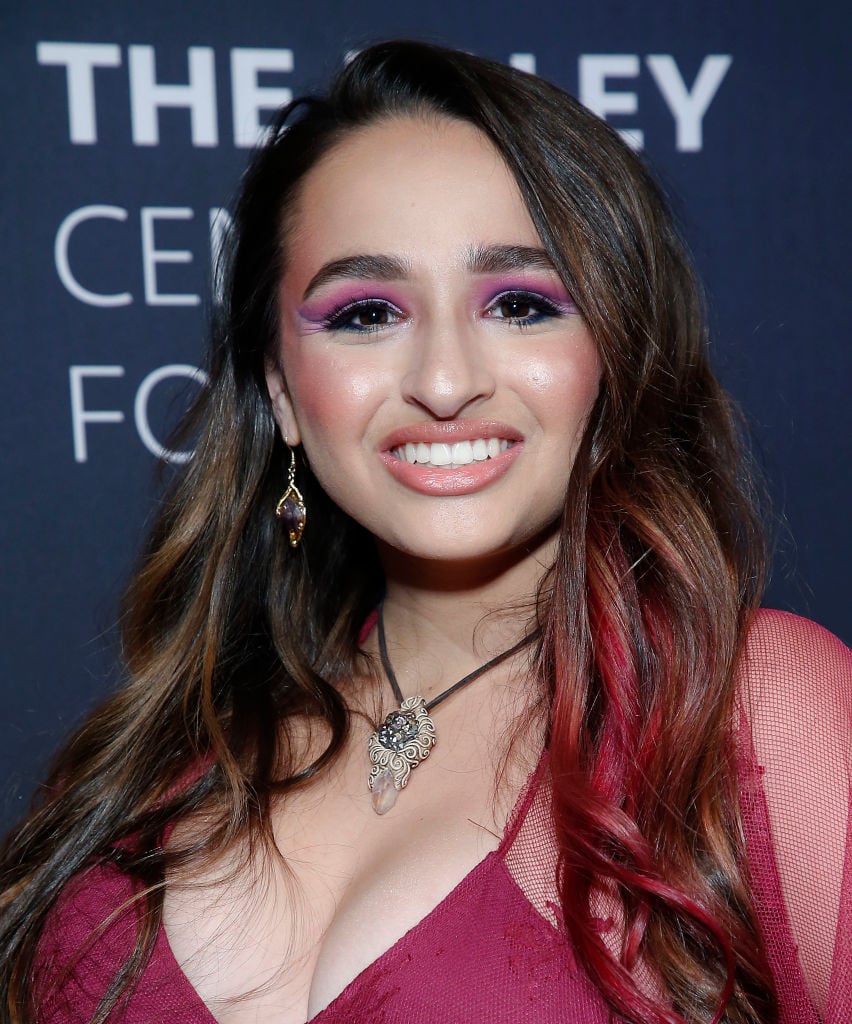 Last season, Jazz wrestled with surgery complications and a new relationship
In a recap of I Am Jazz Season 5, Jazz prepared to go into a gender confirmation surgery to reconstruct her genitalia. "For almost 13 years, she's waited," said Jazz's dad, Greg Jennings.
Things didn't go as well as Jazz hoped, though. "Overnight, my vagina just, like, changed," she said. Complications sent her into a second surgery for sutures and a skin graft.
At the same time, Jazz's grandfather had a heart issue that sent him into the hospital for emergency surgery as well, leaving Jazz's mom Jeanette Jennings overwhelmed and exhausted.
Around the same time, Jazz, who identifies as pansexual, also found her first boyfriend, Ahmir. But things were imperfect from the start, as Ahmir admitted his mom was uncomfortable with Jazz being trans. "My mom is not actually as accepting as I thought she would be," Ahmir told Jazz.
"Jazz was still born the way you were born," Ahmir's mom told him at the time. "If that is the case, then yes, you are gay," she said as the teens looked distraught.
The 'I Am Jazz' star got into two colleges
In the first look at I Am Jazz Season 6, things seemed to be moving onwards and upwards for the Jennings family. Jazz's grandfather is alive and well, in great spirits and health.
"This past year was probably the toughest year of our lives," Jeanette said in the trailer. "With Jazz and the surgery, and then right in the middle, the terrible, awful incident with my dad's heart. Life is short and valuable, and we need to love each other and be with each other as much as possible."
Jazz's sister Ari Jennings was looking into a master's program, while her brothers Griffen and Sander Jennings celebrated their 21st birthday and prepared to graduate from college. Meanwhile, Jazz was getting ready to graduate from high school and decide on a college. The teen got into her two top choices, Harvard and Pomona.
Her dad, Greg, reflected on her rocky road to success. "She has had so many obstacles in her way. Going into kindergarten, when you have uniforms, the school wanted her to dress a certain way. And we had to fight for that," he said, adding that allowing her to use the girls' restroom was another school-related battle.
"So many things that could have made her not succeed. And there she is, a straight-A student accepted to Harvard," he raved about the I Am Jazz star.
Jazz's second surgery didn't go well
Jazz revealed that the new I Am Jazz season would feature her third gender confirmation surgery, as she suffered from "wound separation" after the second. "It didn't go too well," she explained. In her upcoming procedure in New York, she explained, surgeons would touch up, revise, and restructure her anatomy to improve the aesthetic and functionality.
"We have been on the surgical journey forever," lamented Jazz's mom. "I never thought she'd be going back in for another surgery."
Jazz wondered whether to invite her ex-boyfriend to New York
In a beach walk with her friend Casey, Jazz explained that she hoped her "vagina saga" would finally be over after her next surgery.
The I Am Jazz star also revealed she and her boyfriend Ahmir had broken up. "I just wasn't ready for the type of commitment he was looking for," she said. However, she asked him to come to New York to support her as a friend during her surgery.
Still, Jazz explained that she had started to question the "wisdom of that decision," as Ahmir was adamant on possibly getting back together. "He's not handling the breakup very well. He just kind of feels like I betrayed him," said Jazz. "So I'm trying to give him space, but I also want to be able to make everything ok."
"Honestly, I might just need to tell him to leave," the I Am Jazz star admitted.
Something seemed wrong after Jazz's third surgery
In the most alarming clip from I Am Jazz Season 6, Jazz woke up after her third gender confirmation surgery in extreme pain.
Jazz's family surrounded her, panicked, asking "What hurts?" and telling her to "breathe" as she looked distressed. Her brothers exclaimed "We need a nurse now!" as her family looked on in shock. Viewers will have to tune in on Jan. 28 to see how the scary moment plays out for Jazz.