'I Am Jazz': What Was Jazz Jennings' Third Surgery, And Why Might She Need a Fourth?
Jazz Jennings is back with the premiere of Season 6 of I Am Jazz, and it's been a mixed bag of emotions already. The inspiring teen has had to go in for her third surgery, which viewers learned more about during the premiere episode of this season. However, there was some additional news both fans and Jazz Jennings herself weren't expecting. 
Meanwhile, Jazz Jennings will be confronting other stressful events this season, including an attempt to fundraise for her friend's surgery.
What was Jazz Jennings' third surgery?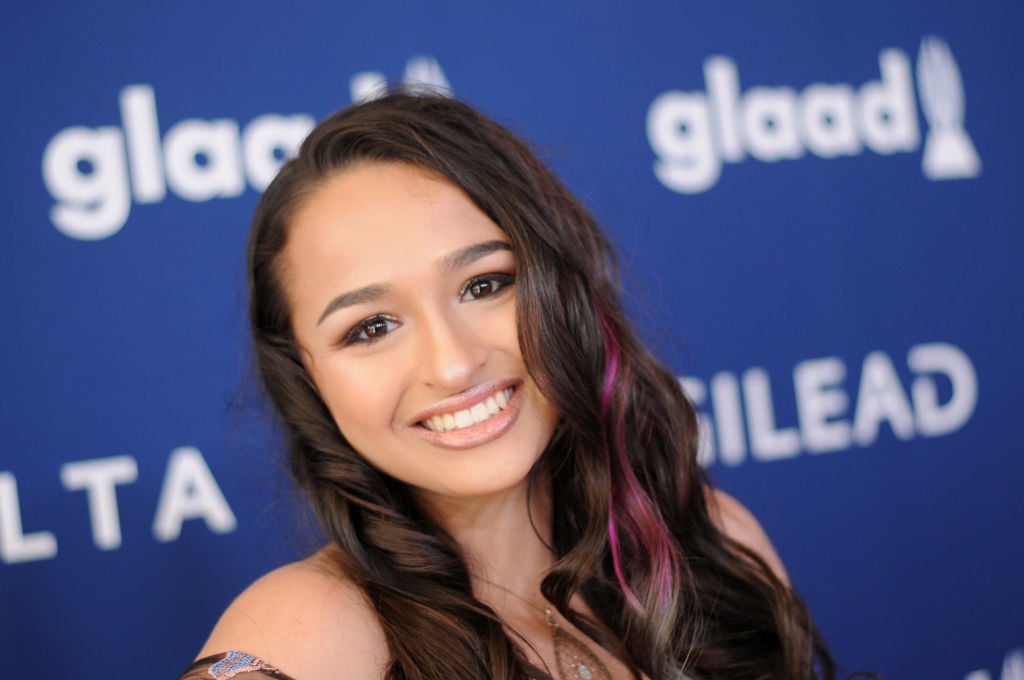 While Jazz Jennings is nothing if not intrepid, the I Am Jazz star did not relish the prospect of going in for her third procedure. During the premiere episode of Season 6, Jennings said of the surgery, "I wanted it to be a one-and-done procedure, and I've had two surgeries already, and this is going to be the third. But I'm accepting it for what it is."
Marci Bowers, MD, one of Jennings' surgeons, said, "This has been a real journey, hasn't it? We knew it would be tough—it turned out tougher than any of us imagined. I think in hindsight we would have never sent you home from the hospital. You know, easy to say now. When I wasn't here when you had problems and had to go back, I can't tell you how stressful that was."
The goal behind this third surgery was to lower Jennings' clitoris by several inches. Jazz Jennings told her friend that at the moment it's more like a "second belly button."
Luckily, the surgeons were able to accomplish the procedure successfully, albeit with some minor arguments between themselves about removing certain areas of scarring. In the end, there was no damage to the nerves and some of Jennings' scars were successfully removed as well.
Why might she need a fourth?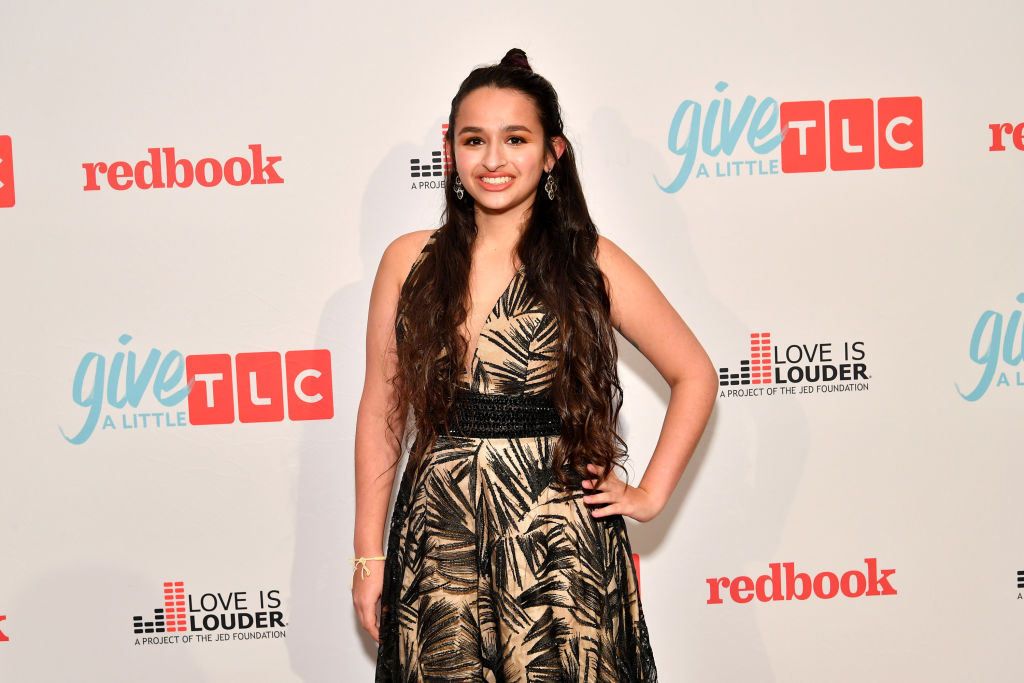 Unfortunately, to the surprise of Jennings' family and viewers alike, the surgeons reveal that Jazz Jennings might need a fourth surgery as well. The I Am Jazz surgeons reveal that the purpose of this surgery would be to help create a labia minora for Jennings. 
The Jennings family is surprised but heads in to spend time with Jazz Jennings as she waked up from the procedure. However, something seems to go awry. 
Suddenly, Jennings starts to hyperventilate, and Sander calls for a nurse. However, fans aren't treated to an explanation yet — instead, the get the ever-frustrating "to be continued" at the end of the episode. 
Fundraising stress on 'I Am Jazz'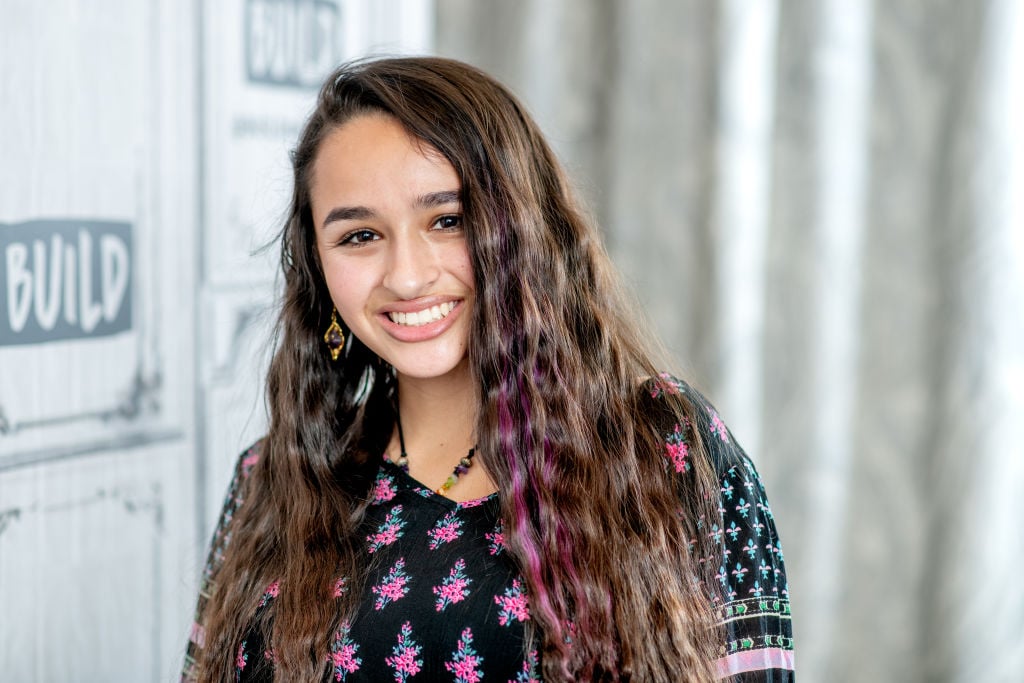 As revealed by the trailer for Season 6 of I Am Jazz, there's much happening in Jazz Jennings' life right now, much of which leads to stress and anxiety. 
One such event is Jennings' efforts to raise money for her friend Noelle Jaclyn's bottom surgery. To that end, Jennings puts on a drag fundraiser with the goal of earning $15,000 — no small sum by any means. 
"I don't know what's going to happen if I fail," Jennings tells producers. It's clear the teen has put a lot of stress on herself. At one point in the preview, Jennings adds, "Between graduating high school, putting this drag show together, and preparing for college, I feel like there's a 50-pound weight weighing on my shoulder."
Then, there's a brief clip of the drag show, and Jennings says, "I need this to be perfect, not only for Noel, but for myself as well."
The crowd then gasps at something happening off-camera, and Jennings says, "Everything just went haywire." She then leaves the venue while exclaiming, "I'm done!" Between this and the fourth surgery, it seems there's plenty of drama for fans to look forward to.