'I Dream of Jeannie': A Convicted Murderer Made a Cameo on the Show
The popular sitcom I Dream of Jeannie ran for five seasons from 1965 to 1970. The show gained new generations of fans years after it went off the air thanks to reruns. But not all reruns age well. In this case, viewers pointed out that someone who was eventually convicted of murder once shared the set with Larry Hagman and Barbara Eden.
Read on to find out who.
What was 'I Dream of Jeannie' about?
I Dream of Jeannie starred Hagman as Captain Tony Nelson and Eden as a 2,000-year-old genie. Nelson is an astronaut who discovers a bottle on a deserted beach in the South Pacific and inside finds a beautiful genie appropriately Jeannie.
Grateful that she is rescued Jeannie is dedicated to Nelson and he becomes her new master. She falls in love with him and they get married in the final season of the show.
RELATED – 'I Dream of Jeannie': How Barbara Eden Hid Her Growing Belly When She Was Pregnant
The guest star who was convicted of murder
A number of guest stars made cameos on the show over the years including Phil Spector.
Spector was a famous music producer who worked with everyone from the Beatles to The Ronettes to Ike and Tina Turner.
According to IMDb, in a season 3 episode of the series titled "Jeannie, the Hip Hippie," Jeannie visits the record executive because she wants him to listen to her rock group. Jeannie blinked up the music group when Dr. Bellow's wife assigned the job to Tony.
In his scene, Spector pokes fun at the music industry. His lines include telling one of his clients over the phone that despite the "very weak" bridge, "awful" tempo, and lyrics that "stink" the tune was another "smash" hit.
Seeing him on screen today is bizarre for viewers but some pointed out another thing very odd about that particular episode. There is an error in the end credits where it says Spector played the character named "Steve Davis" even though Jeannie specifically referred to him as "Phil Spector" in the episode.
His was convicted of killing actor Lana Clarkson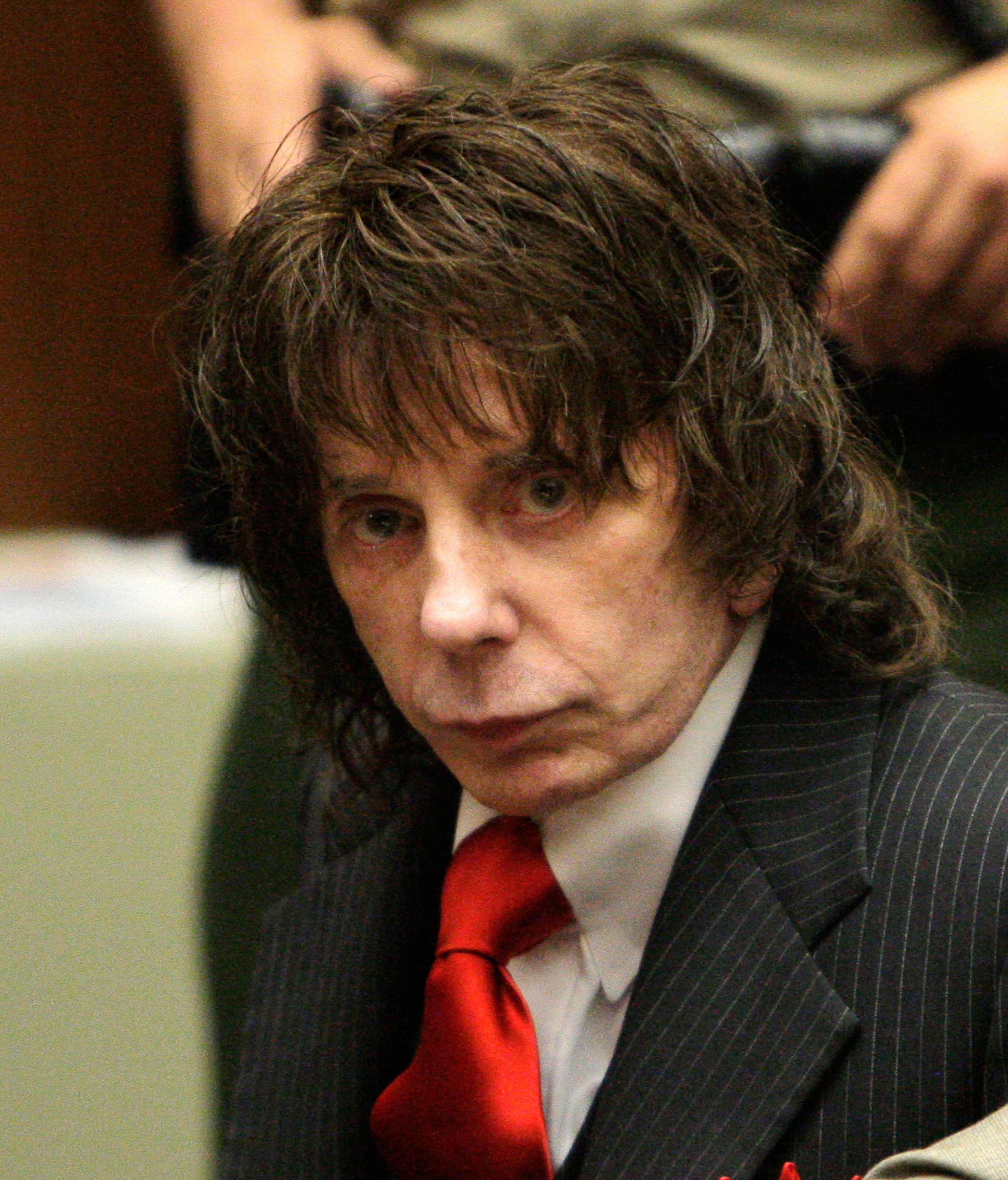 Decades after he appeared on the beloved sitcom, Spector was on trial for the murder of actor Lana Clarkson.
Variety noted that the music producer met Clarkson, a former "B-movie starlet," at a lounge in West Hollywood in 2003. The two went back to Spector's home where she was found shot in the mouth. Spector reportedly told the 911 dispatcher: "I think I've killed somebody."
He remained free on bail until his trial began in 2007. His defense team claimed that Clarkson kissed his gun and it went off. A hung jury forced a retrial. Spector was convicted in his second trial.
In 2009, he was sentenced to 19 years to life in prison. Spector died behind bars on Jan. 16, 2021. He was 81.