'I Got the Job but She Got the Husband,' Says Nia Long About Jada Pinkett Smith
Nia Long and Jada Pinkett Smith share a unique history when it comes to Will Smith. Years before the Smiths wed, Long played The Fresh Prince's fiancé on The Fresh Prince of Bel-Air. When Long stopped by People TV to talk about her new film, The Banker, she spilled some little-known trivia about how she landed the role opposite Smith, and even let fans in on a joke she shares with his other half, Pinkett Smith.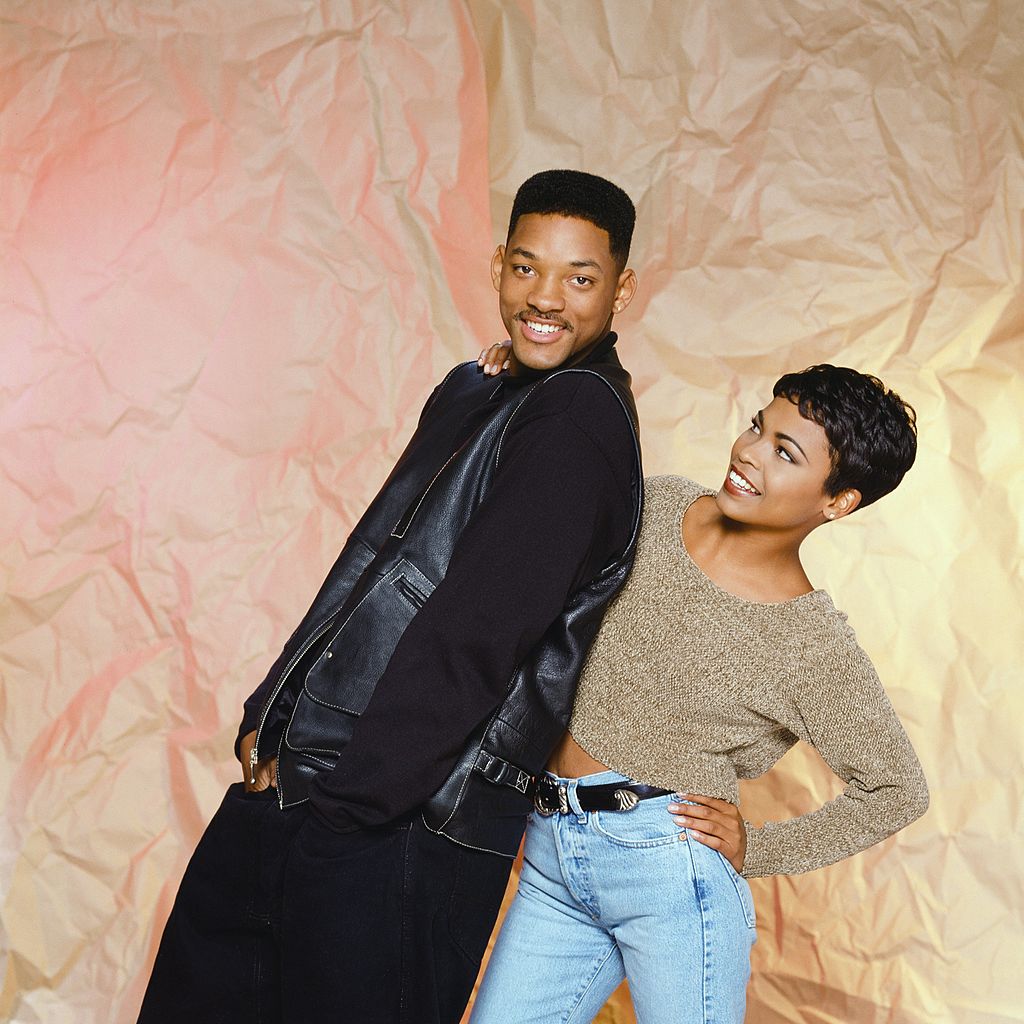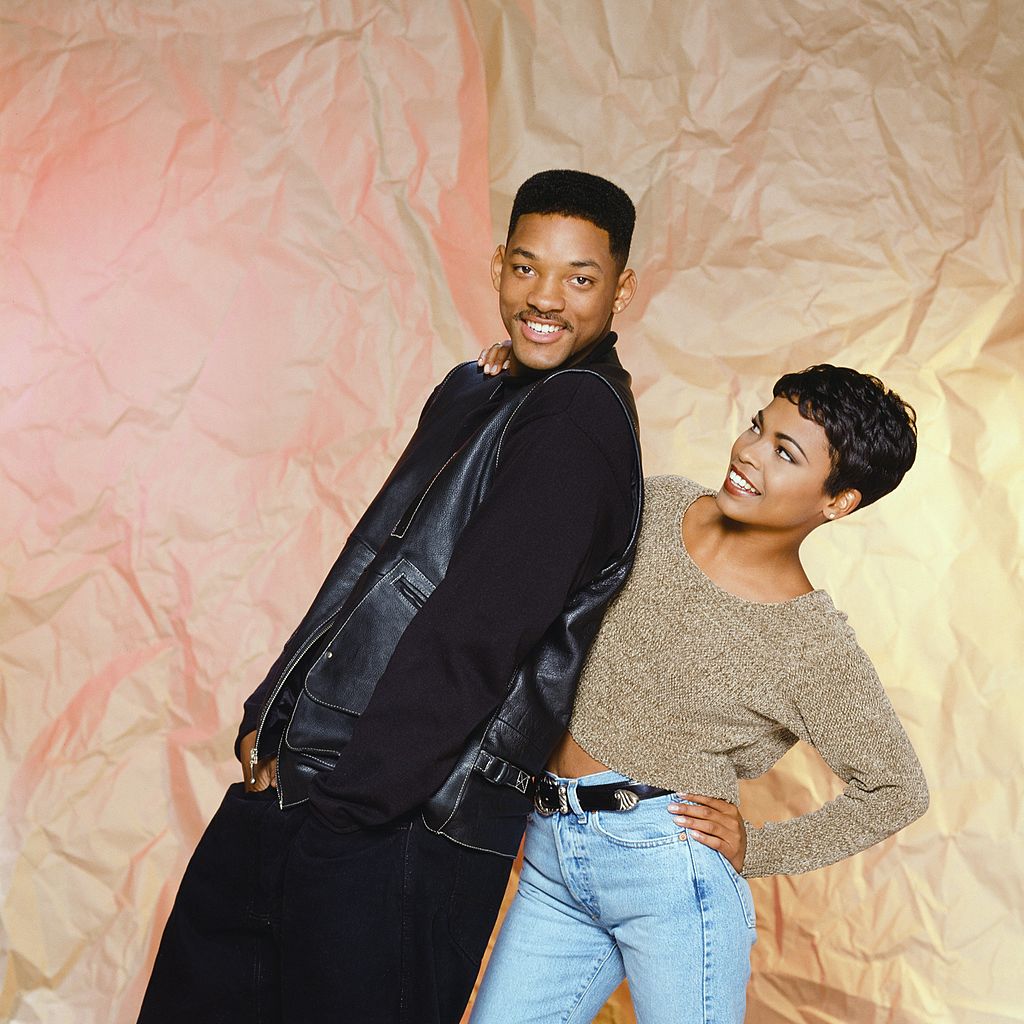 Nia Long on primetime TV
The Fresh Prince of Bel-Air was a star vehicle launched in 1990 with rapper-turned-actor Will Smith at the center. The sitcom delivered big laughs with its fish-out-of-water concept. It is the story of Will, an underprivileged kid from Philadelphia, who moves in with his well-to-do relatives in Bel-Air, an affluent neighborhood in Los Angeles, California. In the show, Will romances many young ladies over the years, and Long portrayed not one, but two of them.
During an interview on People TV, Long recalled her recurring role as Lisa on The Fresh Prince of Bel-Air. She notes that the producers initially cast Pinkett Smith in the role of Will's girlfriend. However, the showrunners reconsidered because they felt that Pinkett Smith, who stands 5 feet tall, was too short opposite Smith's 6-foot-2 frame.
At about 2 inches taller than Pinkett Smith, Long landed the role of Smith's love interest on the show, but years later, it was Pinkett Smith who married the superstar in real life. With that in mind, Long tells People TV that she has a running joke with Pinkett Smith, saying, "I got the job, but she got the husband."
Double duty on 'The Fresh Prince of Bel-Air'
Before her stint as Lisa in Season 5 of The Fresh Prince of Bel-Air, Long had a single episode role in Season 2 as Claudia, a ditsy date of young Will. In the episode, Will shares a connection with Dee Dee, played by Queen Latifah, but based on superficial reasons, chooses to date Claudia instead. The teen quickly regrets his decision.
Long's double duty was not the first time The Fresh Prince of Bel-Air cast an actress in dual roles. Trivia buffs will remember that before she played Dee Dee, Queen Latifah also played the role of a demanding Hollywood actress in a Season 1 episode of the show.
From sitcoms to the silver screen
The Fresh Prince of Bel-Air was just the first in an extensive list of Long's television credits. She has appeared on shows including The Cleveland Show, House of Lies, and NCIS: Los Angeles. Besides her work on television, Long is an established movie star with credits stretching over three decades.
Long's breakout role was in John Singleton's 1991 film, Boyz n the Hood. From there, she scored parts in films including Soul Food, Boiler Room, and Keanu. Comedy fans will also recognize her from the classic stoner flick, Friday, starring her Boyz n the Hood co-star, Ice Cube, and comic genius, Chris Tucker. Eagle-eyed fans will note that Long and Cube have partnered in a total of four feature films.
Most recently, Long appeared in The Banker opposite Anthony Mackie and Samuel L. Jackson. The historical biopic tells the story of two black entrepreneurs navigating the banking industry during the Civil Rights Movement. The Banker hit theaters on March 6 and will become available on Apple TV+ on March 20.
Read more: Nia Long on 'Boyz n the Hood' and Why She Almost Turned it Down