'I Know What You Did Last Summer': Johnny Galecki's Death Scene Changed the Entire Movie, According to the Director
With Amazon's I Know What You Did Last Summer TV show set to launch in October, nostalgia kicks in for the movie that started it all.
Jennifer Love Hewitt, Sarah Michelle Gellar, Freddie Prinze Jr., and Ryan Phillippe headlined the teen horror flick. A raincoat and fishhook-clad killer drained the life out of townies, including former Big Bang Theory star Johnny Galecki. According to director Jim Gillespie, that scene impacted how they made the movie.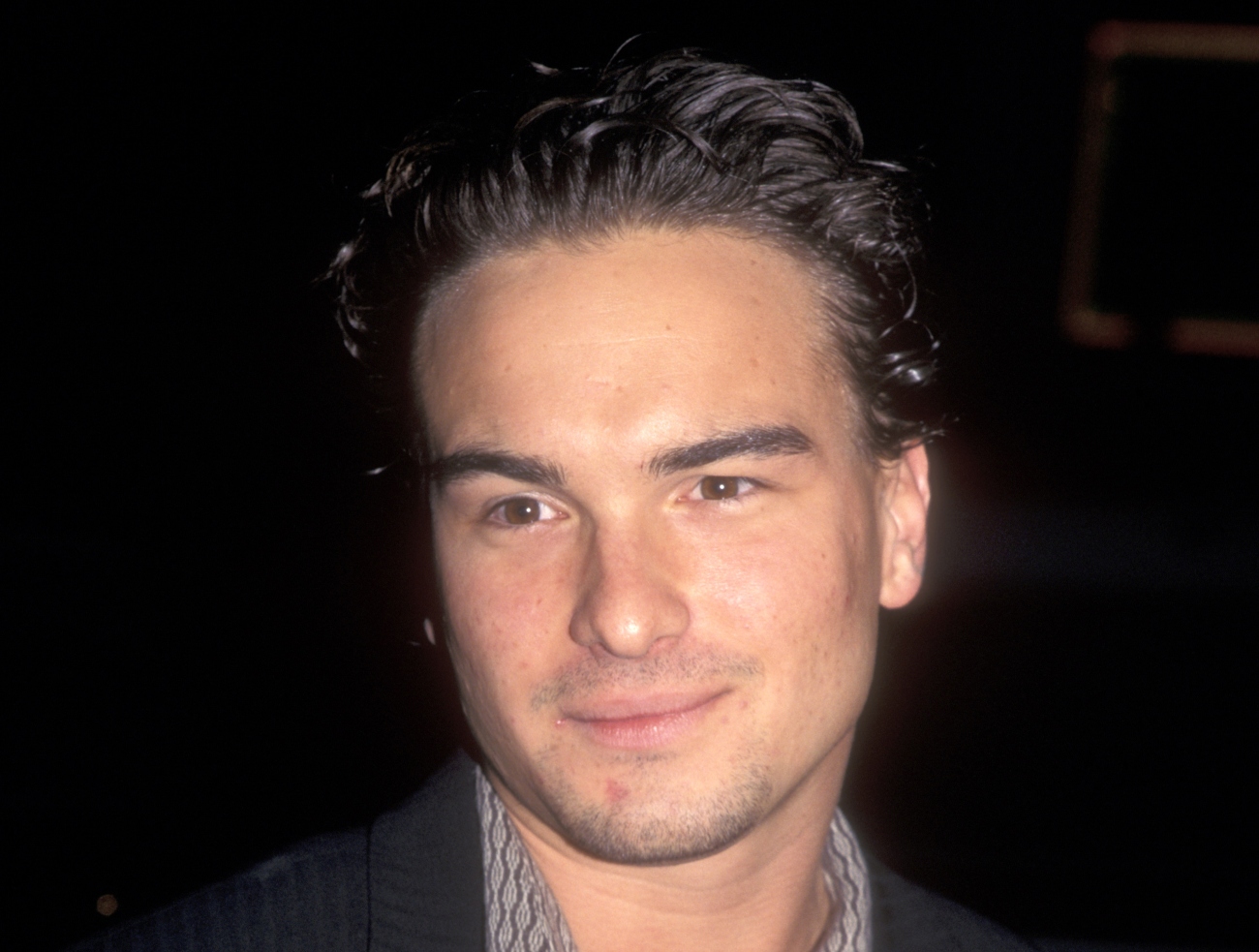 Johnny Galecki's character died horribly in 'I Know What You Did Last Summer'
Take it back to 1997 for a moment when Kevin Williamson's I Know What You Did Last Summer put another notch on the slasher genre's belt. Williamson penned the script, which was based on the novel by Lois Duncan. Johnny Galecki played Max in the film, a minor character who's friends with Hewitt's Julie.
Max was an innocent bystander who didn't stand a chance against the vengeful fisherman killer, and he had no idea what his friends did that summer. He was minding his business at the crab fishery when he caught a hook through his chin. His body was dragged across the table, stuffed in Julie's car, and then moved around as part of the murderer's sick game.
In the Making of I Know What You Did Last Summer documentary, Gillespie explained how the scene bought them more time for the story. Essentially, they needed to cast the killer in a certain light.
"When we previewed the film, it became apparent that what would be a huge benefit to the film was if we saw him do something violent once," said Gillespie. They wrote Galecki's scene as a special addition and shot it after they finished filming. They later put it in the beginning of the movie.
"What that did was buy us another hour in the movie," he said. The point was to showcase the killer's brutal ways in a single instant and build suspense throughout the film.
Gillespie didn't want the movie to be bloody
Behind the scenes, Gillespie set the tone that he did not want the film to be gory. He felt Max's death was jarring, and he wanted to keep any blood shock value at a minimum.
"Initially, I refused to shoot any blood at all," he said. "There were moments when executives wanted us to shoot more of the gore." He shared that Elsa's death by hook didn't have any blood at first. But the studio executives disagreed, saying it was medically impossible. Gillespie reshot the sequence and added a small splash of blood in that store scene. Moments later, Gellar's character was spared from a grisly death display.
Amazon's reboot will revisit the same story
Due out on Oct. 15, the new TV series will take a fresh group of teens down a dark road. While it's unclear if the fatal accident angers a fisherman with a hook, cryptic messages, scary encounters, and death is certain.
I Know What You Did Last Summer on Amazon will drag the frights out over a series of eight episodes and amp things up this digital age. How? Terrorizing guilty teens with cell phones opens them up to exposure. Fans of the original film can stream it on Amazon Prime.