'I Know What You Did Last Summer': 1 Original Cast Member Would Like To Make A Cameo In the New TV Show
The horror cult classic I Know What You Did Last Summer is coming to the small-screen. Amazon Prime ordered a reboot series of the 1997 slasher film. Based on the 1973 novel by Lois Duncan, the movie adaptation starred Jennifer Love Hewitt, Freddie Prinze Jr., Sarah Michelle Gellar, and Ryan Phillippe. While the series is set to debut in October, one original cast member from the film has expressed interest in the project.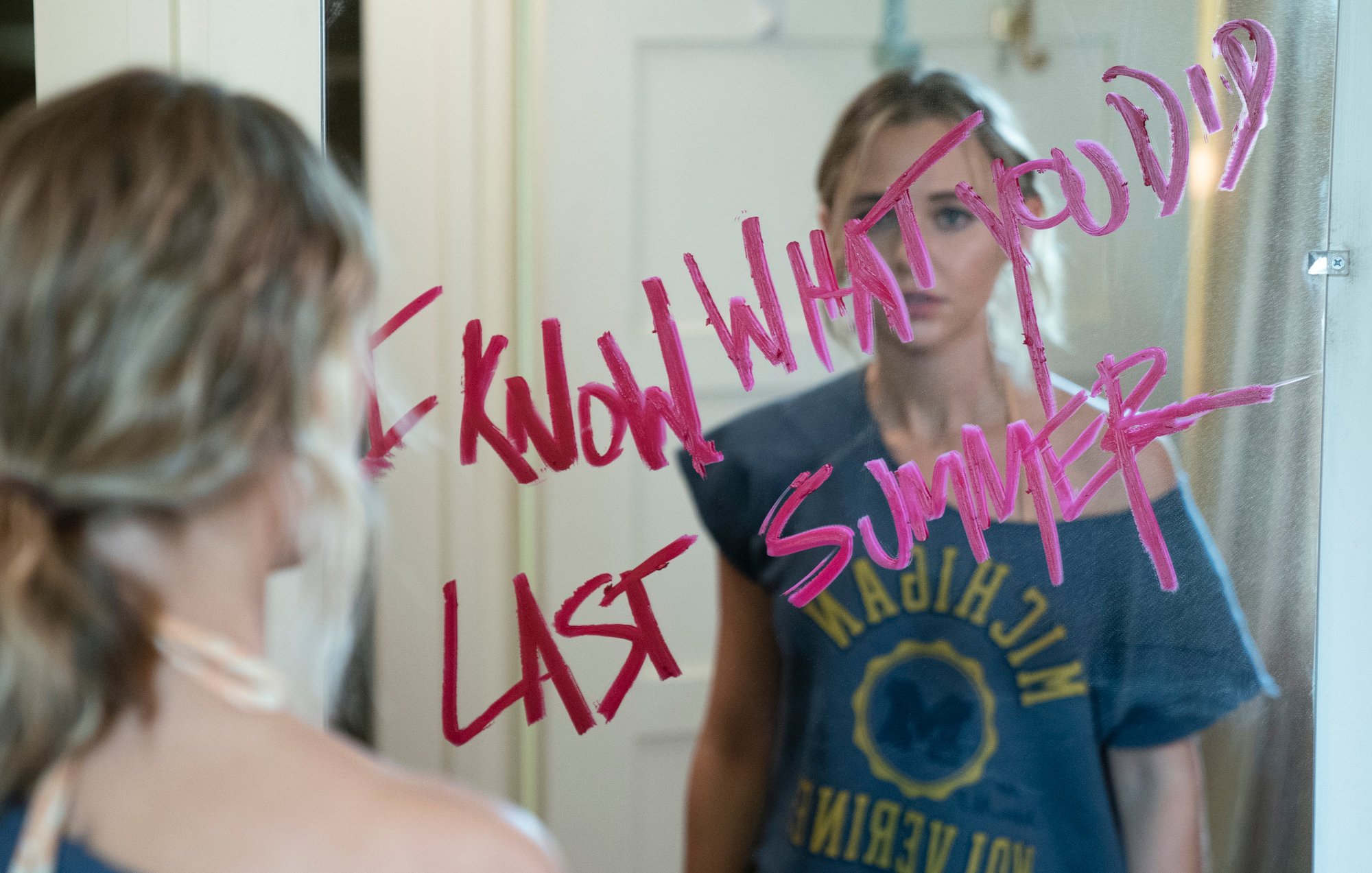 'I Know What You Did Last Summer' series is coming to Amazon Prime Video
On Sept. 23, Amazon Prime Video released the first official trailer for the young adult horror series. The TV show is a modern-day take on the 1997 movie adaptation.
The original film follows four high school friends. One night, they are driving home from a party and accidentally hit someone on the road. Instead of calling the police, the group makes a pact to never tell anyone. One year later, they all received a letter that says "I know what you did last summer." One by one, they are stalked by a hook-wielding killer that knows their secret.
Although the original film received mixed reviews, it became a commercial success following its release. According to IndieWire, the horror flick remained at the No. 1 spot in the U.S box office for three consecutive weeks. In addition, it spawned two sequels, I Still Know What You Did Last Summer (1998), and I'll Always Know What You Did Last Summer (2006).
The official synopsis for the Amazon Prime series reads: "One year after the fatal car accident that haunted their graduation night, a group of teenagers find themselves bound together by a dark secret and stalked by a brutal killer. As they try to piece together who's after them, they reveal the dark side of their seemingly perfect town – and themselves. Everyone is hiding something, and uncovering the wrong secret could be deadly."
Ryan Phillippe is 'open' to making a cameo in the series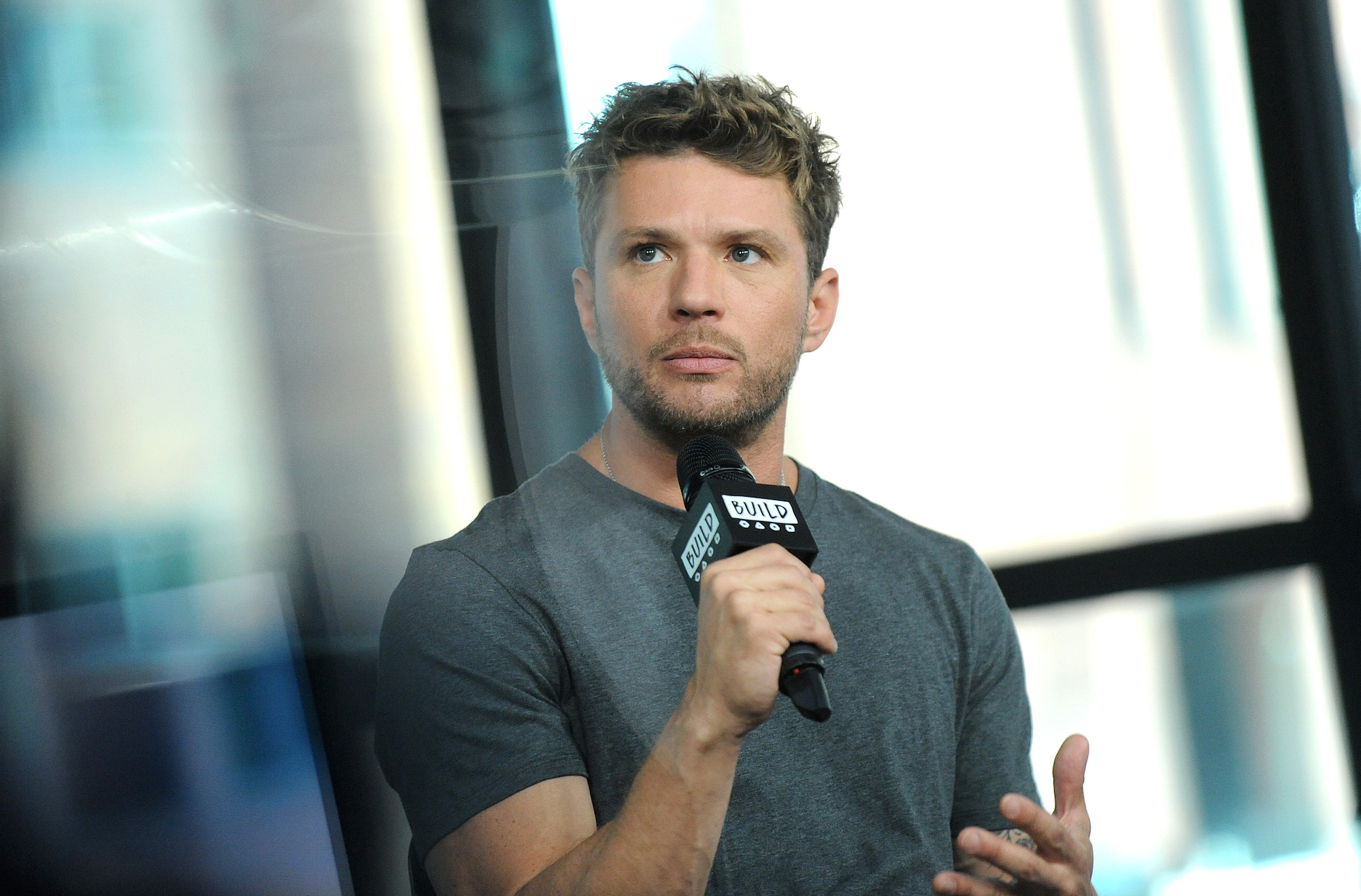 Upon viewing the trailer, Ryan Phillippe expressed interest in starring in the Amazon series. In an interview with Comic Book, the actor shared that he would like to make a cameo in the new series. 
"I'd be open to doing a cameo in something like that. I love the project, and I love the fact that it's held up over time, and it still gets a new audience," he shared with the outlet. "Every couple of years, people are discovering it in different ways, and all of us original cast members are very much in support of this Amazon series."
Phillippe went on to share his thoughts on the new cast. "I've heard the new cast is really great, and I can't wait to watch it. We've contributed a little bit from a publicity standpoint to support the series," he explained. "It does make you feel a little bit like a dinosaur, the fact that they're remaking projects that you were in. It's like, 'God, how old am I?'"
Who is starring in the 'I Know What You Did Last Summer' series?
The Amazon Prime series will feature newcomers Madison Iseman, Bill Heck, Brianne Tju, Ezekiel Goodman, Ashley Moore, Sebastian Amoruso, Fiona Rene, Cassie Beck, and Brooke Bloom. Sara Goodman (Gossip Girl) serves as the writer and executive producer. Also, director James Wan (The Conjuring, Insidious), Michael Clear (Mortal Kombat), and Rob Hackett will serve as executive producers.
The first four episodes of the horror series premiere on Oct. 15, 2021, and the remaining four will debut every Friday.