'I Know What You Did Last Summer': Is the Series Going to Stick Close to the 1997 Movie?
Earlier this year, news was released that the 1997 teen horror movie I Know What You Did Last Summer is getting a reboot. This time in the form of a series produced by James Wan and premiering on Amazon Prime. Just in time for Spooky Season, the first four episodes will drop on October 15th. Here's what we know about the series so far.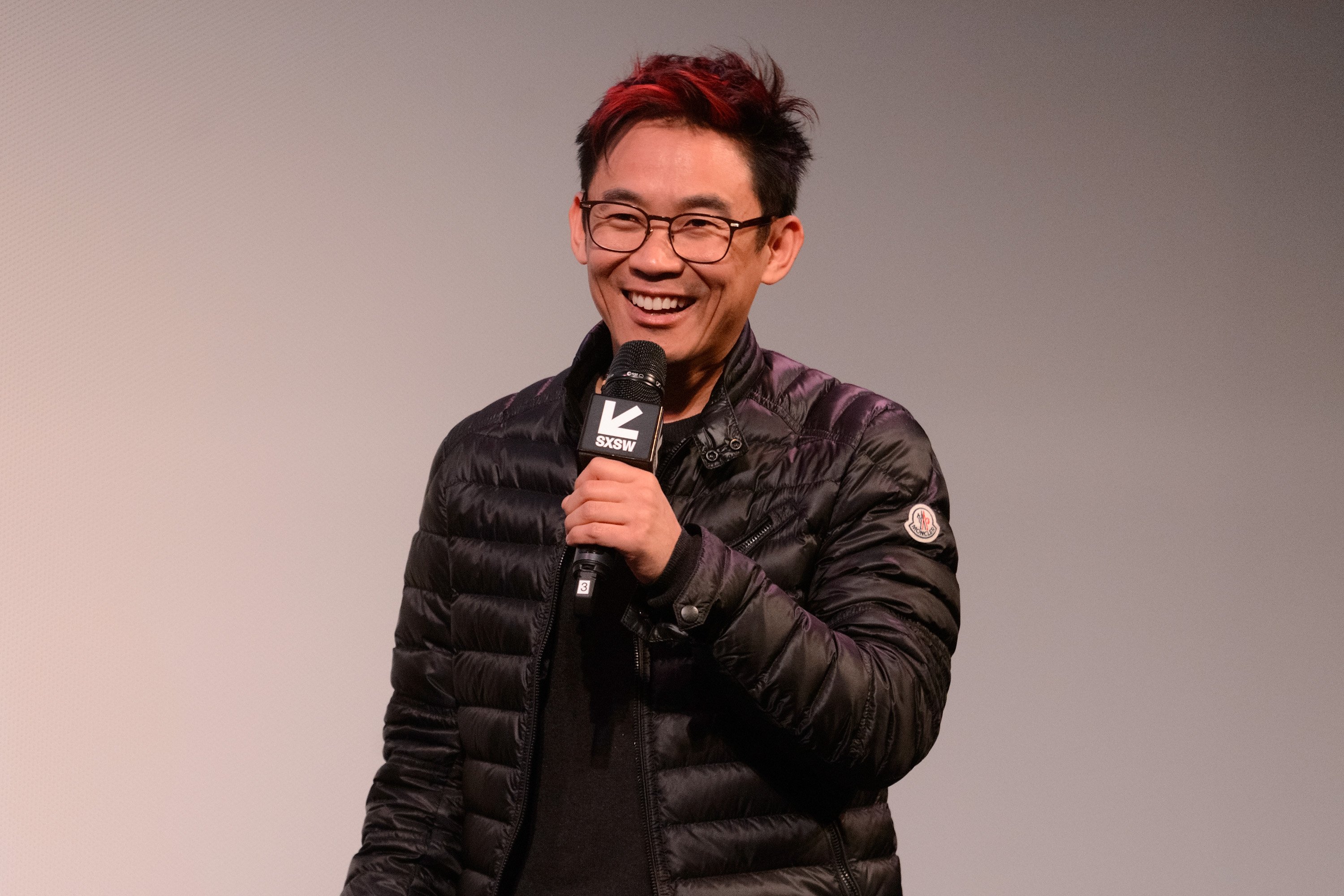 The cast of 'I Know What You Did Last Summer'
Based on the book by Lois Duncan, the original I Know What You Did Last Summer features a cast of 90s teen stars. Jennifer Love Hewitt, Sarah Michelle Gellar, Freddie Prinze Jr., and Ryan Phillipe portray a group of teens who accidentally kill a man driving home one night after a party. Instead of going to the proper authorities, the teens take it upon themselves to bury the body. However, someone isn't pleased with their plan and proceeds to stalk the teens for revenge.
The new series will feature Madison Iseman, Brianne Tju, Ezekiel Goodman, Ashley Moore, Sebastian Amoruso, Fiona Rene, Cassie Beck, Brooke Bloom, Bill Heck, and Sonya Balmores. As of now, the IMDb page doesn't have any of the characters' names listed.
RELATED: 'I Know What You Did Last Summer' Author Lois Duncan Spent Years Trying to Solve Her Own Daughter's Murder
What will 'I Know What You Did Last Summer' be about?
The 1997 film was only loosely based on the novel of the same title by Lois Duncan. The movie's plot strays from the book in several ways and is quite a bit more violent. The series looks like it's going to stick closer to the movie than the novel.
The current synopsis for I Know What You Did Last Summer series reads, "One year after the fatal car accident that haunted their graduation night, a group of teenagers find themselves bound together by a dark secret and stalked by a brutal killer. As they try to piece together who's after them, they reveal the dark side of their seemingly perfect town — and themselves. Everyone is hiding something, and uncovering the wrong secret could be deadly…."
Duncan herself has said she's not a fan of the movie itself. Her daughter was the victim of an unsolved murder. She has said in previous interviews, "As the mother of a murdered child, I don't find violent death something to squeal and giggle about."
This isn't the first teen horror movie to be rebooted into a series. MTV had some success doing the same thing to the 1996 movie, Scream. The series ran for three seasons.
RELATED: 30 Photos of the Most Famous Women in Horror Movies
Will all episodes release at once?
Most of us have become accustomed to streaming series dropping all at once, but some platforms have started to take a different approach. Amazon Prime Video, Hulu, AppleTV, and HBOMax have begun to experiment with weekly releases. This allows the viewers to spend more time thinking about the episode and subsequently more hooked on the show.
Amazon Prime plans on releasing the first four episodes of the eight-episode series, I Know What You Did Last Summer, on October 15th, but the next four will be released weekly. A new episode will premiere every Friday, with the final episode dropping on November 12th, 2021.
To watch the series, viewers will need a subscription to Amazon Prime.