'I Love Lucy': Desi Arnaz Couldn't Understand Why Lucille Ball Was So Upset About His Cheating — 'I Just Take Out Hookers'
Lucille Ball wasn't on board with Desi Arnaz stepping out on their marriage, but her 'I Love Lucy' co-star never understood his wife's anger.
Lucille Ball and Desi Arnaz were married both on screen and in real life, but that doesn't mean their lives were picture perfect. These two loved each other deeply during their 20 years of marriage. However, that relationship was marred by Arnaz's frequent infidelity which rocked Ball to her core.
Probably the hardest hurdle to overcome was Arnaz's complete lack of remorse for his dalliances. Not only did he find cheating culturally acceptable, he also didn't expect Ball to compare herself to the other women in his life at all.
In his eyes, wives and mistresses were on totally different levels.
Lucille Ball and Desi Arnaz experienced attraction at first sight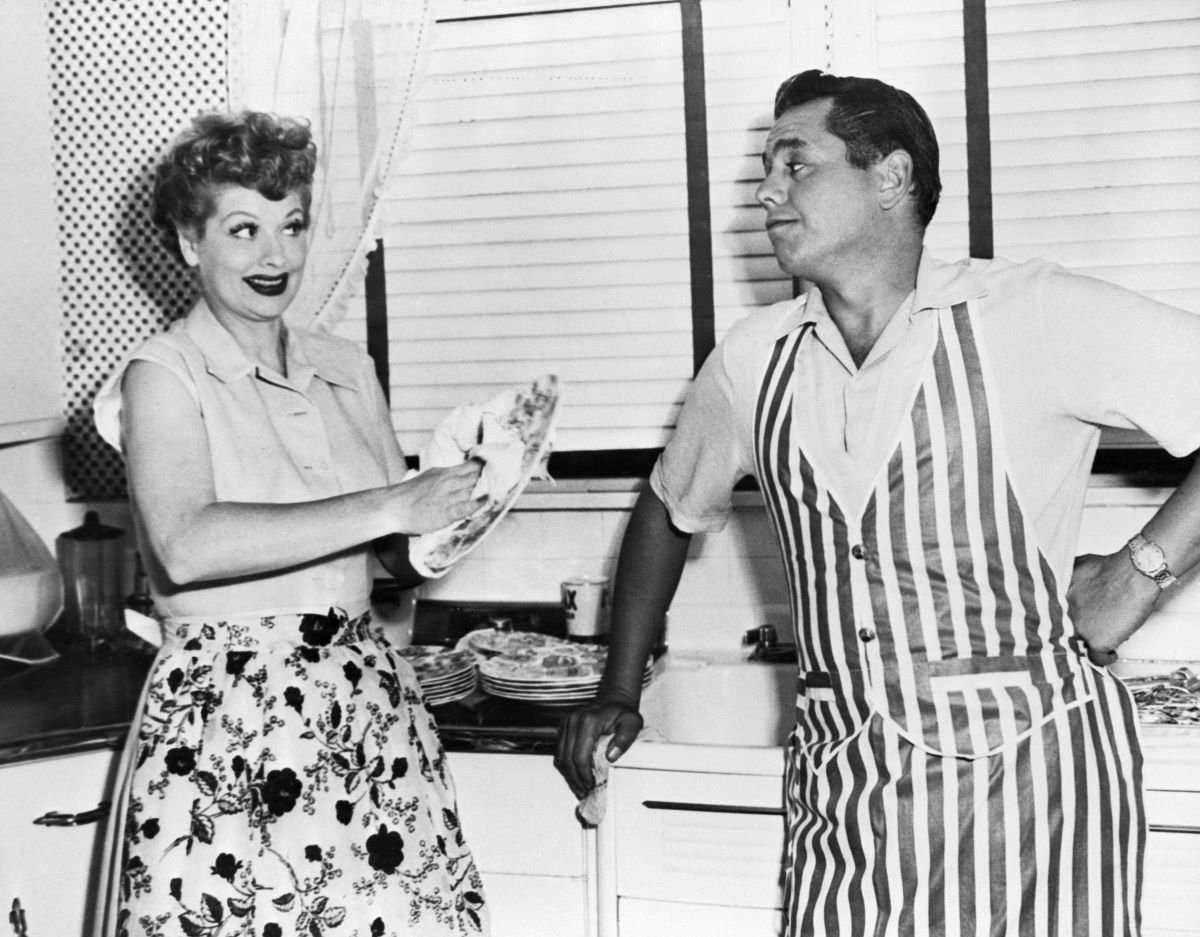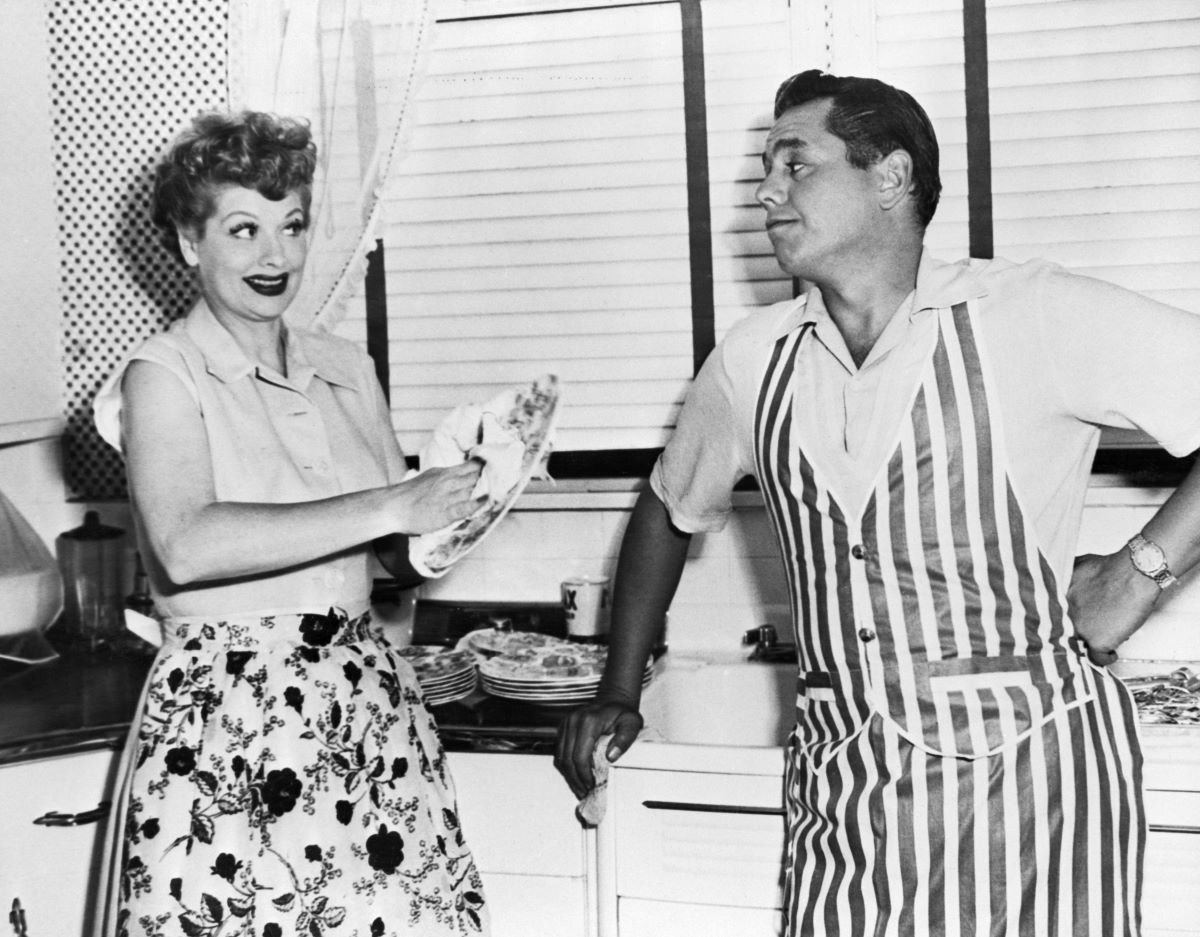 Ball met Arnaz in 1940 while filming the RKO Studios movie Too Many Girls, a fact which proved ironic later when their marriage ended because of Arnaz's attraction to so many other women. At the time, Ball was 28 and Arnaz was 23.
Arnaz's wandering eye was an issue even before the couple wed. Country Living reported that while Ball was away on a promotional tour early in their relationship, she heard rumors that Arnaz was spending quality time with his ex, Betty Grable. Ball came back to confront him, and he responded by proposing. She agreed to the marriage and the couple tied the knot on Nov. 30, 1940.
'I Love Lucy' was a ploy to keep Desi Arnaz home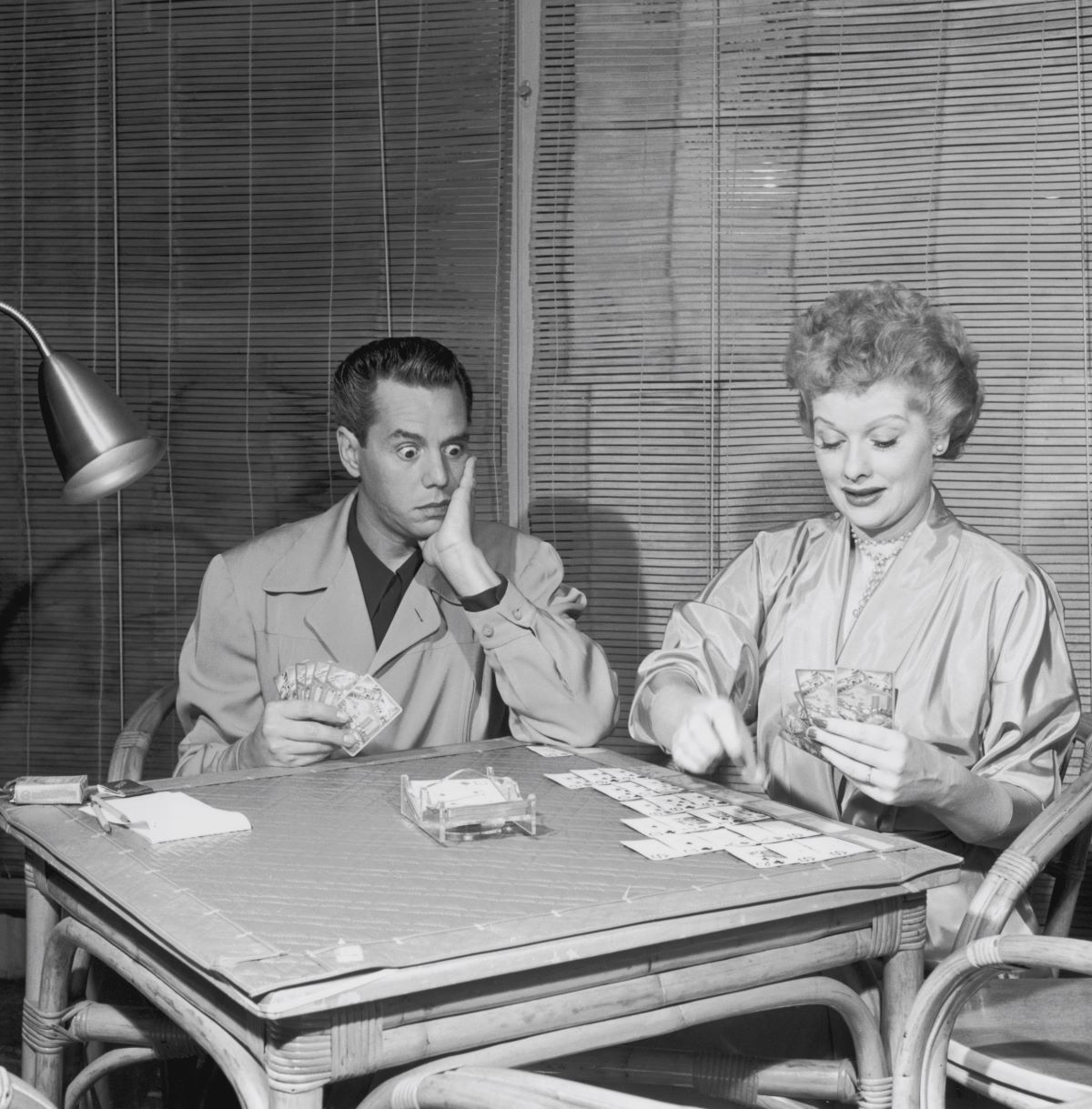 Prior to their joint success on I Love Lucy, the couple suffered severe stress in their marriage. Arnaz was on the road a lot and working long hours plus Ball experienced several miscarriages. She even filed for divorce from Arnaz but reconciled with him before the paperwork could be filed.
Their hit CBS show came about partially because Ball knew it would be a success and partly because it would keep her husband home and accounted for.
"She knew that if he went on the road with the band, he'd be catting around all the time. She wanted him at home, where she felt the marriage would have a better chance of lasting, which of course it did," I Love Lucy writer Bob Weiskopf said.
The show was a massive success. However, their home life didn't reflect the rosy picture portrayed on screen.
Their marriage was plagued by infidelity and alcohol abuse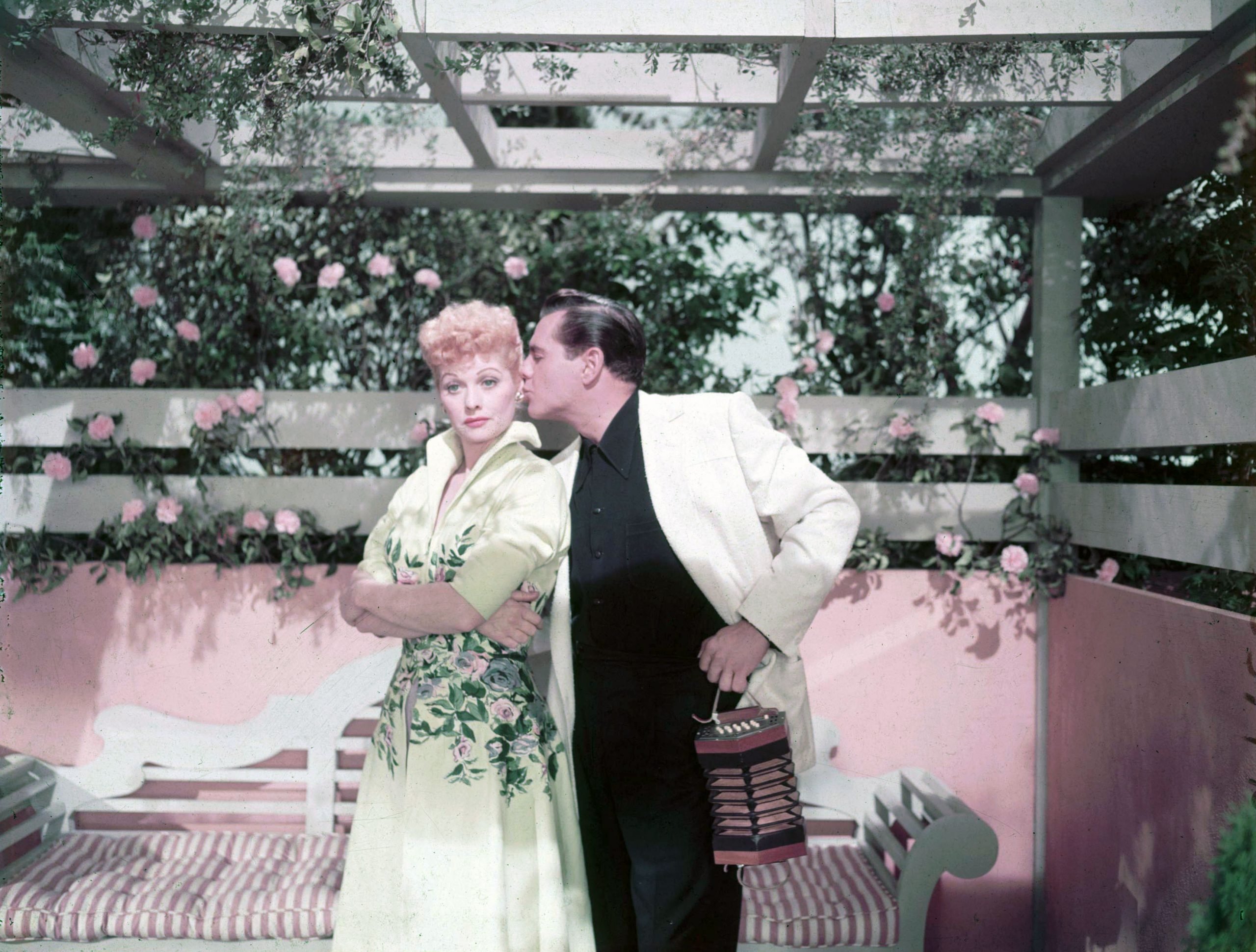 Arnaz and Ball seemed to be on two different wavelengths when it came to marriage. Their daughter Lucie explained that her father never saw monogamy as an option. "My father loved women, and Latin American countries have a whole different code of ethics," Lucie explained to Chicago Tribune.
"There's the home with the wife, and the house with the mistress. Each is highly respected by the other. Unfortunately, my mother was from upstate New York, and my father couldn't get her to go along with that concept."
Arnaz even defended his choice of other women. A bombshell 1955 Confidential article alleged that the Cuban-born actor told a friend, "What's she upset about? I don't take out other broads. I just take out hookers," Vanity Fair reported.
Ultimately, the couple's views on marriage were just too far apart to make it work. Ball and Arnaz divorced in 1960 but remained friends until his death in 1986.