'I Love Lucy': 'Little Ricky' Actor Says Lucille Ball and Desi Arnaz's Home Had an 'Atmosphere' of 'Instability'
Keith Thibodeaux (formerly known as Richard Keith) played Little Ricky on I Love Lucy. Even though Thibodeaux's on-screen parents, Lucille Ball and Desi Arnaz were married in real life, famously, there was quite a bit of trouble in paradise. Thibodeaux revealed in an interview that the atmosphere at the I Love Lucy stars' home was unstable and sometimes uncomfortable.
When Lucille Ball and Desi Arnaz were married, Thibodeaux (who played Little Ricky on 'I Love Lucy') would play at their house with the Arnaz children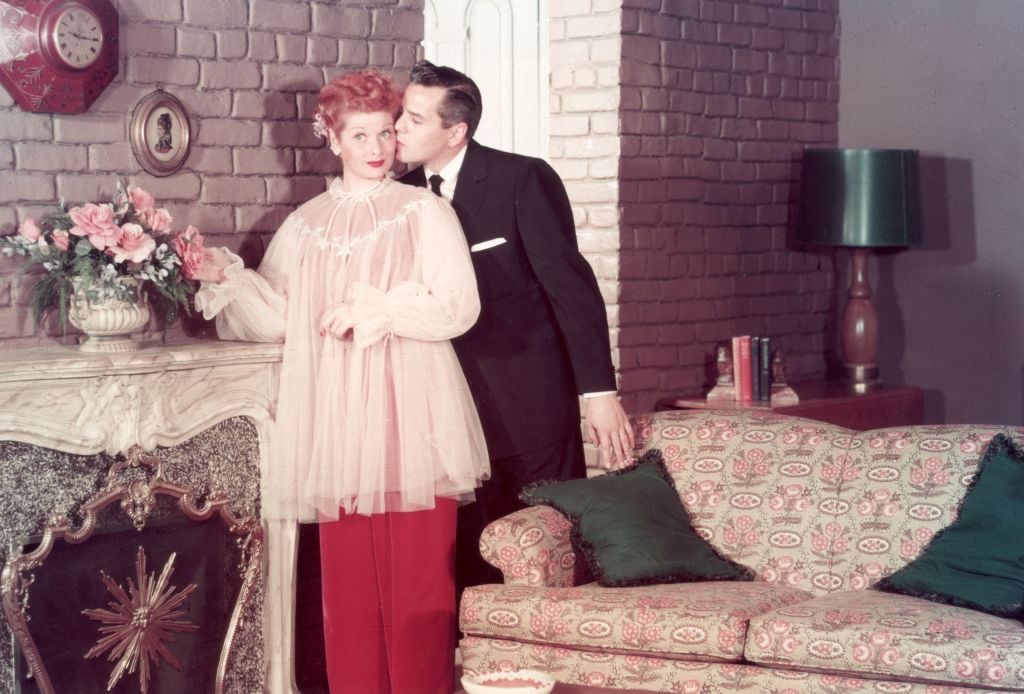 In an interview with the Television Academy Foundation, Thibodeaux described the I Love Lucy star as "enigmatic."
Ball, he said, was many things: "very passionate, very complex, very energetic, and very tightly-wound, and no-nonsense." However, Thibodeaux says Ball treated him and the other children well.
"She could be very soft — she had a soft side to her," he added.
When Arnaz and Ball were still together, Thibodeaux got to be friends with the Arnaz kids, and he would often go to their house to spend time with the family.
He describes Ball as very motherly when he was at their home: scratching his back, and bringing him Ovaltine and warm milk to help him sleep.
However, the Arnaz-Ball home wasn't all sunshine and rainbows.
Keith Thibodeaux recalls a home atmosphere that was not 'comfortable'
"… there was always this little atmosphere around the Arnaz home … you wouldn't feel really comfortable," Thibodeaux explained. There was not a "comfortable, kicked-back feeling."
"We had fun, you know, as kids," the I Love Lucy alum acknowledged. "We learned to enjoy ourselves, but there was always this almost instability that was kind of around." Where did these odd vibes stem from?
"Because of the marriage, for sure," he said. He recalled "fights" between "Lucy and Desi."
Still, Thibodeaux found the famous couple's Beverly Hills home to be an "interesting place." It was completely different from his lifestyle; even in LA, Thibodeaux lived in the Valley, which is a distinct environment than that of Hollywood's most famous.
"I had to be kind of a different person over there," he admitted. Thibodeaux agreed with the interviewer it often felt "kind of like I was acting." But, he's grateful for the experiences he had with Ball, Arnaz, and their kids.
"I enjoyed my time over there at the house," he recalled.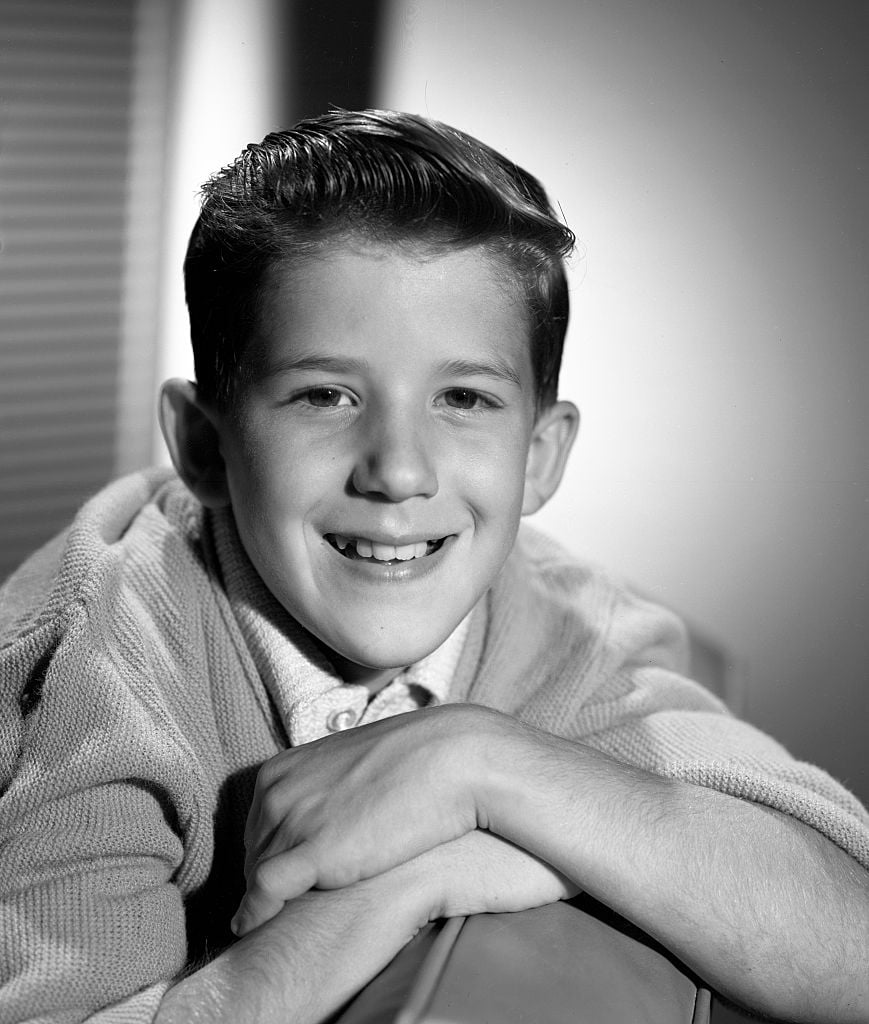 RELATED: Lucille Ball's Net Worth and Her Earnings From 'I Love Lucy'
After 'I Love Lucy', Lucille Ball and Desi Arnaz didn't even to speak to each other
Edie Adams, who worked with Ball and Arnaz on The Lucy-Desi Comedy Hour, also spoke of the tension between the 2 lead actors in her Television Academy Foundation interview. Apparently, Arnaz and Ball would not speak to each other directly.
"I walked in and I hear, 'Will you tell Miss Ball to stand 2 feet to the left?'" Adams said, an impression of Arnaz's voice.
Then, Ball would chime in: "Will you tell Mr. Arnaz I can't stand 2 feet to the left." The I Love Lucy stars were completely fed up with each other.
"They weren't speaking to each other," Adams confirmed. "That's how bad it was."