'I Love Lucy': Lucie Arnaz Shares What It Was Really Like Being the Daughter of Lucille Ball
When Lucie Arnaz was a young girl, her friends would tell her all the time that they wished they had her mom, famed I Love Lucy actor Lucille Ball, to make lasting, hilarious, magical memories with. But, according to Arnaz, her childhood wasn't always filled with hilarity and magic as her peers might have imagined.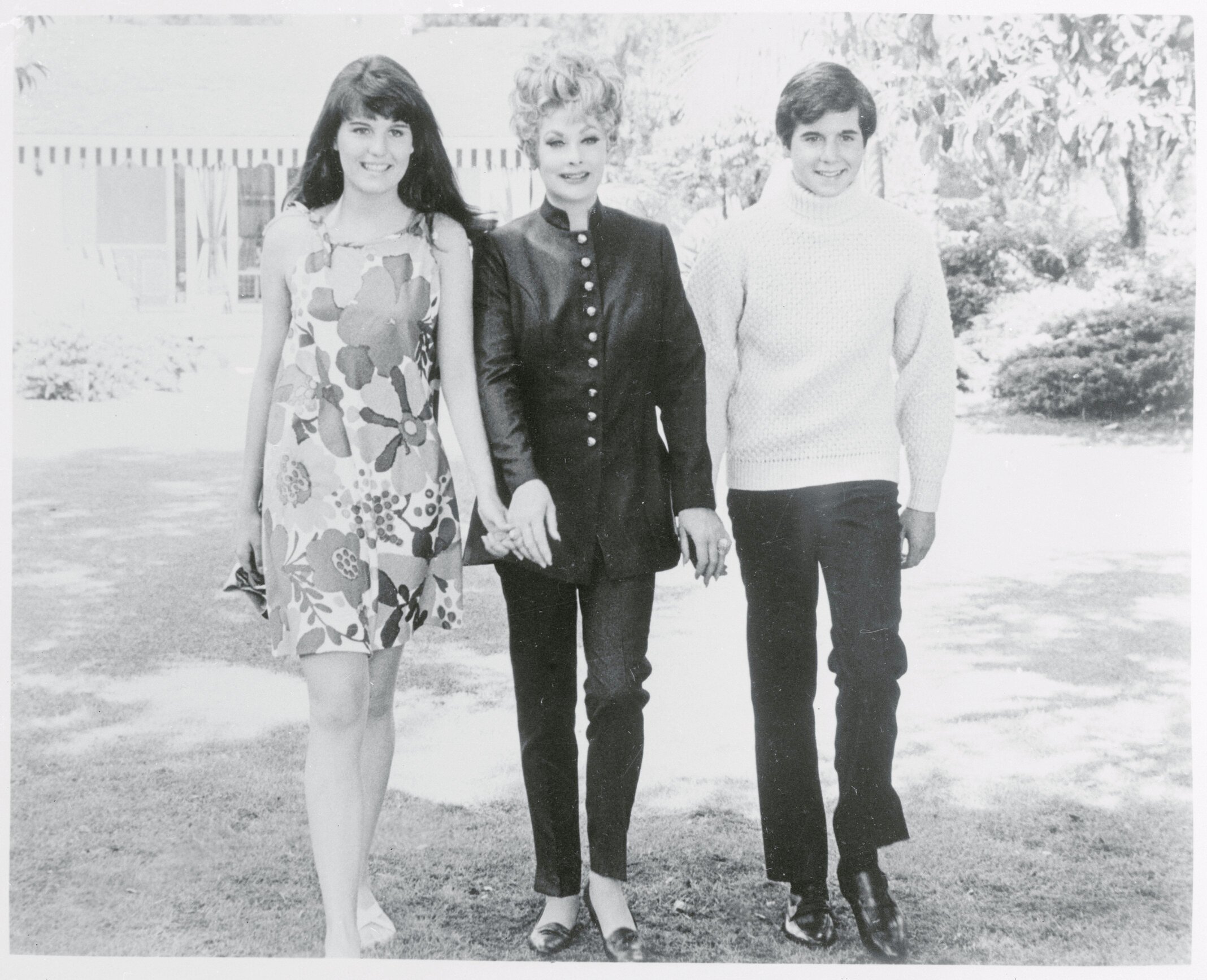 Lucille Ball wasn't home a lot
When friends would tell Arnaz they wish they had Ball as a mother she remembers responding: "Really? Would you? Because she's a pretty busy lady."
While Aranz spent lots of time with her mother on set, she says her favorite memories of her mother were the quiet moments at home.
"I sort of always come back to the idea that any memory where she's just home and has time to just be with us, any of those simple, the simplest of dumbest of memories, you know, making a grilled cheese sandwich in the kitchen," she told Yahoo Entertainment.
Until she was 7 years old, Aranz says the only family time she and her brother really really got took place "very late at night and weekends, and we were very fortunate to have some hiatus times, weekends off, and summers, summers off, when we had a house in Del Mar."
At home, Lucille Ball was all business
While Ball is best known for her kooky character on I Love Lucy, Arnaz says "she wasn't like that at all" at home.
"She played a very funny person in her show, very crazy, outrageous person, and all my friends used to think my mother was really like that," Arnaz told the Television Academy Foundation. "But, at home, of course, she wasn't like that at all. She was very responsible, took care of business. She worried a lot about her household, whether the kids were being taken care of, if the garage was being cleaned out, homework was being done. She fashioned herself as a homemaker of sorts."
Since Ball was very much a "working mom," Arnaz thinks she felt guilty about not being able to dedicate more of her life to her children, especially raising a family in the 50s.
"I think because she was a working mom in the 50s, there probably was a lot of guilt involved in not being home with the kids because you're supposed to be, I guess."
But when Ball was home, she very much enjoyed the moments she could be with her family and partaking in domestic activities like cooking.
"She really enjoyed when she could get in the kitchen and make chicken and dumplings or something, but there wasn't a whole lot of time for that," Arnaz said of her mother. "My earliest memory of my mother was that she worked."