'I Love Lucy': Lucie Arnaz Talks About If She's More Like Mom Lucille Ball or Dad Desi Arnaz
Lucie Arnaz grew up with some pretty famous parents. An actor, singer, and producer herself, Lucie seemed to have been born with show business in her blood. And how could she not with a mom like Lucille Ball and dad like Desi Arnaz?
In an interview with the Television Academy Foundation, Lucie reflects on the qualities she feels she got from her mother and the qualities she inherited from her father.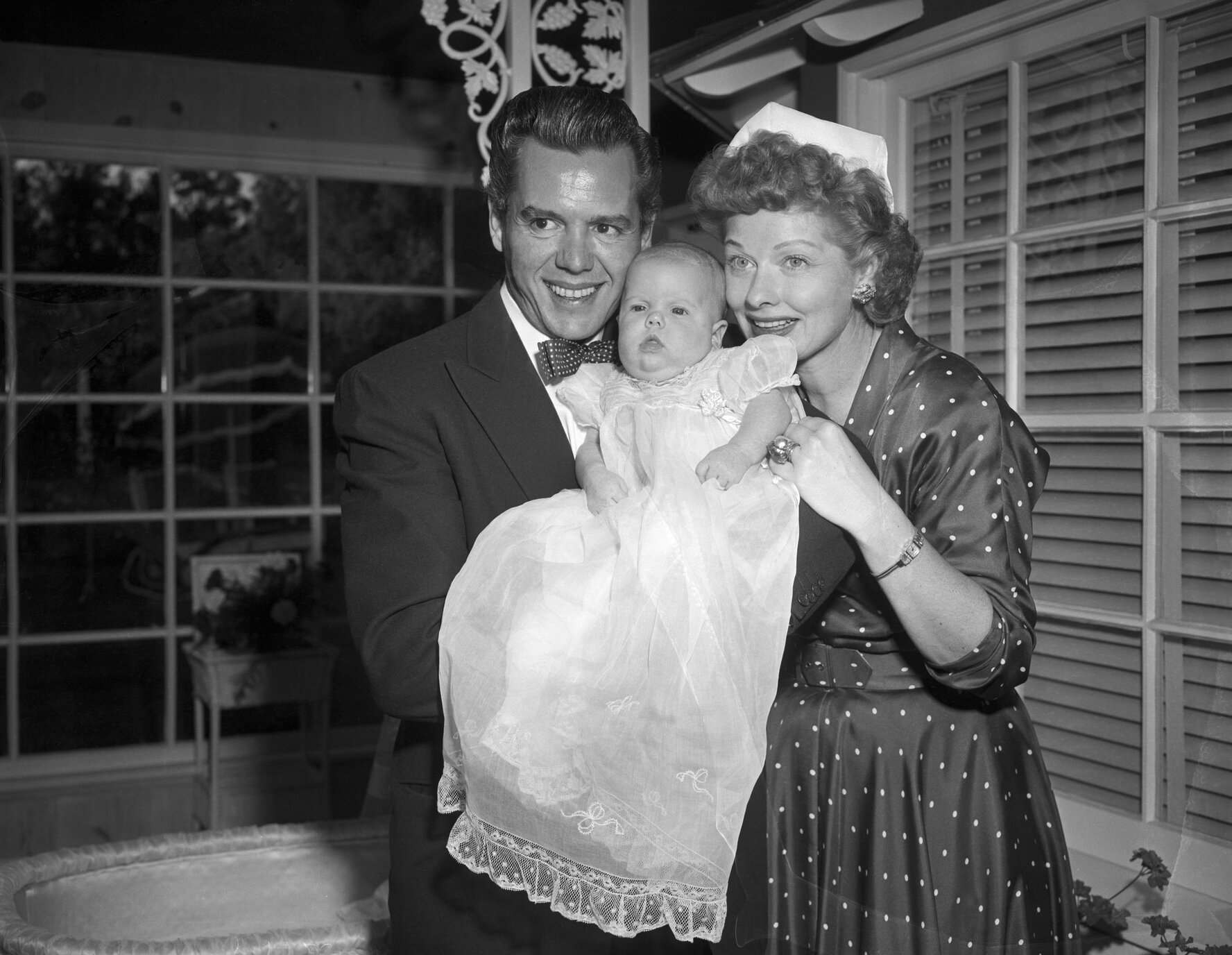 What it was like for Lucie Arnaz to grow up with Lucille Ball and Desi Arnaz as parents
Lucie was born just six weeks before I Love Lucy went on the air. So her parents weren't home a lot when she was a young girl.
"They were very busy," she told the Television Academy Foundation. "So I think up from birth through 7, they weren't home a lot, I would say."
RELATED: 'I Love Lucy': Lucie Arnaz Says Her Mother, Lucille Ball, 'Wasn't Anything Like' Her Beloved Character at Home
Thankfully, the famous duo did have some time off to spend with their children.
"Very late at night and weekends," Lucie said of the time she got to spend with her parents. "And we were very fortunate to have some hiatus times, weekends off, and summers, summers off, when we had a house in Del Mar."
How Lucie Arnaz is like her mother, Lucille Ball
When it comes down to it, Lucie thinks she's "a really good mix of both my mom and my dad, I think." But she definitely inherited certain qualities from her mother, and others from her father.
"I think I have my mother's responsibility," she said. "She was a list-maker–check off the list and get this done and think ahead and very responsible. I'm like that, too, to a fault."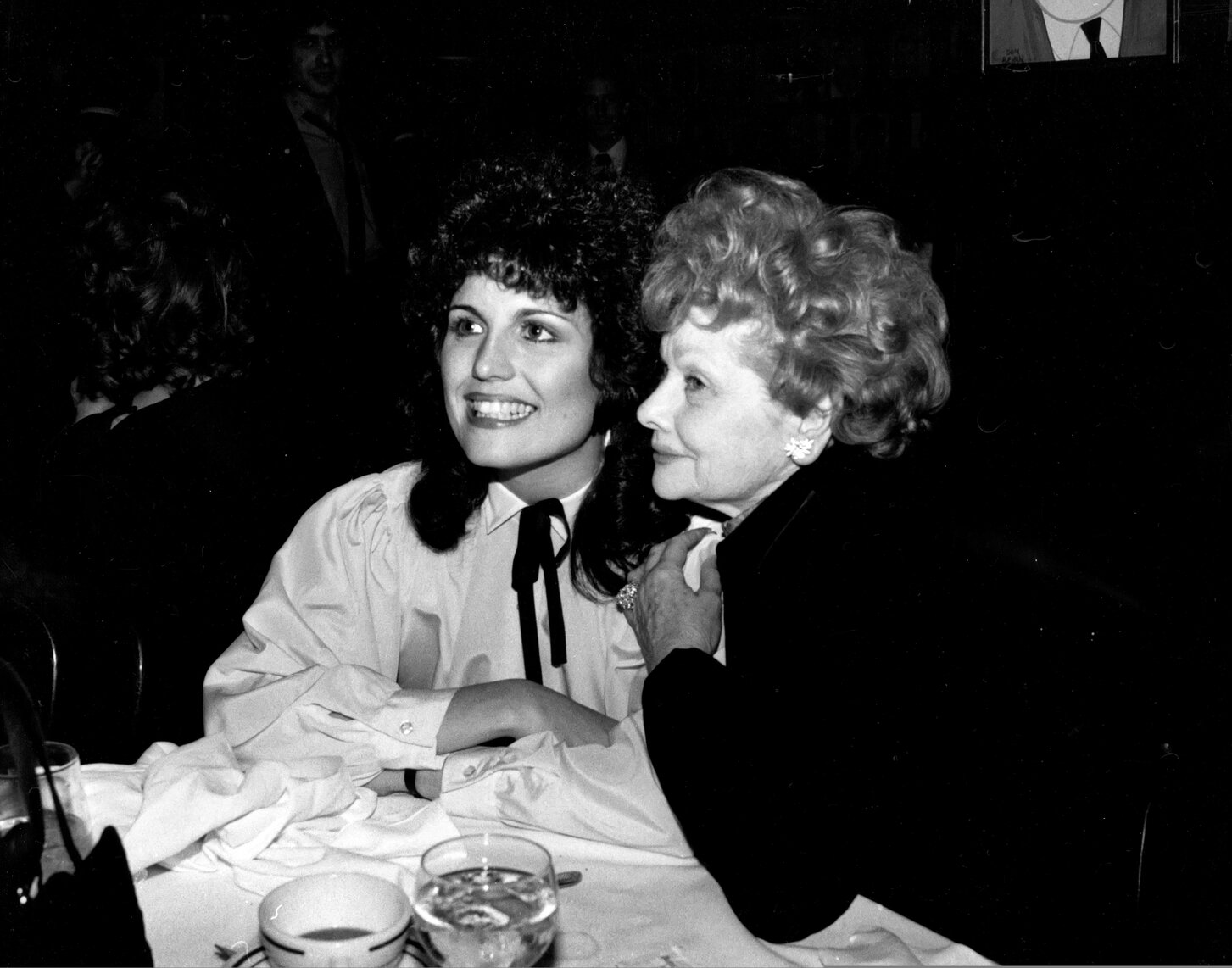 RELATED: 'I Love Lucy': When Lucille Ball Was Trying To Break Into Show Business Her Acting Teachers Said She 'Had No Talent'
And, of course, Lucie is a talented performer, just like her mother. She told the TAF that both she and her mother were "always acting out, always pretending, always putting on little plays in the backyard" when they were young.
How Lucie Arnaz is like her father, Desi Arnaz
From her father, Lucie inherited a passionate love of life.
"I have my dad's joie de vivre, which is the French word for Cuban fun. He always just had a love of life. And a great sense of humor, twisted sense of humor," she said.
She also got his love of music.
"And his music. I have a lot of music in my life and I sort of turned to that later in life," she said.
RELATED: 'I Love Lucy': How Desi Arnaz and His Family 'Lost Everything'–'Their Livestock Was Killed, Their Pets Were Slaughtered'
More practically, Lucie feels she has a "great business sense," like her father.
"I think I'm a pretty good business person, actually, because I think like he does," she said. "If you don't know, ask. And there are no stupid questions. Hire the right people and let them do their job. He also used to say, 'If you don't know what to do, don't do anything,' which sounds ridiculous but it's actually served me very well in my life. He was very practical in that sense."