'I Love Lucy': The Moment Lucille Ball Realized She Had to Divorce Desi Arnaz
I Love Lucy star Lucille Ball was married to Desi Arnaz for 20 years. Here's what she revealed about the moment she realized it was time to divorce Arnaz. Lucille Ball and Desi Arnaz tried to divorce each other a couple of times It was tough for Ball to finally divorce Arnaz. They had a …
I Love Lucy star Lucille Ball was married to Desi Arnaz for 20 years. Here's what she revealed about the moment she realized it was time to divorce Arnaz.
Lucille Ball and Desi Arnaz tried to divorce each other a couple of times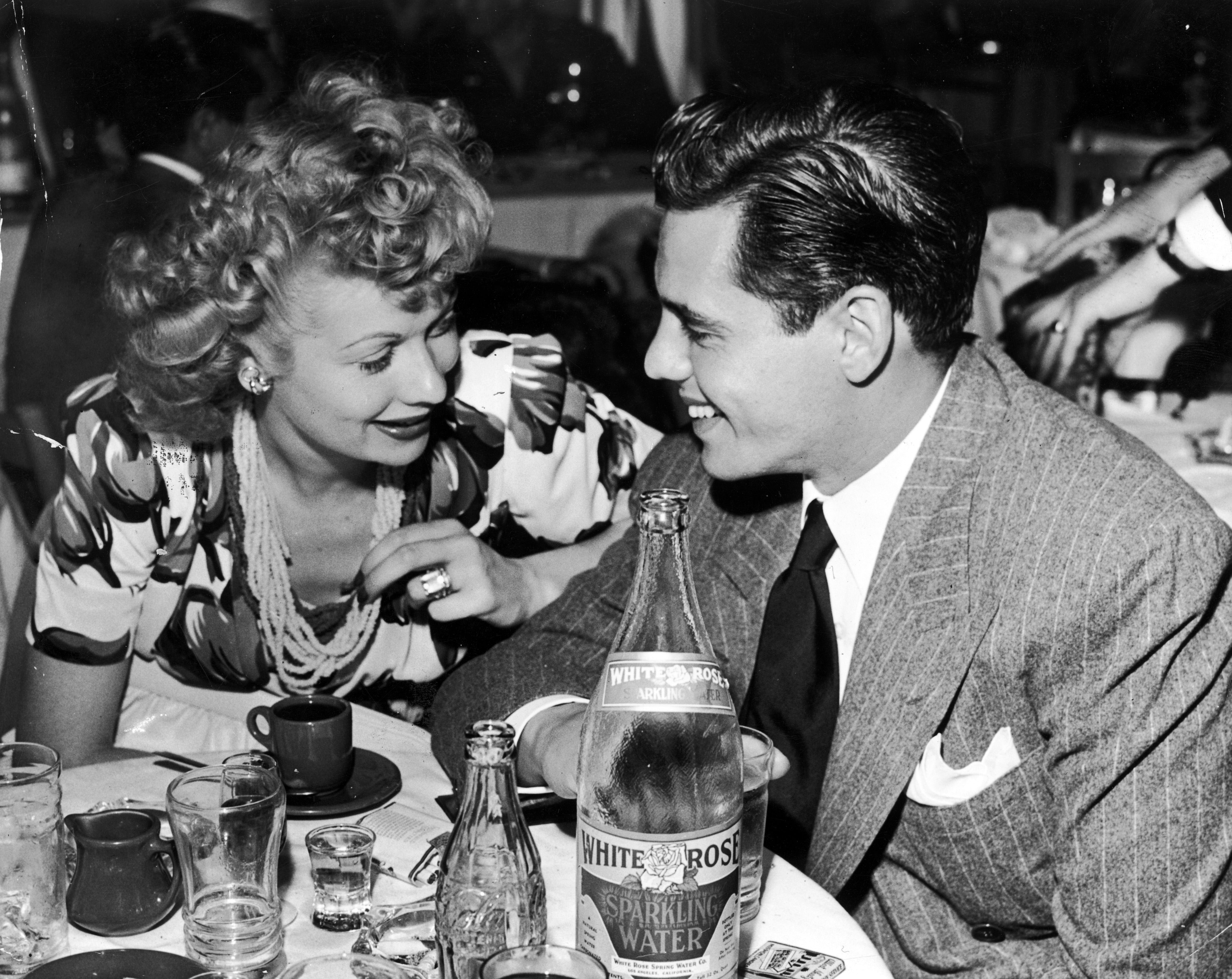 It was tough for Ball to finally divorce Arnaz. They had a couple of false starts. One of the times she thought about divorcing him was in the summer of 1944. In her book Love Lucy, Ball said Arnaz suddenly stopped coming home.
"During the summer of 1944, Desi stopped coming home," wrote Ball. "One night I tossed sleeplessly until dawn wondering where our marriage had gone awry and what I had done wrong. Finally, I hit upon a desperate measure. I still loved Desi; he was the only man in my life. But I decided to divorce him."
Arnaz wasn't ready to let Ball go, telling her he was going to be a better husband the next time he got married. Ball responded by saying she would be a better wife. Arnaz suggested they give their marriage another try, and Ball agreed. "I didn't believe Desi could change, but he did for a time," wrote Ball. "I gulped a bit when I paid $2,000 in fees for the divorce I never got, but it was worth it."
That was one of many attempts Ball made to leave Arnaz. However, Ball said they were completely estranged by the spring of 1960.
The couple stopped speaking to each other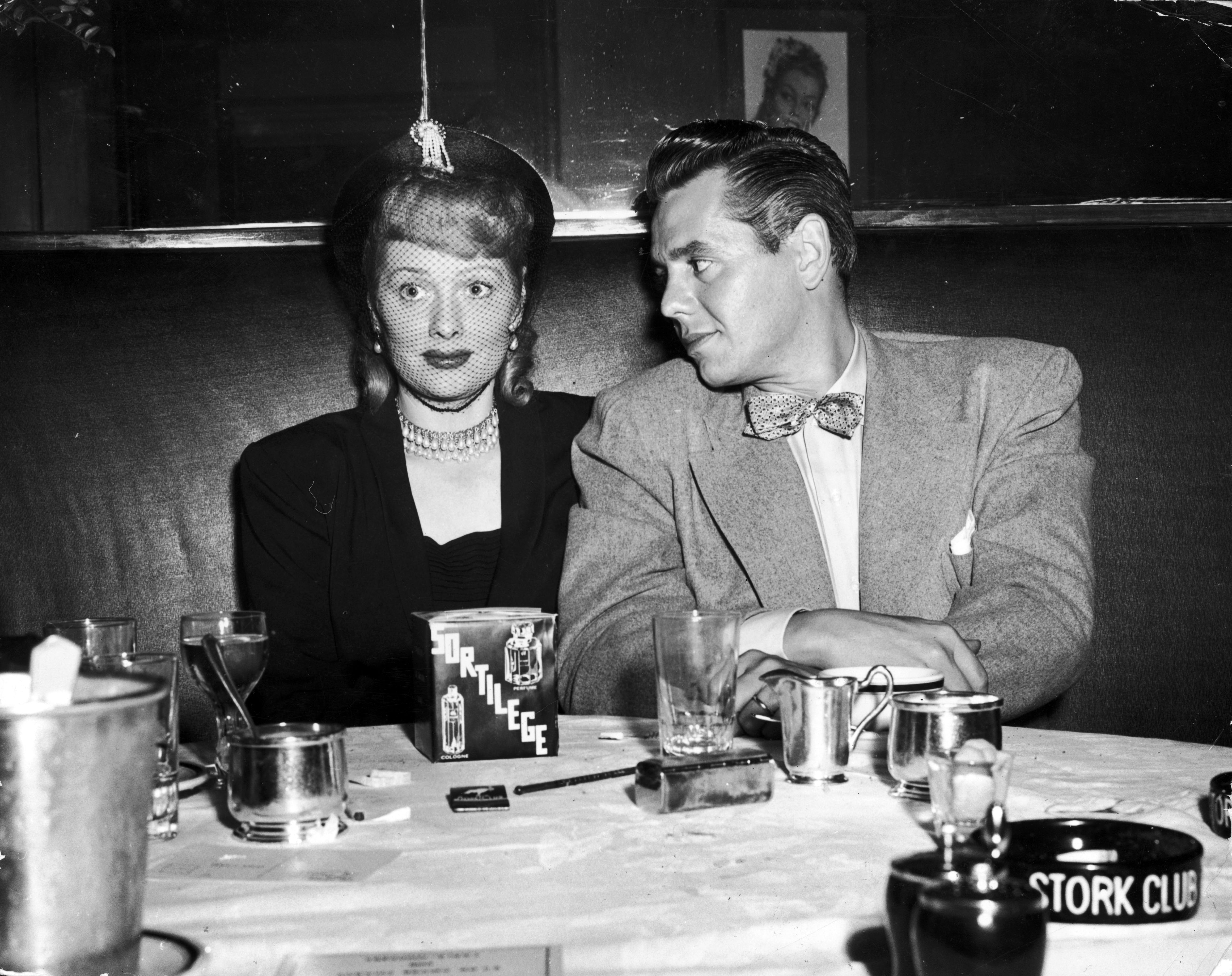 Arnaz and Ball's reconciliation didn't last long, and they eventually stopped speaking to each other. Ball said things started going downhill once again after a press trip in England.
"Big Desi was restless, uncommunicative, and bored," wrote Ball. "When he wasn't drinking, he spent most of his time on the phone with the studio or checking the Del Mar racetrack, where his horses were running. I was completely disenchanted, bitter, and unforgiving . . . and the kids saw and heard way too much."
The moment Lucille Ball decided to divorce Desi Arnaz
Ball said she knew it was time to get a divorce when she started becoming angry and losing her sense of humor. She also said she was "miserable" for years. She partly blamed herself for the breakdown of her marriage. Ball said even her hairstylist knew the marriage was coming to an end. "I remember Irma Kusely, our hairdresser, saying, 'We all knew it was over. It was so sad. There was nothing anyone could do.'"
"I was at fault too," wrote Ball. "I had lost my good humor and sense of proportion. When you're too mad and too rattled to see straight, you're bound to make mistakes. You can't go on and on for years being miserable about a situation and not have it change you. You get so you can't stand yourself. I decided to divorce Desi."
Follow Sheiresa Ngo on Twitter.