'I Love Lucy': Lucille Ball and Desi Arnaz's Relationship Was 'More Passionate' After Divorce, Daughter Says
Lucille Ball and Desi Arnaz had hilarious arguments as married couple Lucy and Ricky Ricardo on the iconic TV series I Love Lucy. Unfortunately for Ball and Arnaz, their real-life arguments didn't get resolved and end in laughter. The pair called it quits in 1960 after starring in I Love Lucy from 1951-1957.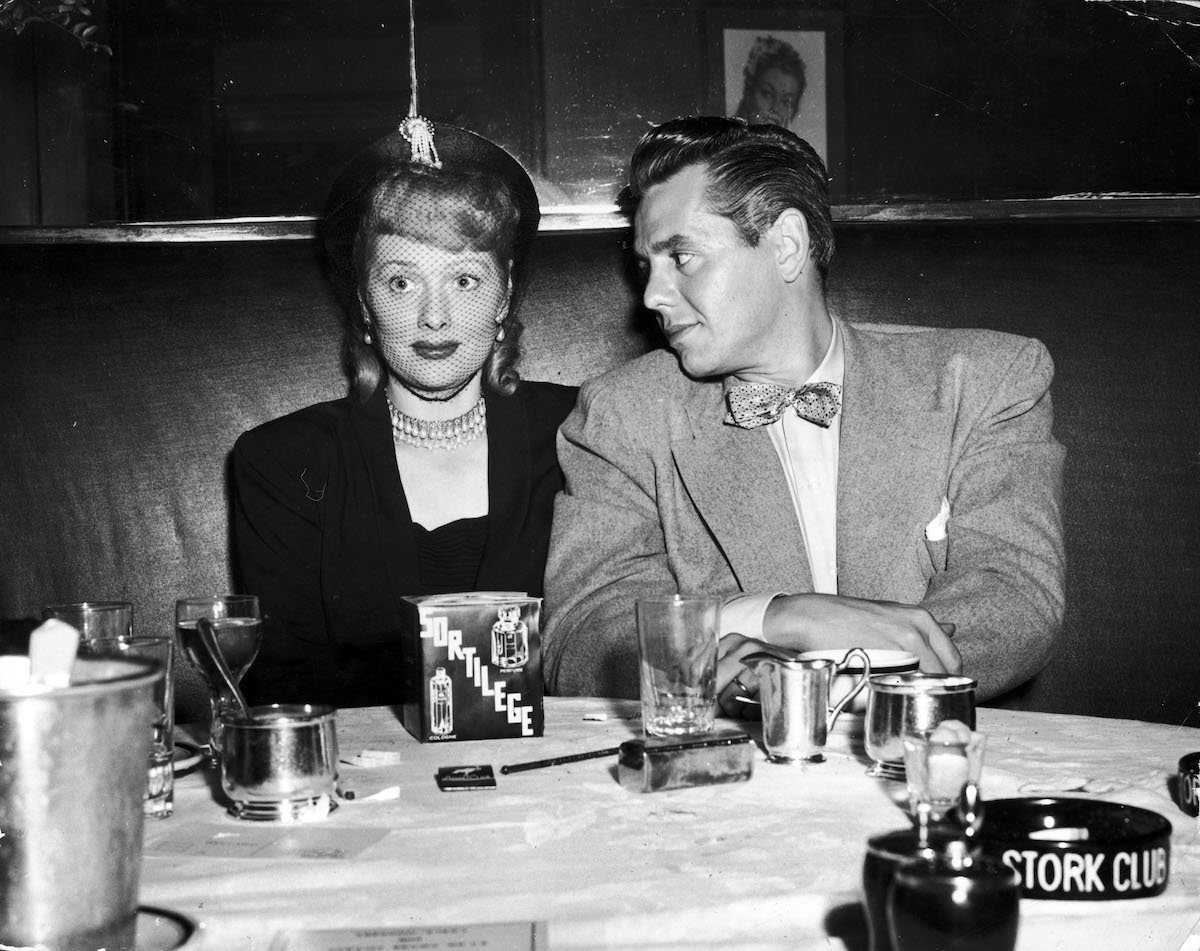 However, Ball and Arnaz remained close after their marriage ended. The former couple's relationship only improved after their divorce, according to their daughter.
Lucille Ball and Desi Arnaz were 'more passionate and more friendly' after divorce
Arnaz and Ball continued to work together after I Love Lucy went off the air. They starred in hourlong episodes of The Lucille Ball-Desi Arnaz Show aka The Lucy-Desi Comedy Hour, from 1957-1960. 
As previously mentioned, Ball wasn't speaking to Arnaz by the spring of 1960. By May of that year, the couple had officially split after 20 years of marriage and two kids. As their daughter, Lucie Arnaz, told Closer Weekly, the divorce couldn't have had a better outcome for her parents. 
"The best thing that ever happened to them was getting divorced," Lucie said. "They had a great divorce. They had a very successful divorce," she added, describing it as "fantastic."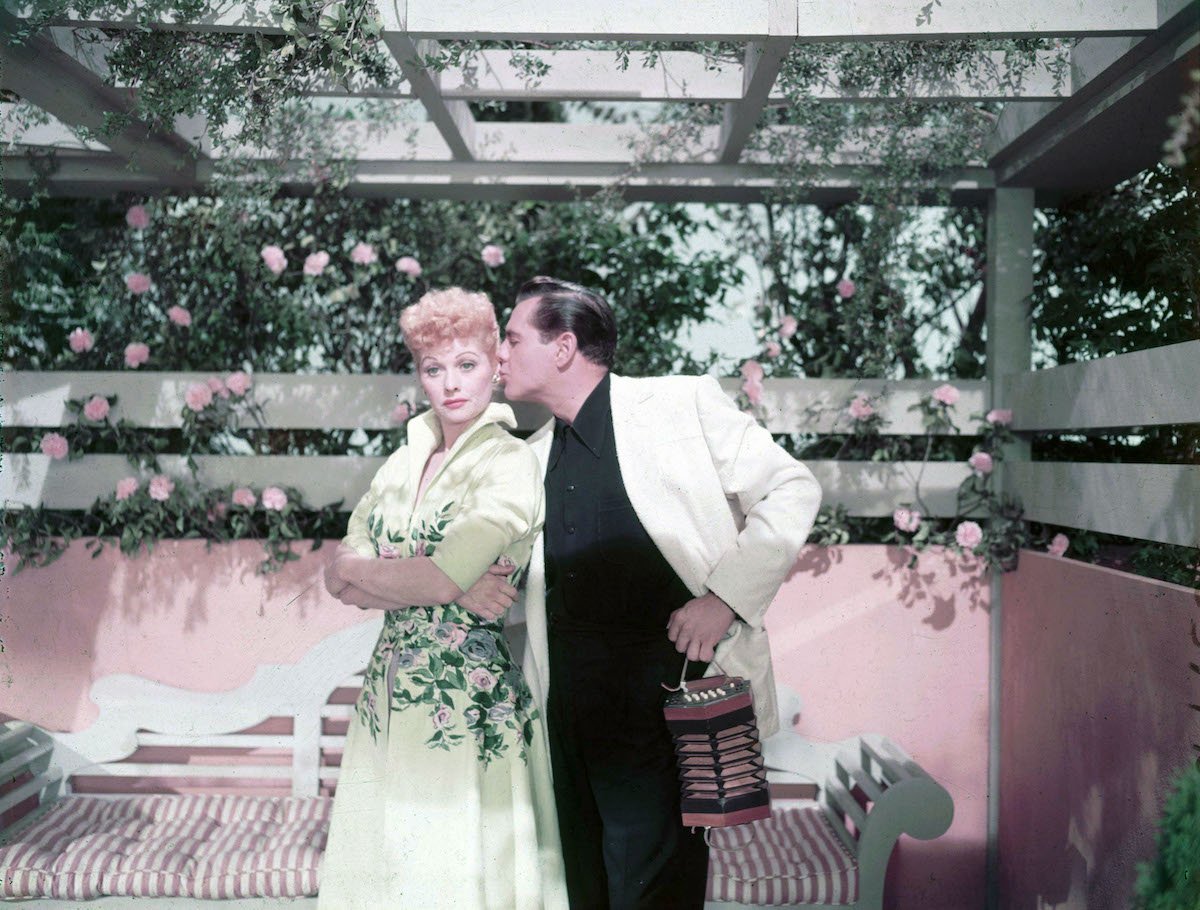 Lucie continued, saying Ball and Arnaz had a model divorce. They "were kind" and didn't speak ill of each other to her or her brother, Desi Arnaz.
"If their parents can't get along and that happens, then kids should be so lucky to have a divorce like my mom and my dad did because they were kind," she said. "They never said bad words about each other in front of their children and they stayed friends till the day they died." 
Divorce meant the end of a marriage but not the end of a relationship for Arnaz and Ball. Lucie said they got along great after their split.
"It was a fantastic romance that even got more passionate and more friendly after they were not married to each other anymore," she said. 
Breakdown of Lucille Ball and Desi Arnaz's marriage involved 'anger and screaming'
The end of Ball and Arnaz's marriage was the opposite of their post-divorce relationship. As previously mentioned, Ball didn't accept Arnaz's mistress. Their differing views on monogamy put a strain in their marriage. 
"There was a lot of anger and screaming," Lucie told Closer Weekly in 2018. She also described the divorce itself as "horrible" but as noted above, the aftermath of the split went great. 
Infidelity wasn't the only problem in the marriage. Lucie said there was also "alcoholism."
I had preferred those things had never been there," she said, adding that the family experienced "some pretty hard stuff and that's why my parents didn't stay together."
After their divorce, both Arnaz and Ball went on to remarry. They died in 1986 and 1989 respectively.