'I Love Lucy': Lucille Ball Said She and Desi Arnaz 'Never Really Liked Each Other'
I Love Lucy star Lucille Ball had a rocky marriage to Desi Arnaz. She made a surprising revelation that she and Arnaz "never really liked each other." Here's what she said about the disintegration of their 20-year marriage.
Lucille Ball said she would cry for hours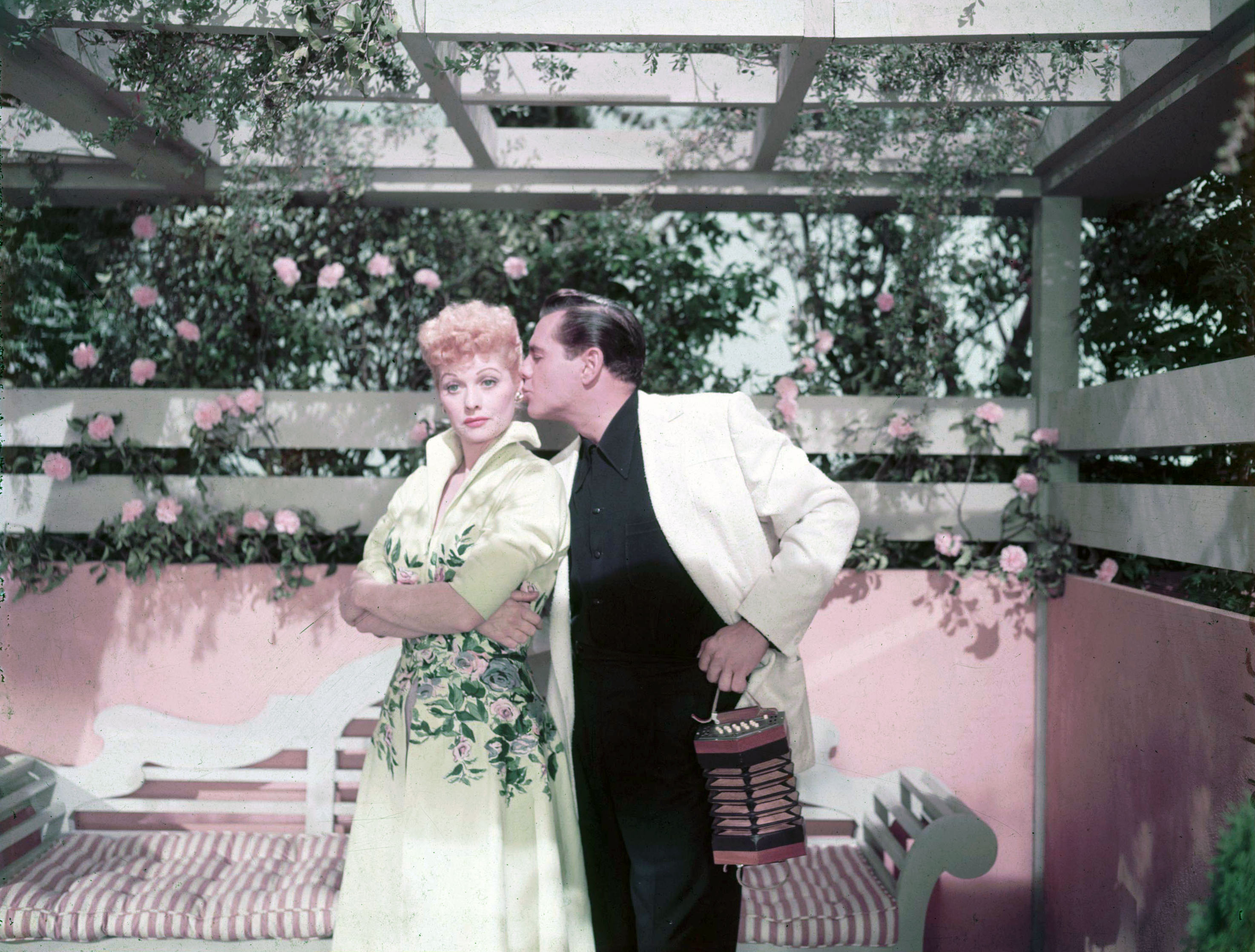 In her book Love Lucy, Ball said things got so bad between her and Arnaz that she would cry for hours. Sometimes her eyes would be red from crying during her scenes on I Love Lucy. She said she felt "hatred" for Arnaz, and it was beginning to affect her physically and emotionally.
"In one of our last shows I played a geisha girl," wrote Ball. "My face was covered with white powder. My eyes were red from hours of weeping. Whenever I looked at Desi, I could feel my expression hardening. Cold, implacable hate oozed through every pore, for Desi, and for myself too. I loathed my new self, but I couldn't bring myself to ask Desi for a divorce. He had to be the one to make the break."
Lucille Ball said she and Desi Arnaz didn't like each other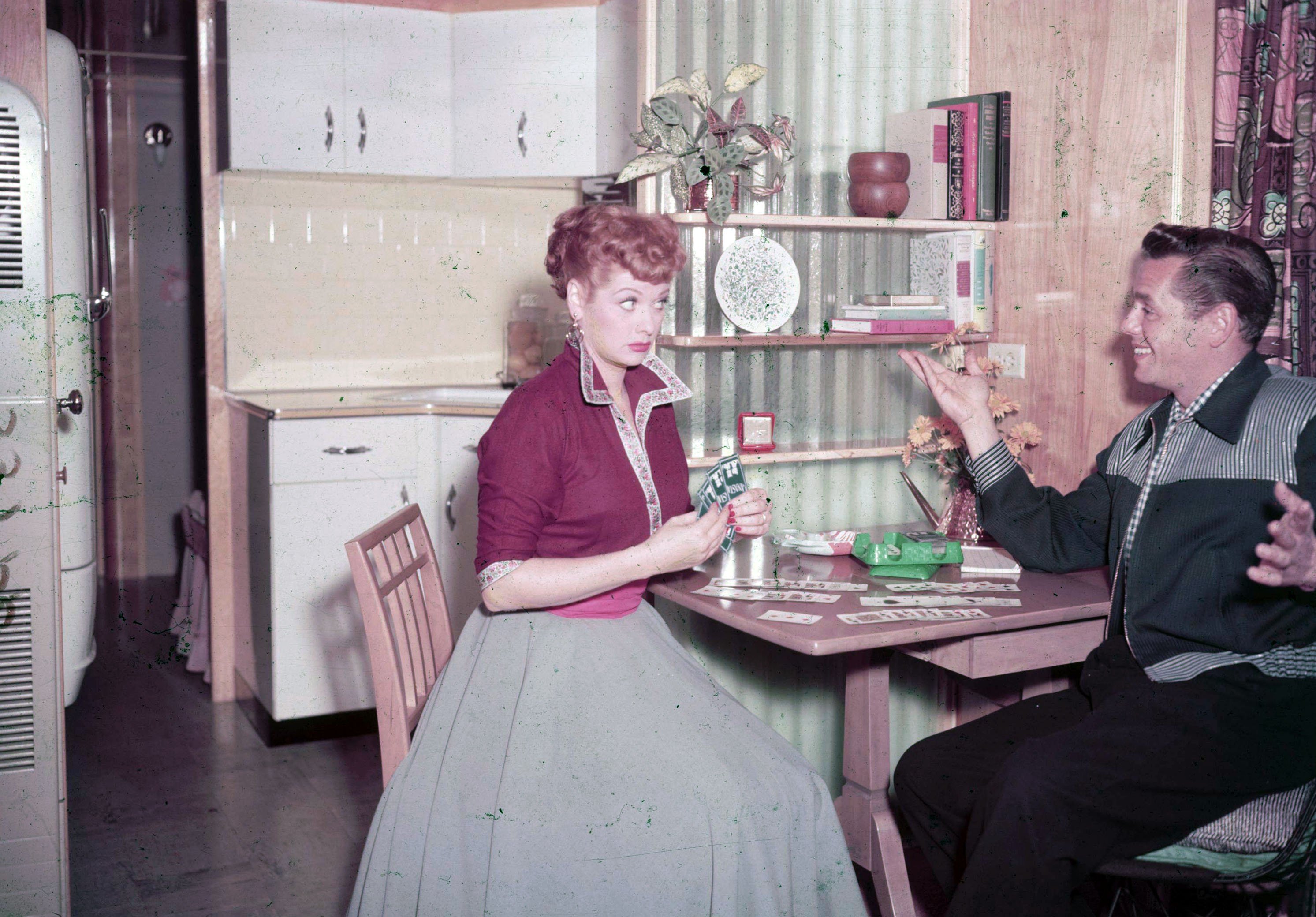 Ball said she realized she and Arnaz were never fond of each other. Although they had a physical attraction, they didn't like each other as individuals. "I realized we never really liked each other," wrote Ball. "We had a great attraction going for each other in the beginning, but we didn't approve of each other."
There was a disconnect when it came to how they preferred to live their lives, according to Ball. She said she tended to be conservative while Arnaz leaned toward indulgence. "He disapproved of my moderation and my conservatism," wrote Ball. "I was square, he said. I disapproved of the way he worked too hard, played too hard, and was never moderate in anything. It was like living on top of a volcano; you never knew when it would erupt or why."
Desi Arnaz asked Lucille Ball for a divorce
Ball said she had a tough time asking for a divorce. The couple tried multiple times in the past to divorce, but they had many false starts. Arnaz decided to ask Ball for a divorce not long after the episode where Ball appeared as a geisha girl.
"I had a lawyer in his office in 20 minutes," wrote Ball. "The day I filed for the divorce, on grounds of 'extreme mental cruelty'—March 3, 1960—we were filming an hour show with Ernie Kovacs and his wife, Edie Adams. In the episode, Lucy tries to get Ricky on Ernie's TV show. To disguise myself, I wore a chauffeur's uniform with cap and mustache."
Ball said the final scene was difficult for them. They were so distraught about the divorce that they were overcome with emotion once they finished filming. "In the final scene, Desi was supposed to pull me into an embrace, mustache and all, and kiss me," wrote Ball. "When the scene arrived and the cameras closed in for that final embrace, we just looked at each other, and then Desi kissed me, and we both cried. It marked the end of so many things."
Follow Sheiresa Ngo on Twitter.