'I Love Lucy': Lucille Ball Saw a Psychiatrist '2 or 3 Hours a Day' at One Point
I Love Lucy star Lucille Ball seemed to have the perfect life. However, she revealed she had many troubles during the height of her stardom. Here's what she once said about seeing a psychiatrist. Lucille Ball became close to Dr. Norman Vincent Peale Ball found comfort in talking with Dr. Norman Vincent Peale, minister and …
I Love Lucy star Lucille Ball seemed to have the perfect life. However, she revealed she had many troubles during the height of her stardom. Here's what she once said about seeing a psychiatrist.
Lucille Ball became close to Dr. Norman Vincent Peale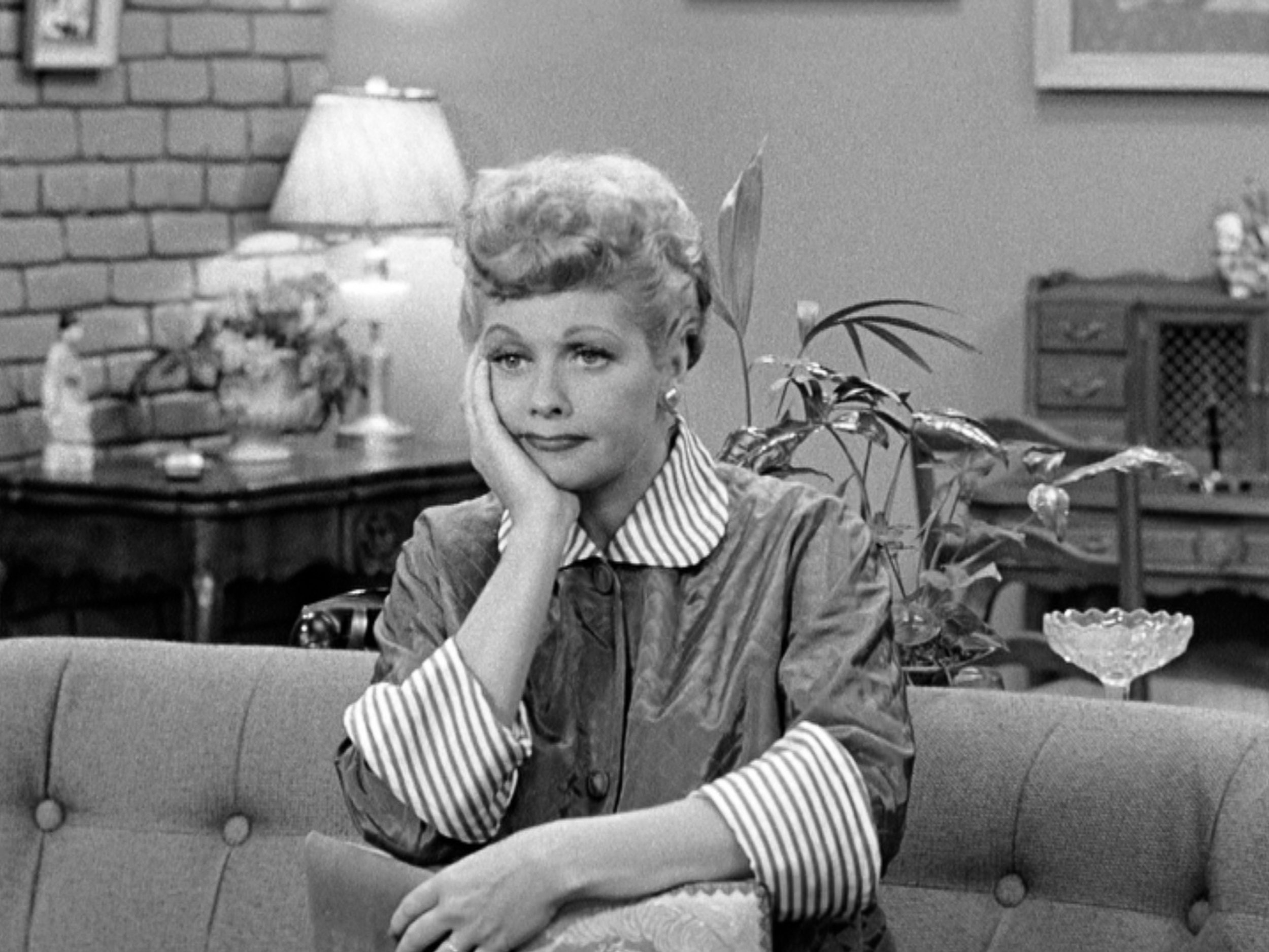 Ball found comfort in talking with Dr. Norman Vincent Peale, minister and author of the book The Power of Positive Thinking. She was introduced to the teachings of Peale by a friend. "Listening to the Dr. speak in his Marble Collegiate Church, I was moved to tears," wrote Ball in her book Love Lucy.
"He was a man who spoke my language, who offered me a practical, everyday kind of religion," continued Ball. "We have kept in close touch ever since that first meeting. Whenever problems pile up on me, I take them to Dr. Peale, and he always comes up with an answer that works for me."
Lucille Ball saw a psychiatrist up to 3 hours a day at one point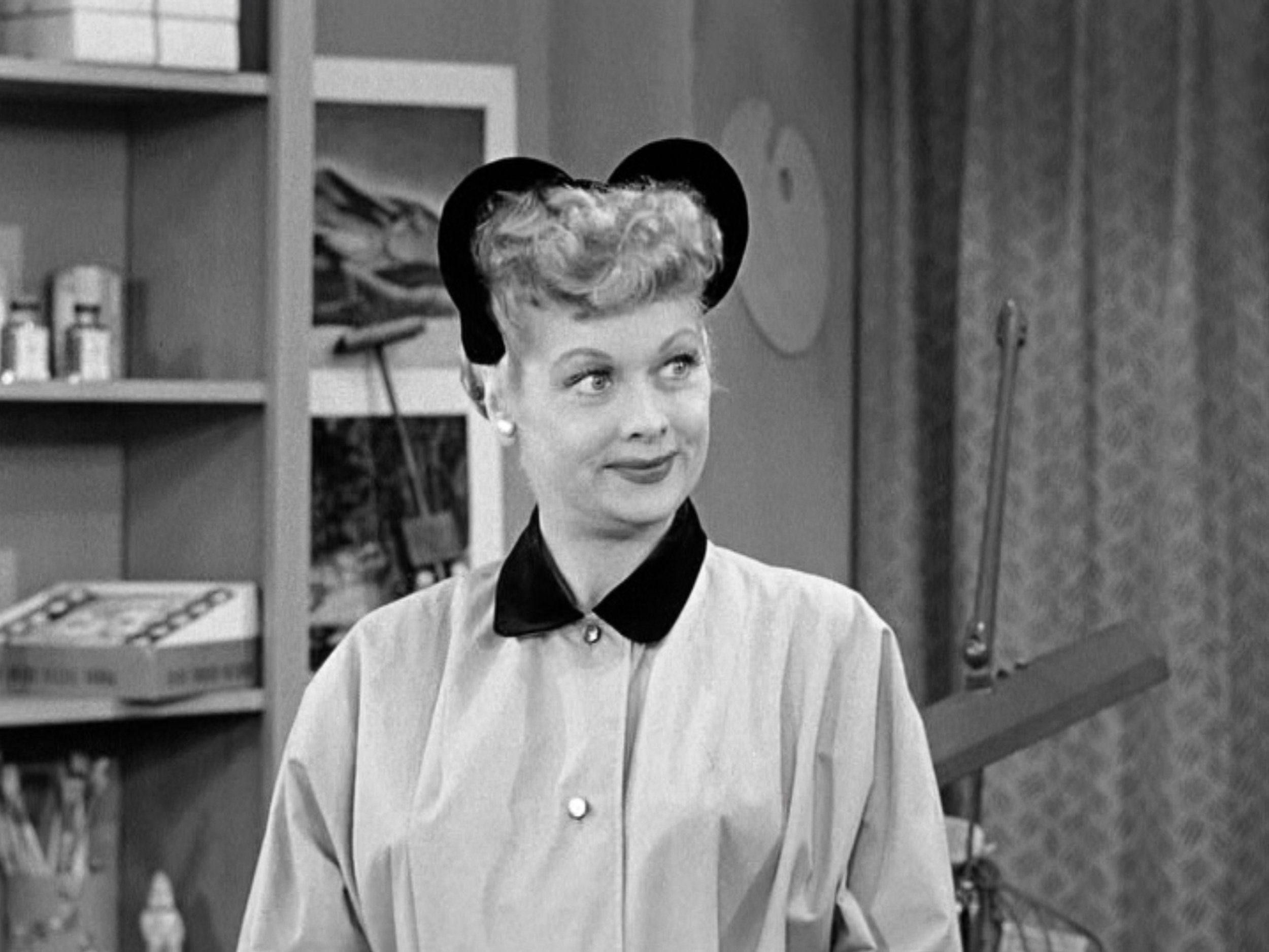 Ball came to New York for a consultation with Peale. She said he led her to see Dr. Smiley Blanton, a psychiatrist and co-director of his American Foundation of Religion and Psychiatry. Their sessions were quite long, lasting up to three hours a day.
"He steered me to the co-director of his American Foundation of Religion and Psychiatry, the well-known psychiatrist Dr. Smiley Blanton, the author of Love or Perish," wrote Ball. "Dr. Blanton was a frail, slight man who spoke in a penetrating whisper. For most of September I saw him two or three hours a day."
Desi Arnaz attended some therapy sessions with Lucille Ball
Ball convinced her husband at the time, Desi Arnaz, to attend some sessions with her. When Arnaz did attend with Ball, they sometimes spent the whole day with Blanton. "Dr. Blanton came to our suite at the Hampshire House at nine one morning and remained with us until six in the evening," wrote Ball.
She was happy Arnaz was willing to accompany her to a few sessions. Ball wanted to work through some of the marital issues they were having.
I was grateful that Desi was finally facing some of our personal issues. It was like old times at the ranch, both of us pacing up and down the hotel room yelling at the top of our voices, then doubling over with laughter, and kicking chair legs and throwing pillows.

The discussion was simply great; we both felt so much better by dinnertime. We left the apartment arm in arm and went on to have a perfectly marvelous evening, while Dr. Blanton went home to have a good, long rest.

Lucille Ball, Love Lucy
Unfortunately, Ball said Arnaz wasn't open to the idea of continuing therapy. "Desi saw Dr. Blanton a few times after that, but he never really warmed to analysis and he refused to admit that he had any problem," wrote Ball. "He went back to Hollywood while I stayed in New York another month for sessions with Dr. Blanton."
Follow Sheiresa Ngo on Twitter.