'I Love Lucy': Lucille Ball Wasn't a Natural Redhead — Here's 1 Trick She Used to Get Flaming Red Results
Lucille Ball is one of the best-loved actresses of all time. Best known for her work on the sitcom I Love Lucy, the actor became a legendary comedian for her generation. She went from modeling to acting to proving her business acumen behind the camera as a producer. Amazingly, the talented Ball became the first woman to run a major television studio: Desilu Productions.
The Emmy Award winner put her heart and soul into her work. However, some of her deepest emotions remained hidden from the public. And not everyone knew the true Ball. Some fans don't even realize she wasn't a natural redhead.
Lucille Ball didn't get famous until she was almost 40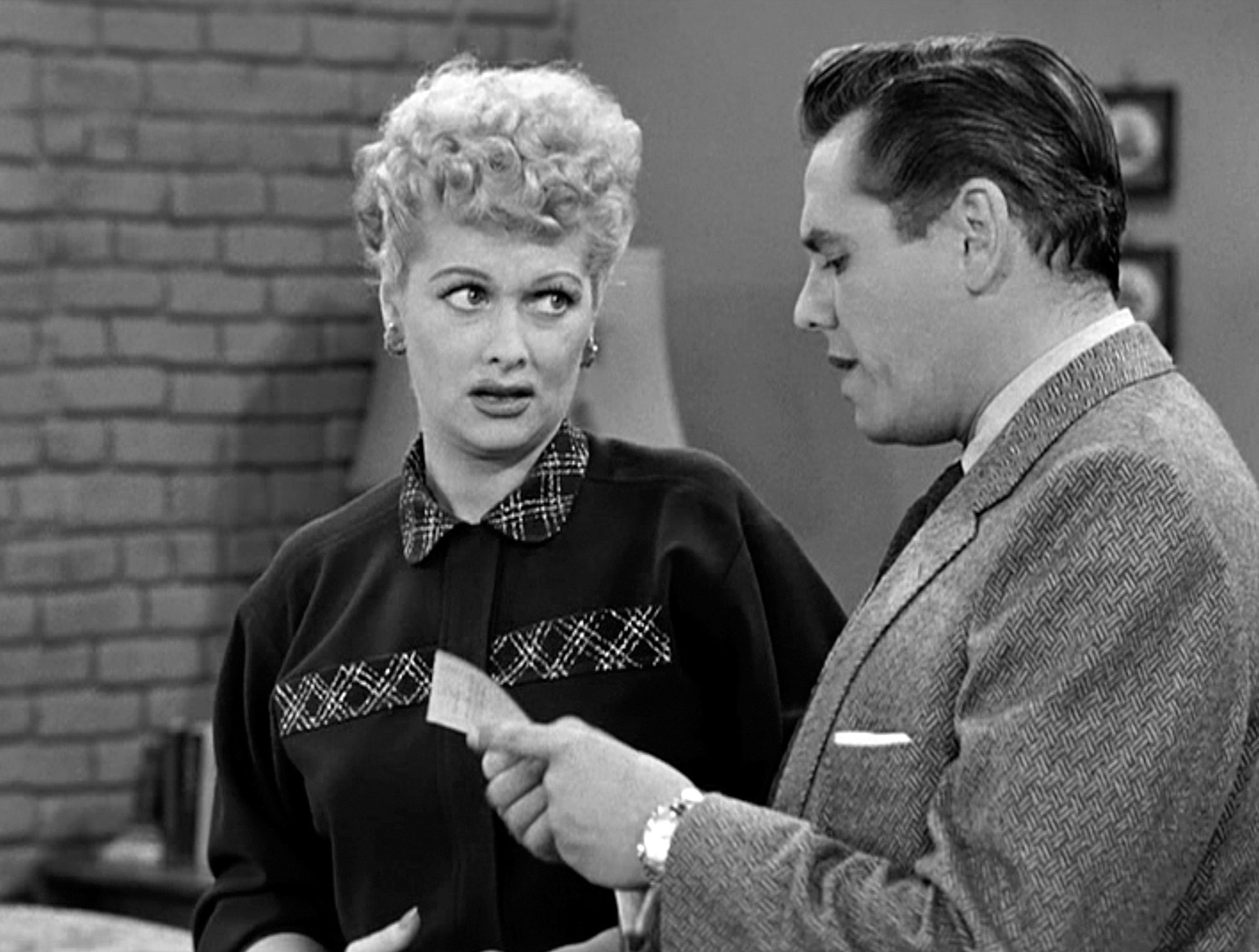 She eventually became one of the biggest stars in Hollywood. But before her breakout role on I Love Lucy, Ball was just a struggling actress trying to make it big, landing small parts and modeling gigs sporadically without finding true success. At the time, the actor still maintained her natural brown hair color.
Ball fought hard to get her real-life husband, Desi Arnaz, cast alongside her on the sitcom I Love Lucy. The show was based on the popular radio program My Favorite Husband, which Ball also starred in. Ball was almost 40 when the sitcom premiered in 1951.
Ball was a natural brunette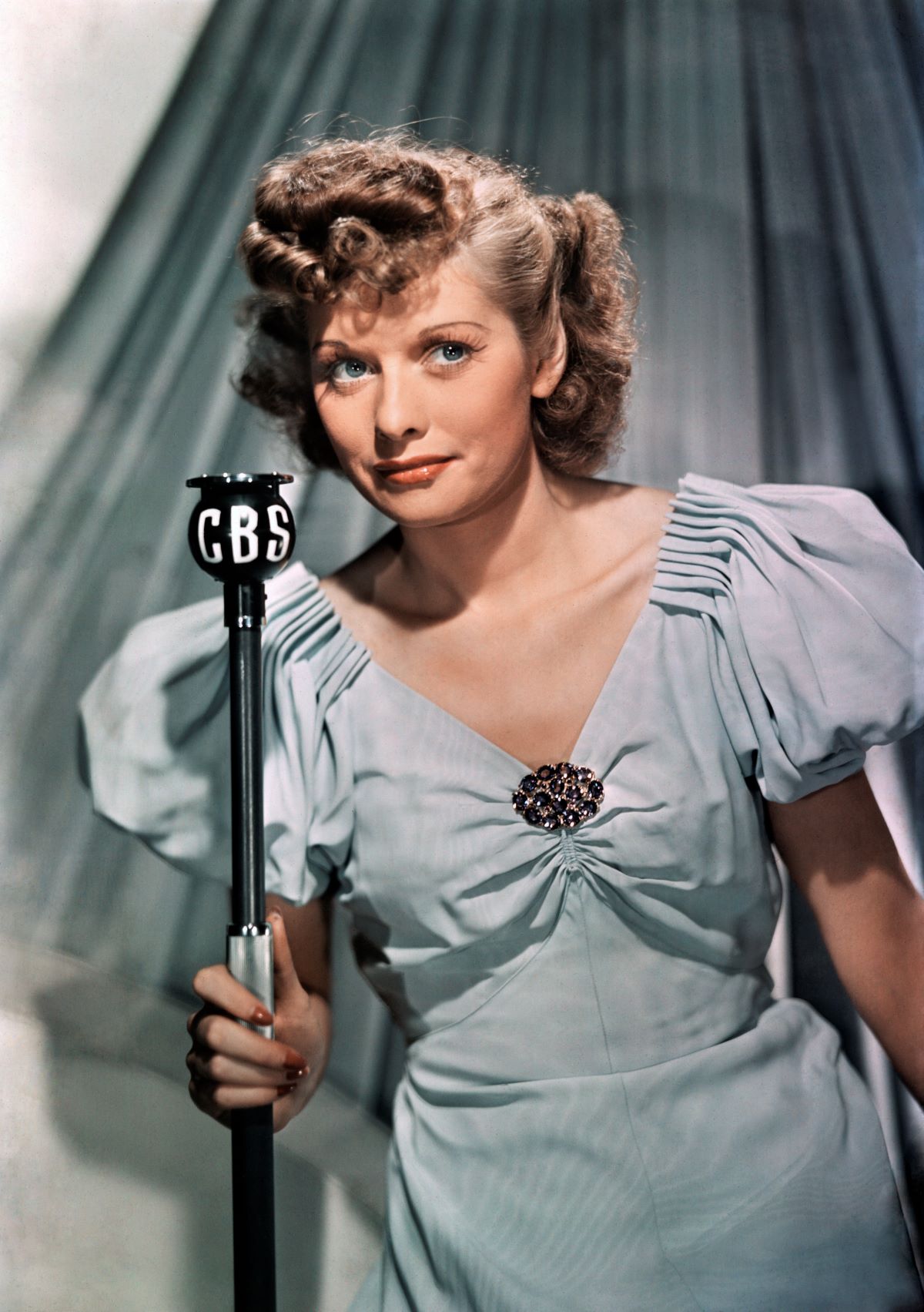 It's not the only factor in Ball's lack of Hollywood stardom. However, as a brunette, the actor wasn't standing out from the crowd of talent the same way she did after dyeing her hair. Ball first changed her look from brown to red for the project Du Barry Was a Lady. Her preferred color was called "golden apricot."
But even then, Ball hadn't quite achieved the flaming red mane Lucy Ricardo became known for. The show's former stylist revealed how they got the color so bright.
Lucille Ball's stylist used 1 weird trick to turn her hair bright red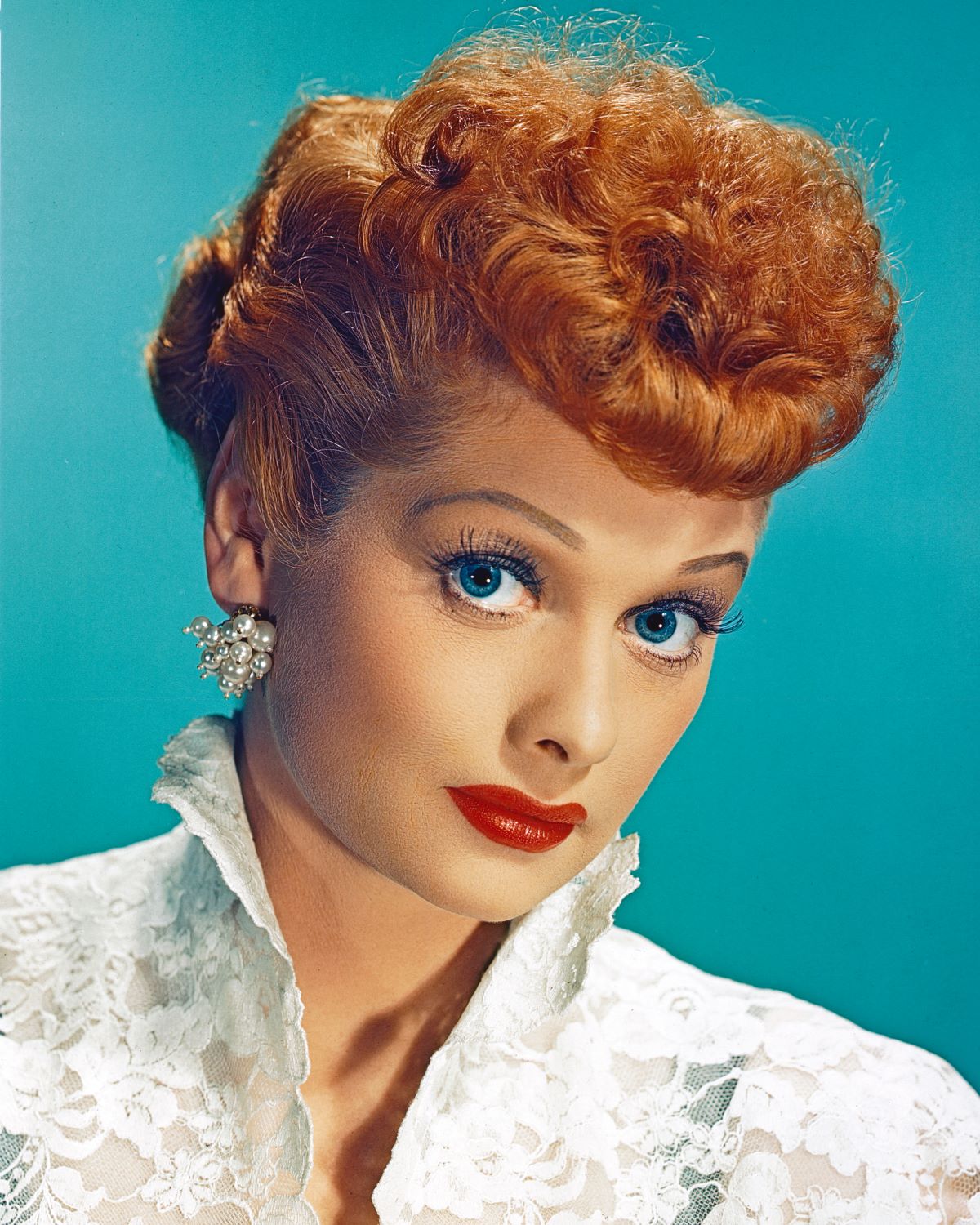 There were other redheaded actresses at the time but no one looked just like Ball. That's because of the effort from I Love Lucy hairstylist Irma Kusely, who is credited with maintaining the color. She did it by swapping out regular hair dye for henna.
"A lot of people think of it as red — it's not red at all," Kusely said, according to Good Housekeeping. "[Ball] met a very wealthy sheikh and he had heard about her problem [getting the right coloring], he said he would send her a lifetime supply of henna, which he did! [We kept it] in my garage, locked away in a safe."
That flaming hair became an integral look for Lucy on the series, matching her zany personality and unique outlook on life.
Her hair wasn't the only thing she changed
During her quest to become a movie star, Ball made several changes, including her name. The actor was born Lucille Désirée Ball. However, she briefly used the name Diane Belmont while trying to break into the modeling world, HuffPost reported. Ball allegedly thought the new name sounded more "glamorous."
Of course, Ball would find true success with her real name and fake hair. Who would have thought?