'I Love Lucy': Lucille Ball's Daughter Says When Mom Wanted to Remarry After Desi Arnaz 'That Was Like a Knife in the Heart'
Lucille Ball and Desi Arnaz's daughter had a hard time when Ball remarried less than a year after her split with Arnaz.
Lucille Ball and Desi Arnaz got divorced in 1960. But the famous I Love Lucy couple's daughter still remembers what it felt like when her parents told her and her little brother that they were splitting up. She also remembers what it felt like when her mother moved on less than a year after she divorced Arnaz.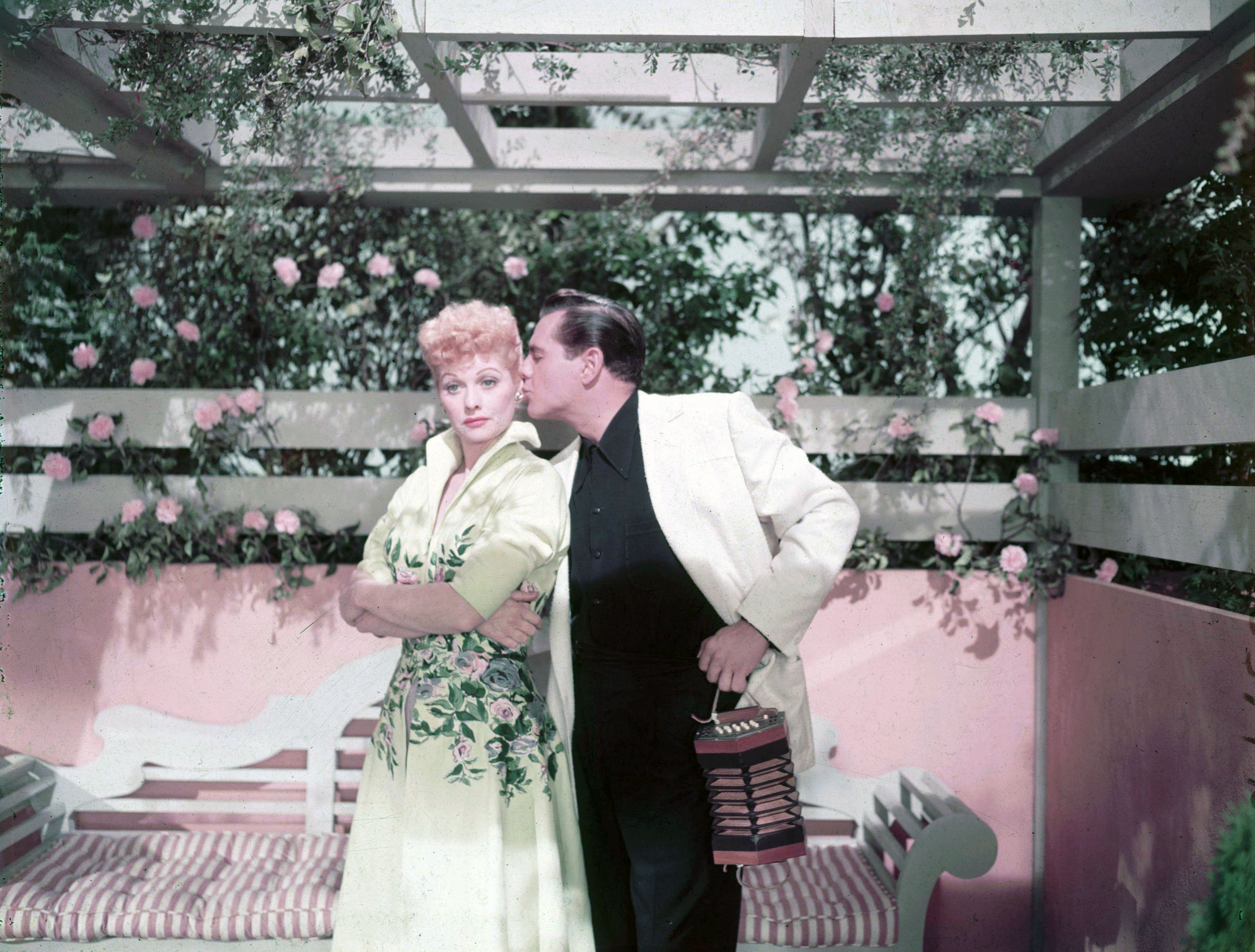 I Love Lucy's Lucille Ball and Desi Arnaz get divorced
One of the big reasons Ball and Arnaz divorced is because Arnaz was infamously unfaithful.
"My father loved women, and Latin American countries have a whole different code of ethics," Lucie, their daughter, told Chicago Tribune.
"There's the home with the wife, and the house with the mistress," she continued. "Each is highly respected by the other. Unfortunately, my mother was from upstate New York, and my father couldn't get her to go along with that concept."
In 2018, Lucie described the divorce to Closer Weekly as "horrible."
"There was a lot of anger and screaming. Their divorce was horrible. And then there was the alcoholism. I had preferred those things had never been there," she said. "We didn't have any abuse, but we did go through some pretty hard stuff and that's why my parents didn't stay together."
However, a few years down the road, Ball and Arnaz became friends again, and they stayed friends for the rest of their lives.
"My father and my mother stayed good friends after the divorce," Lucie told the Television Academy Foundation in 2016. "It took a few years to calm down, but they stayed good friends to the bitter end and that was good for the kids."
Lucille Ball remarries comedian Gary Morton
Ball married comedian Gary Morton in November 1961. When she first told her daughter, Lucie took the news pretty hard.
"When my mother wanted to remarry, I mean, that was like a knife in the heart," she told TAF. "Just, 'You're kidding, right? It's only been a year, not even,' So it a rough period. For all of us."
But, looking back, Arnaz recognizes that Morton was good for her mother. He "didn't embarrass her in any way."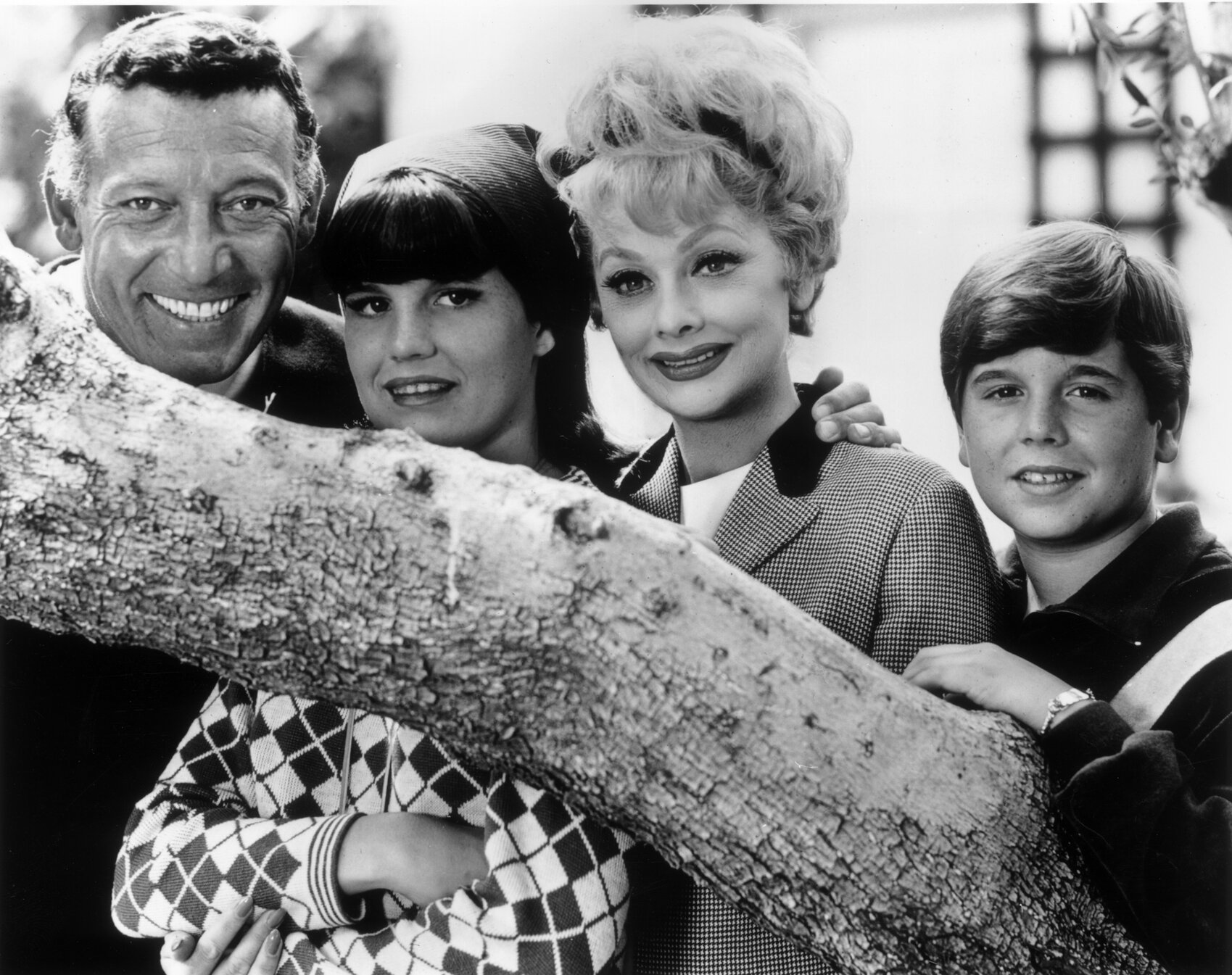 "[He] was a nice guy," said Lucie. "He was a funny guy, comedian, Gary. Catskills comedian guy. Tall and kind of handsome-ish. Made her laugh and didn't embarrass her in any way. Didn't drink too much, didn't smile and giggle with the ladies. I don't know if they had a passionate marriage. I hope so. I don't really know, we didn't talk about things like that."
Lucie says she "respected" Morton for being "a good step-father."
"It took him a while to learn how to do it, just like it took me a while to learn how to be a good stepmother, which I had to become later on in my life," she said. "He was fine, you know, and I think he was content being just who he was."
In addition to being "a good step-father," Lucie says Morton was "actually a tremendous supporter of [her] dad." He always spoke highly of Arnaz–though Arnaz didn't always return the favor. Even so, Lucie says "they really were friends."