'I Love Lucy' Star Desi Arnaz's Darkest Secret Was an Open Secret With Wife Lucille Ball
The show I Love Lucy is legendary and starred real-life couple, Lucille Ball and Desi Arnaz. On camera, the couple was portrayed as having a happy and loving relationship on I Love Lucy.
Ball and Arnaz were married for 20 years and started the production company, Desilu. However, off-camera was a different story, and their real marriage was far from perfect. In an article by Ranker, discussing the show's secrets, Arnaz reportedly had plenty of vices.
What is 'I Love Lucy' about?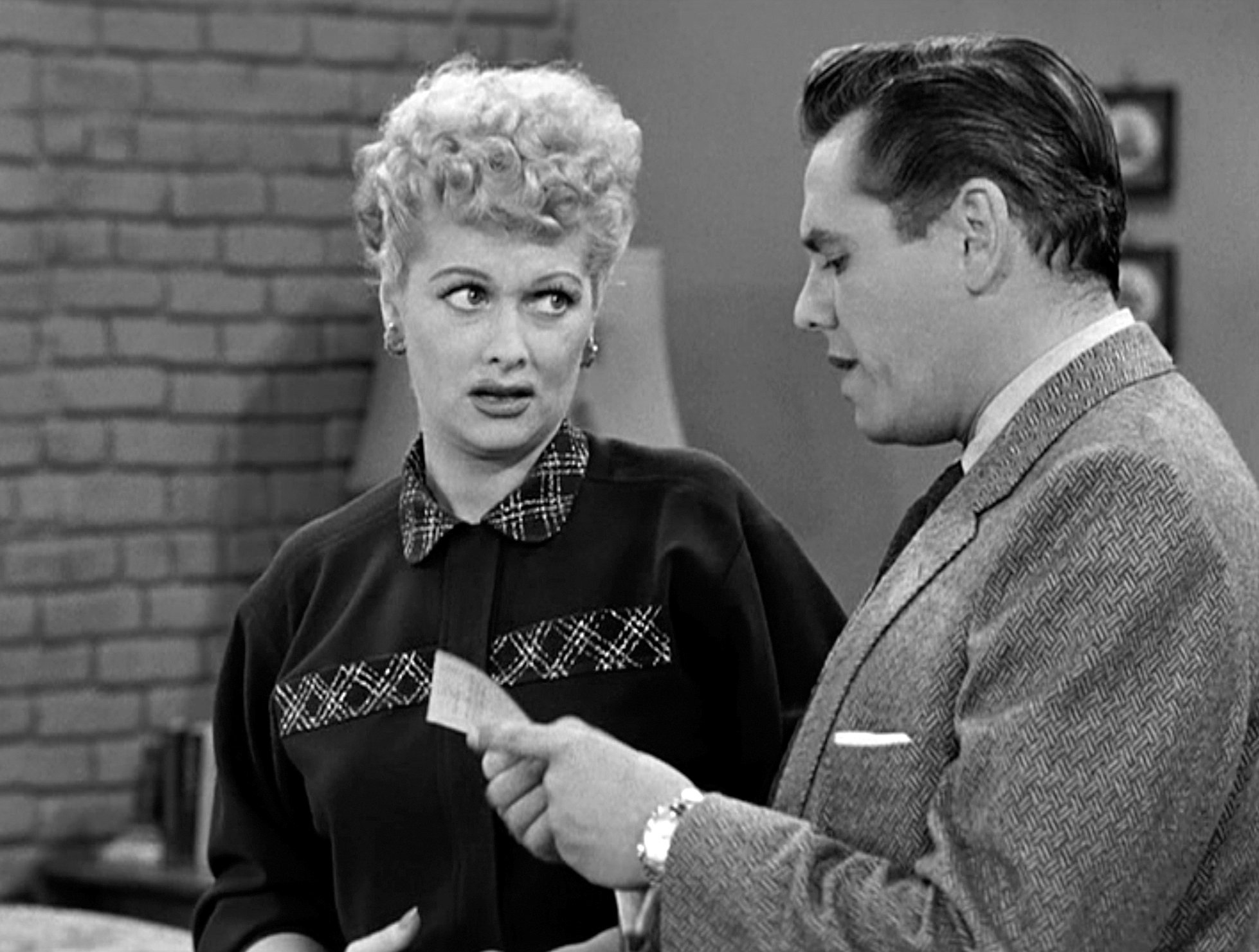 RELATED: 'I Love Lucy': Lucille Ball Almost Died Filming Show's Iconic Grape Stomping Scene
I Love Lucy first aired on CBS in 1951 and ran for six seasons, ending in 1957. The show set many firsts for television, such as tying Lucy's real-life pregnancy into the show.
It was also the first series to use a three-camera format. I Love Lucy received 20 Emmy nominations and won four. The show is about Lucy Ricardo, a redhead who is married to Cuban bandleader, Ricky Ricardo.
Lucy is continually trying to be in Ricky's show and often gets herself into funny predicaments with her best Ethel Mertz along for the ride. Ethel and Fred Mertz were the Ricardo's best friends, as well as landlords. 
Desi Arnaz's affairs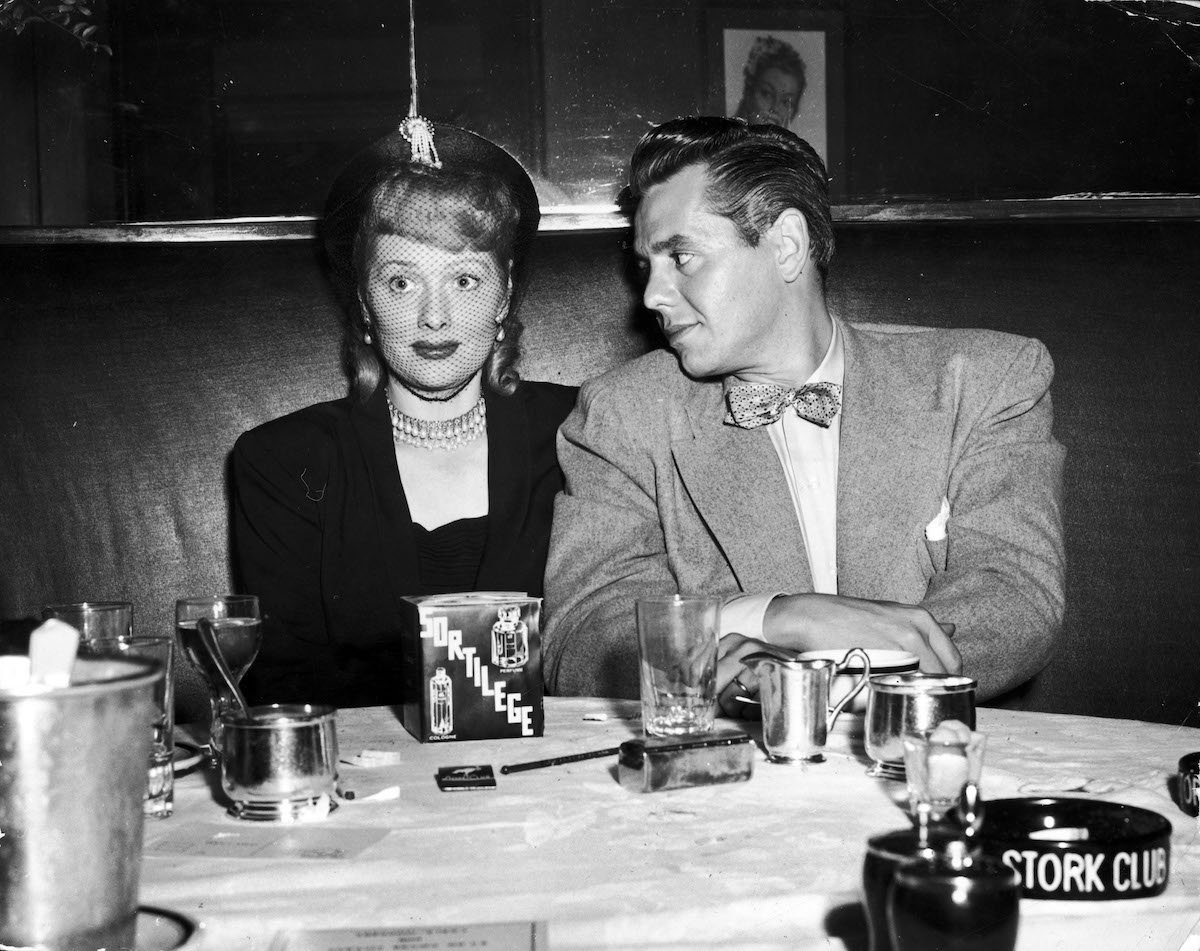 Related: 'I Love Lucy': The Sad Reason Why Lucille Ball Demanded Desi Arnaz Be Cast On the Show
Two of the main problems in Ball and Arnaz's marriage was Arnaz's drinking and womanizing. In 1991, People Magazine released an article titled The Untold Story of Lucy and Desi with accounts from people close to the couple discussing their relationship, especially Arnaz's philandering. A couple of people interviewed for the article stated just how charming Arnaz could be.
In addition to this, Jim Bacon, a Hollywood Reporter for Associated Press, told People that where Desi got drunk, he was wild. He wouldn't just call in one sex worker; he would call in 18.
Keith Thibodeaux, who portrayed little Ricky on the show, also recounted when Ball asked his father, who was a family friend, to accompany her to the Indian Wells Country Club near their Palm Springs home. Ball was having a drink in the lounge. Arnaz happened to walk in with a couple of women on his arm. When he saw Ball, he ran the other way.  
According to Popsugar, Ball was well aware of Arnaz's affairs. She once told a Look Magazine interviewer: "I like to play games too."
The magazine Confidential once ran an article calling Desi a womanizer. Ball's longtime publicist, Charles Pomerantz, said Ball wanted to read it, which made everyone on set nervous. When she finished reading, all she had to say was: "Oh, hell, I could tell them worse than that."
Arnaz would deny cheating on her, but there was little effort put into his denials. Arnaz also once stated that he loved Ball, and since the women he went out with were hookers, it didn't count as cheating. Some of Arnaz's womanizing ways calmed down when daughter, Lucie, was born. However, it didn't last long.
Desi Arnaz and Scotty Bower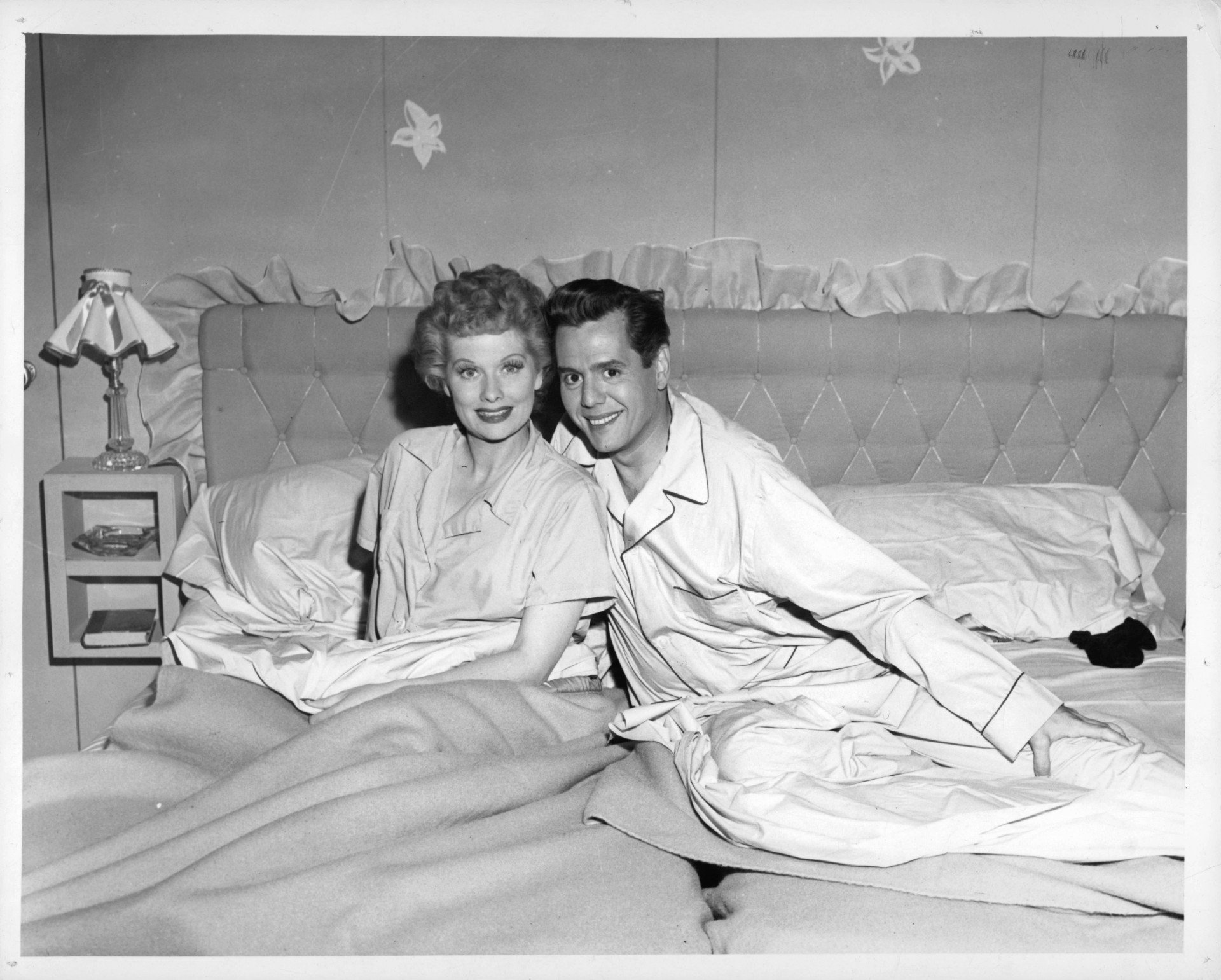 During this time, Scotty Bower was a Hollywood pimp and supplied sex workers to many Hollywood actors and actresses. He wrote a tell-all book titled Full Service: My Adventures in Hollywood and the Secret Sex Lives of the Stars.
In his book, Bower stated that Desi was a regular. He was "a sweetheart of a guy, with a healthy heterosexual appetite. He often called me up for girls, tipping them more generously than anyone else I know."
Bower also mentioned that Ball once confronted him at a party. She slapped him and told him to stay away from Arnaz. Bower wasn't angry about the confrontation and said no one messed with Ball. 
Ball and Arnaz divorced in 1960 and went on to marry other people. However, they never stopped loving each other and remained friends.