'I Love Lucy': When Lucille Ball Was Trying To Break Into Show Business Her Acting Teachers Said She 'Had No Talent'
'I Love Lucy': Lucille Ball was told she was wasting her money on acting classes. But she didn't give up.
Lucille Ball will go down in history as one of the greatest talents of our time. Her expressive face, perfectly-timed delivery, and dedication to the role of Lucy are unmatched. But when Ball was first trying to break into the world of acting, she wasn't exactly welcomed with open arms. According to Ball's daughter, Lucie Arnaz, Ball's acting teachers told her she was wasting her money.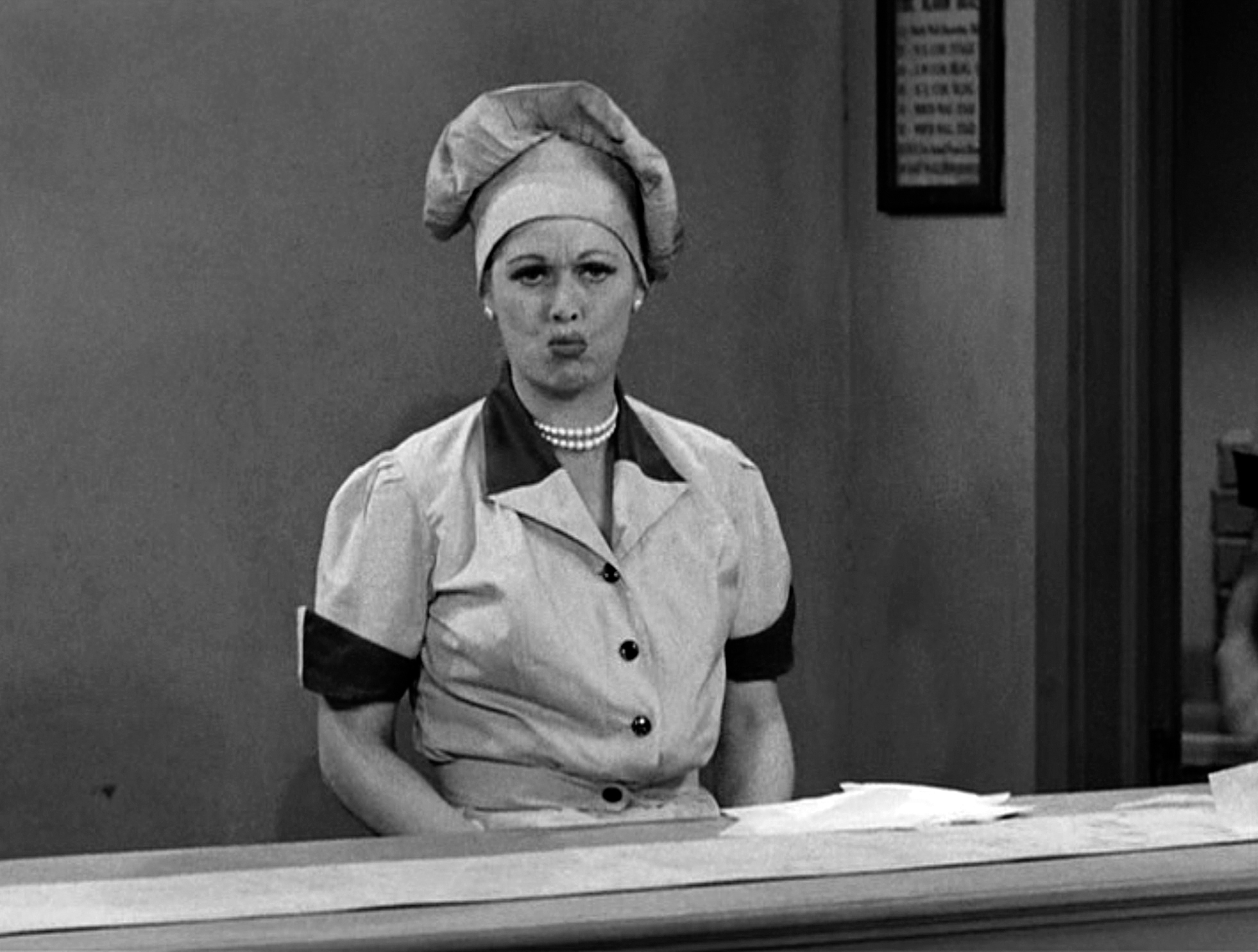 Lucille Ball's acting teachers 'sent her home,' but she didn't give up
According to Arnaz, Ball caught the acting bug when she was very young. As soon as she was old enough, she left her hometown to try and break into show business in New York City.
"She left Jamestown, New York, where she was born and she went to New York City and she tried to take acting lessons," Arnaz told the Television Academy Foundation. "And they sent her home, they said she had no talent and her mother was wasting her money."
So back to Jamestown Ball went. But she never stopped performing.
"She stayed in Jamestown a few more years and did plays here and there," said Arnaz. "But she was always acting out, always pretending, always putting on little plays in the backyard, much like me when I was a kid, actually."
After a few years of that, Ball's mother told her to go back to New York City to pursue her dreams.
"Eventually, her mother said, 'Oh, go on. Go. You know you want to be back in New York.' She helped her, she paid her way, and she became a model in New York."
Lucille Ball's big break
When Ball got back to New York, she became a successful model for Hattie Carnegie and the like. Then, one day, the future I Love Lucy star got lucky and was at the right place at the right time.
"She took the place of someone on the way to Hollywood whose mother wouldn't let them go to Hollywood," said Arnaz.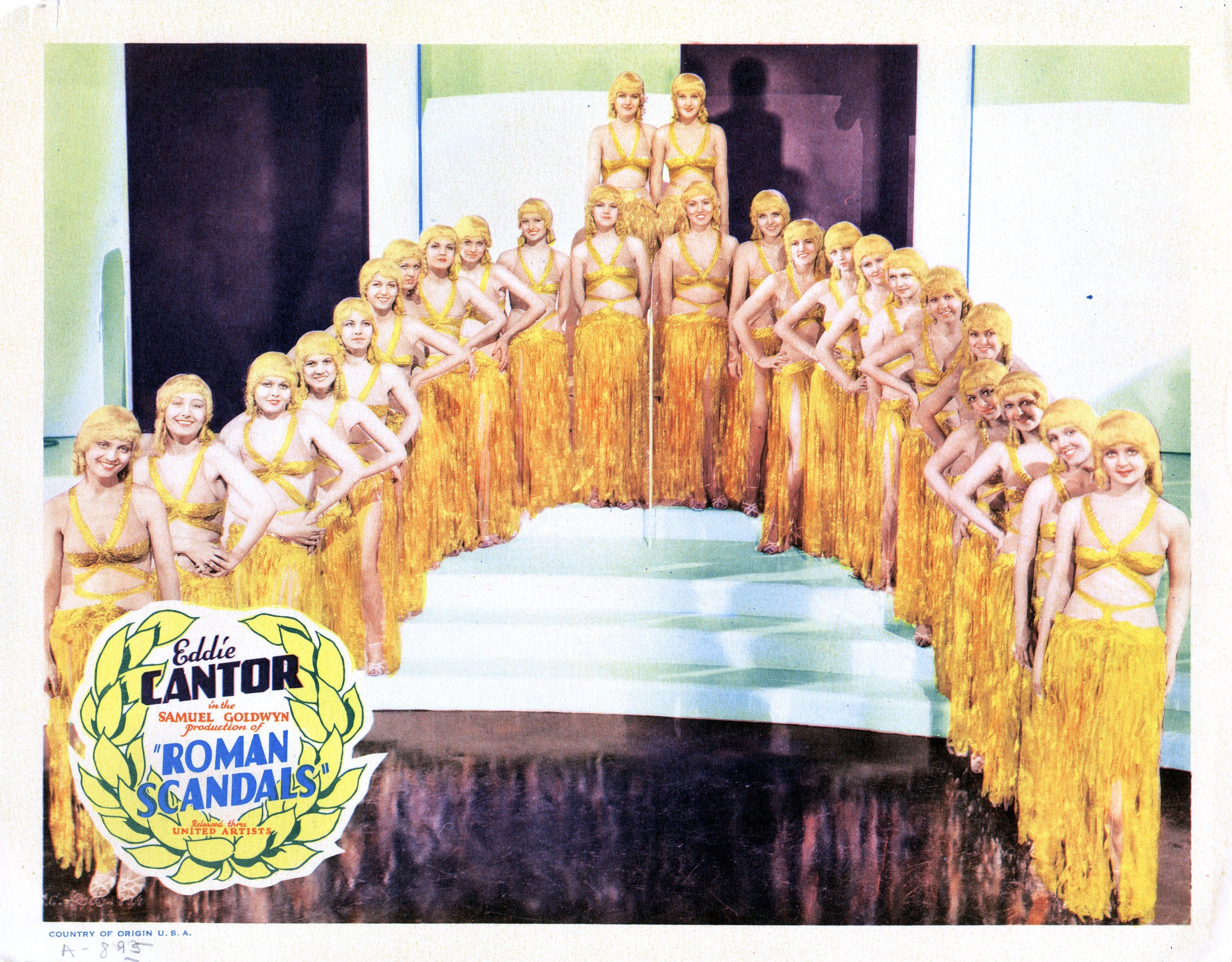 Ball became a Goldwyn Girl (a musical stock company of female dancers employed by Samuel Goldwyn) and went on to film her first movie.
"She went with the Goldwyn Girls and made a movie called Roman Scandals with Eddie Cantor," said Arnaz. "And she was only out of work for 24 hours the rest of her life."