'I Love Lucy': Why Lucille Ball Had the Same Crew for Every Show She Worked On
Lucille Ball had a long career in show business. While she's undoubtedly most recognized for I Love Lucy, she went on to also star in The Lucy Show and Here's Lucy. And she did it with much of the same crew. Here's why Ball and her ex-husband, Desi Arnaz, always made a point to work with the same people.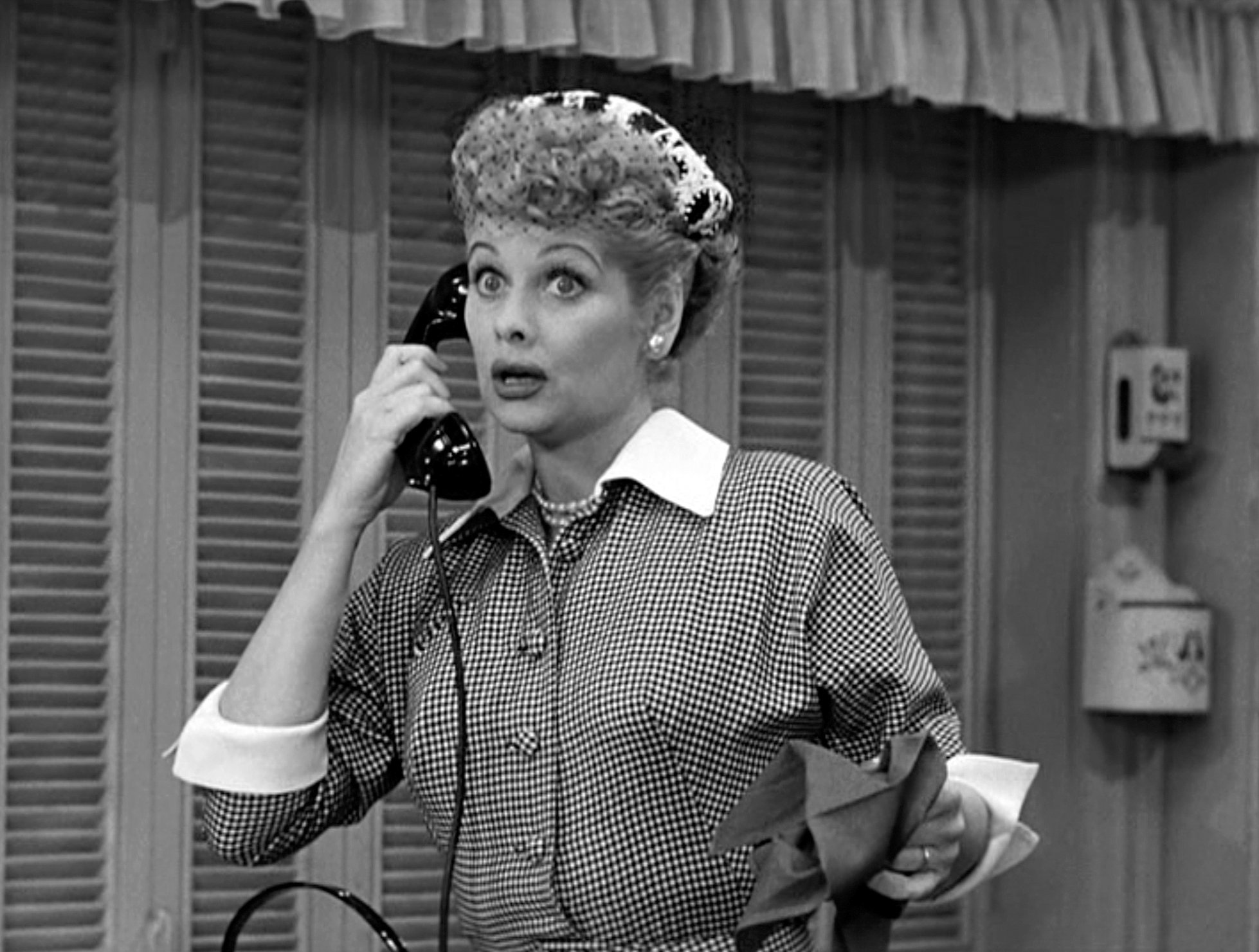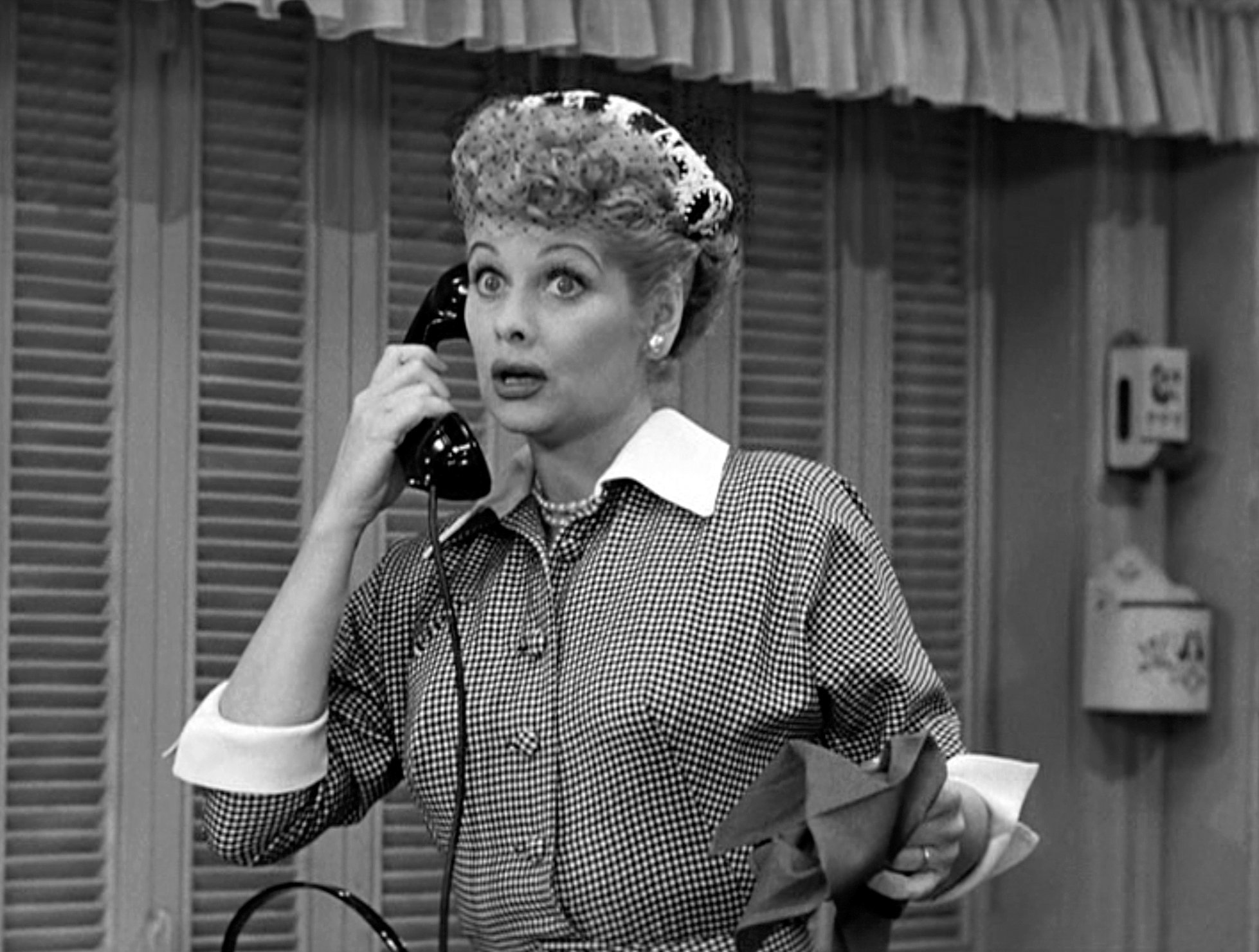 Lucille Ball, Desi Arnaz, and the 'I Love Lucy' crew were very loyal to each other
According to Lucie Arnaz, Ball and Desi's daughter, her parents worked with "practically the same crew" for much of their careers.
"My mom and my dad had the same bunch of people working with them for decades," she told the Television Academy Foundation. "I say decades because even though their show lasted only 8 years, my father was still around the studio for many years. And then there was The Lucy Show and then Here's Lucy. It was practically the same crew through all those years."
RELATED: 'I Love Lucy': Lucille Ball's Daughter Says Her Mother 'Did Not Have a Great Business Mind'
So why exactly did Ball and Desi work with the same group of people for so long? They became a family. And they were all very loyal to each other, according to Lucie.  
"They were very loyal," she said. "Both. The crew was loyal to them. And she and he were very loyal to those people. And they treated us like family. Always."
Lucie Arnaz was never on 'I Love Lucy'
While Lucie often visited the I Love Lucy set where the crew felt like family, she was never technically featured in the show. But there's a common misconception that she was.
"I have to clarify something," she told the Television Academy Foundation. "On the archives forever and ever you will now know this: I was never in I Love Lucy. There is a misinformation that got into a book somewhere that continued to get into the Wikipedias of the world that even I believed that my brother and I were the children standing in the scene in the last I Love Lucy show where she is the statue. She becomes like this revolutionary war statue person. And there's a scene where they pan the audience and there's a bunch of kids standing in the front and Desi and I are supposed to be in that shot. Well, they edited out that when they put it on television for years because they always make the shows shorter."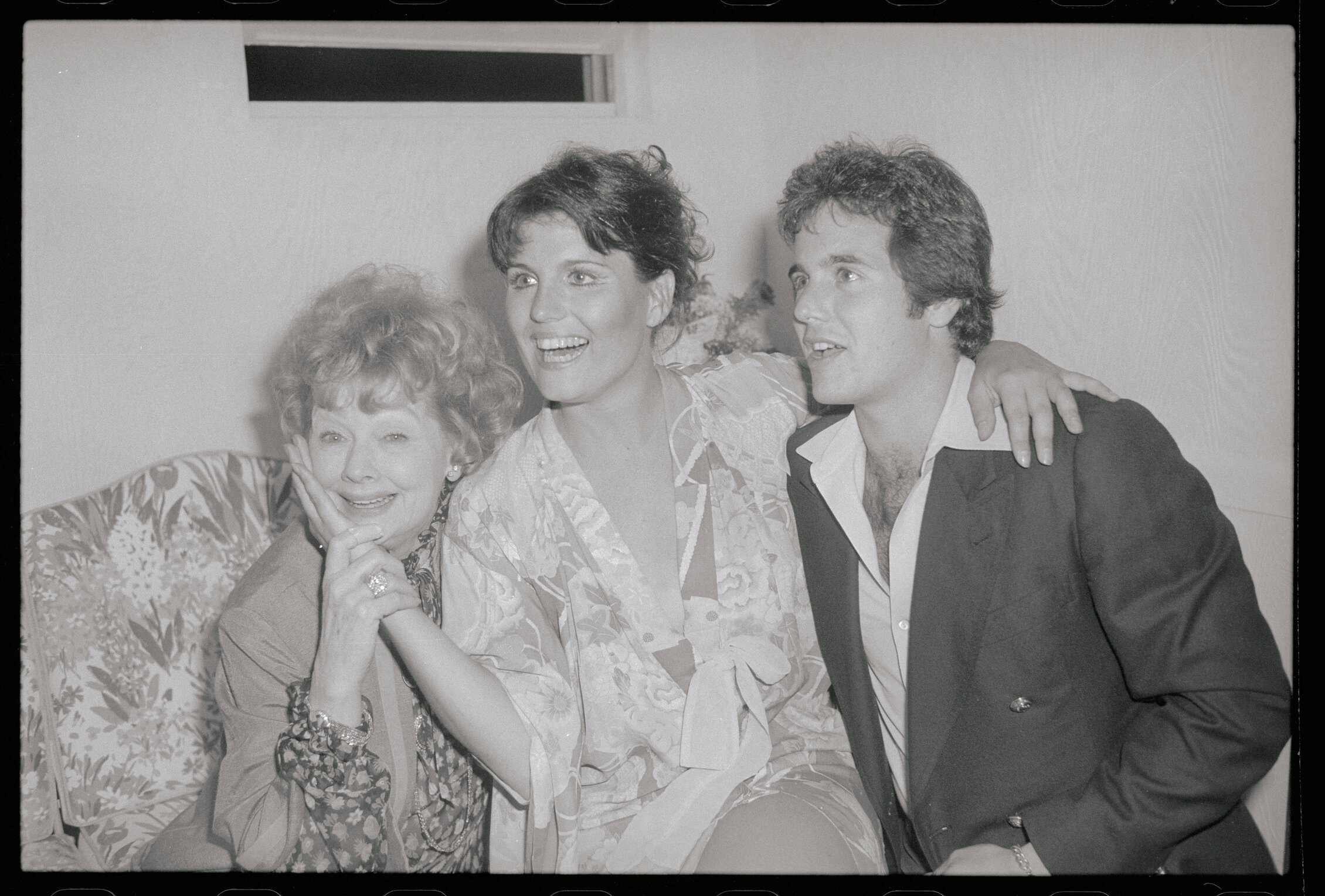 RELATED: Lucie Arnaz Reveals What It Was Like Working With Mom Lucille Ball–'I Was Terrified To Be Bad'
Until Lucie saw the unedited episode on TV Land, she didn't realize that her appearance had been cut, or didn't make it in frame.
"So, finally, TV Land put the shows on in their entirety a few years ago and I couldn't wait to see this show so I could see that. And there's the scene and there's Desi and there's some other little girl who's definitely not me. So all these years they thought that was me because I was standing next to Desi I guess," she said.  
So, let the record show: Lucie Arnaz was never on I Love Lucy "except in my mother's uterus when she was pregnant with me during the pilot."