'I May Destroy You': How To Watch the Michaela Coel Series Without HBO Max
Want to watch the HBO original series, I May Destroy You, but don't have the network's streaming service? Don't worry. HBO Max isn't the only place to watch the TV show starring actor Michaela Coel. Other platforms have every episode of I May Destroy You Season 1 but there's a catch. It involves having a premium subscription to streamers or paying to watch the series. 
Michaela Coel took inspiration from her own life for 'I May Destroy You'
I May Destroy You is personal to Coel. As the 33-year-old did with her previous TV show, Chewing Gum, the show takes inspiration from her own life. She plays the lead character, Arabella, a woman coping with the aftermath of sexual assault. Not only does Coel star in the series but she's also the writer, creator, and executive producer. Coel also co-directed I May Destroy You. 
Premiering on June 7, 2020, I May Destroy You Season 1 spans 12 episodes. Arabella examines everything and everyone in her life. She visits a therapist and has intense conversations with those closest to her. But through all the heartwrenching moments there's still humor. 
How to watch 'I May Destroy You' without HBO Max
Watching I May Destroy You without an HBO Max subscription isn't impossible. Coel's series is available on other streaming platforms. Watch it on Hulu, YouTube TV, and Amazon Prime Video with premium subscriptions. 
Individual episodes are also available to buy for $1.99 per episode on YouTube and Google Play. Buying the entire season is another option. I May Destroy You Season 1 is available to purchase on Amazon Prime Video for $19.99.
Michaela Coel and 'I May Destroy You' got snubbed by the Golden Globes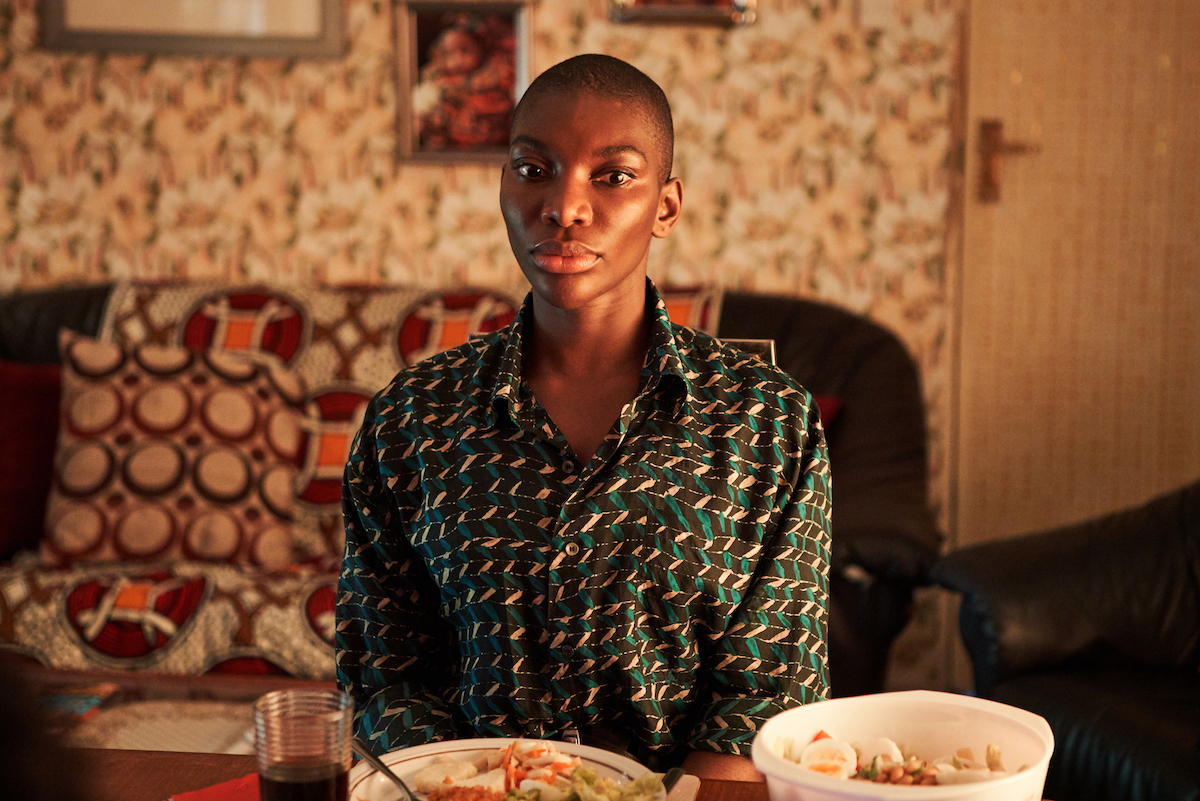 Coel and I May Destroy You aren't up for any Golden Globe Awards. When the Hollywood Foreign Press Association revealed the list of nominees on Feb. 3, 2021, fans were outraged to learn the Coel nor the show got any recognition. Even people behind other TV shows expressed their disappointment. Deborah Copaken, a writer on Netflix's Emily In Paris which is up for two Golden Globes, voiced her frustration. 
"Now, am I excited that Emily in Paris was nominated?" Copaken wrote in an article for The Guardian published on Feb. 3, 2021. "Of course. I've never been remotely close to seeing a Golden Globe statue up close, let alone being nominated for one."
She continued, saying, "But that excitement is now unfortunately tempered by my rage over (Michaela) Coel's snub. That I May Destroy You did not get one Golden Globe nod is not only wrong, it's what is wrong with everything."
Coel and I May Destroy You are up for other awards. Coel is nominated for a Screen Actors Guild Award and a Critics' Choice Award.