'I May Destroy You': Why Michaela Coel Feels Very Little Pressure for People to Like The Show
It's been a little over a month since Michaela Coel's latest series I May Destroy You premiered on HBO. Still, the show has already become somewhat of a sensation. Intelligent humor juxtaposes with gut-wrenching moments as the audience watches the main character Arabella (played by Coel herself) cope with the aftermath of sexual assault.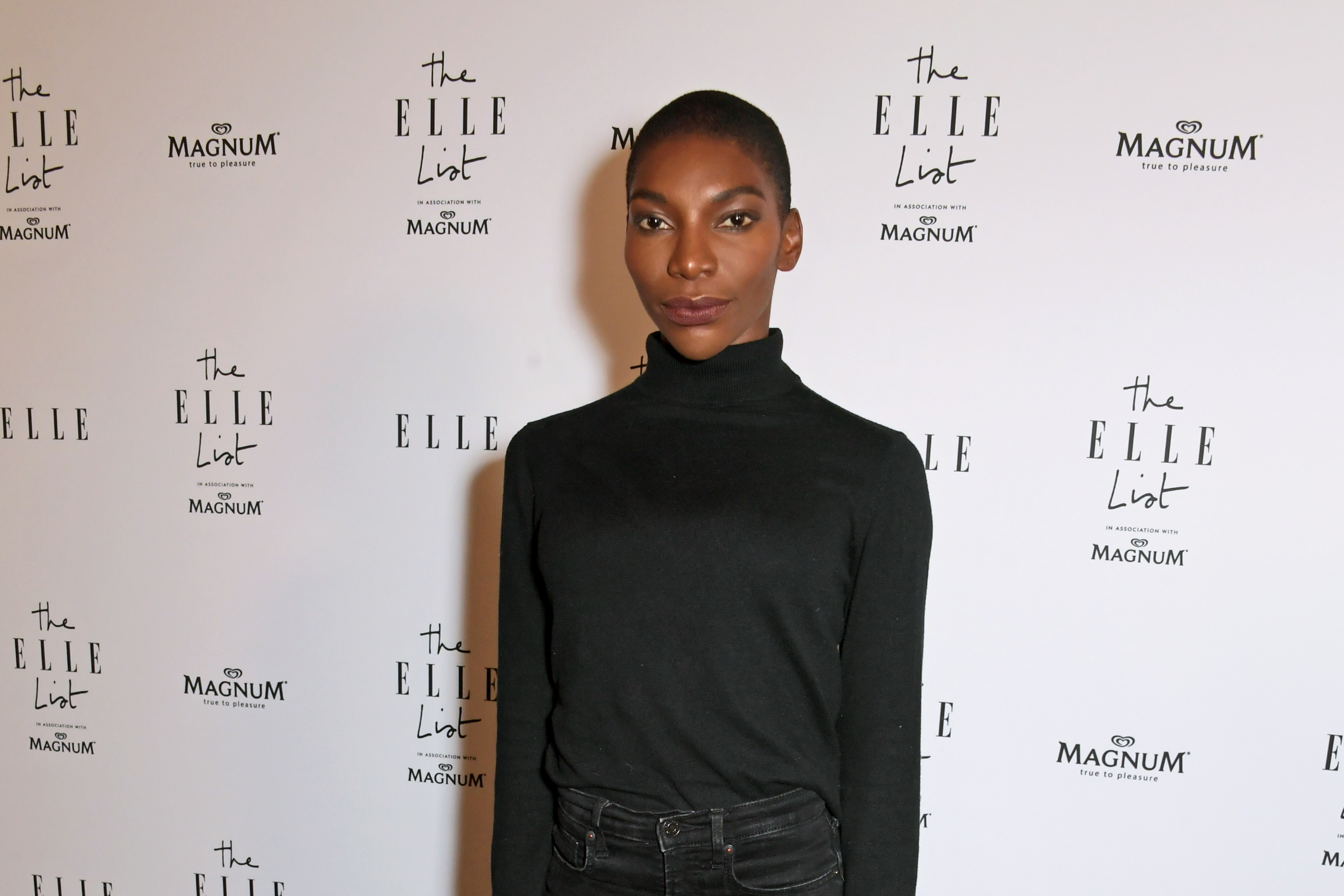 Fans of Coel will know that I May Destroy You is deeply personal to the actor. Like her previous show, Chewing Gum, Coel took inspiration from her personal life for the premise of I May Destroy You. But, despite investing so much of her life into the HBO drama, Coel revealed that she doesn't put too much stock into how the show is being received. In fact, the 32-year-old has a mantra to keep herself from getting too invested in how others feel about the show.
Michaela Coel has a mantra about 'I May Destroy You'
"I say this to myself because it helps keep me calm, which is, 'You've done the work, you've done your job and now that it's aired, your job is done.' And it's done. So I put my whole life into those two and a half years, and then I have to leave it there. Because I do see this as my child and I can't force anybody to like my child. I've done my best. I've ironed her skirt. I've braided her hair. Off she goes, and there's nothing I can do. But deep down you're in total anguish, but you can't do anything," Coel revealed in a recent interview with The Hollywood Reporter.
But, in the age of social media, it's hard for Coel to completely avoid reactions to I May Destroy You. Though Coel limits her time on the Internet, the interviews she's done lately have allowed her to ascertain just how much people are responding to her show. The reaction has been swift and overwhelming for Coel, especially given the speed at which everything has happened.
Coel is overwhelmed by the positive reaction to the HBO series
"I've actually cried because it's quite overwhelming, especially when you're working so hard that you don't often reflect and process. We finished postproduction only really two weeks ago, so I've just finished working, so I haven't really yet had time to really process anything," Coel shared about the overwhelmingly positive response that I May Destroy You has elicited.
Now that it's clear that Coel has another hit on her hands, many fans of I May Destroy You are wondering what's next for the talented writer. For now, Coel isn't focused on creating, but rather taking care of herself. For the foreseeable future, Coel is taking a well-deserved vacation to prioritize herself and her needs and to spend time with friends and family.
What's next for the 'I May Destroy You' cast member and creator?
"My mental health needs a little pause so that I can see my family and my friends. Because I work so much that I really don't see people and I'm always lucky enough that I when I finish the project, my friends and family are waiting for me going, 'Are you back?' So now I have to experience my life as a friend and an auntie — I've got a little niece — and just want to do that for a little while and gather myself back up," Coel shared. We commend Coel on taking time for herself. I May Destroy You has already helped so many people, it's great that Coel is now focused on helping herself.