I Tried Andy Cohen's Workout, and Now I Know Why the Bravo Host Is So Ripped
I can't sit down thanks to Bravo producer Andy Cohen's personal trainer Stanislav (aka "Stanny") Kravchenko.
I was stoked to try Cohen's workout after Kravchenko announced on Watch What Happens Live with Andy Cohen that he was offering one for the masses. Now I'm walking around with ice packs on my thighs.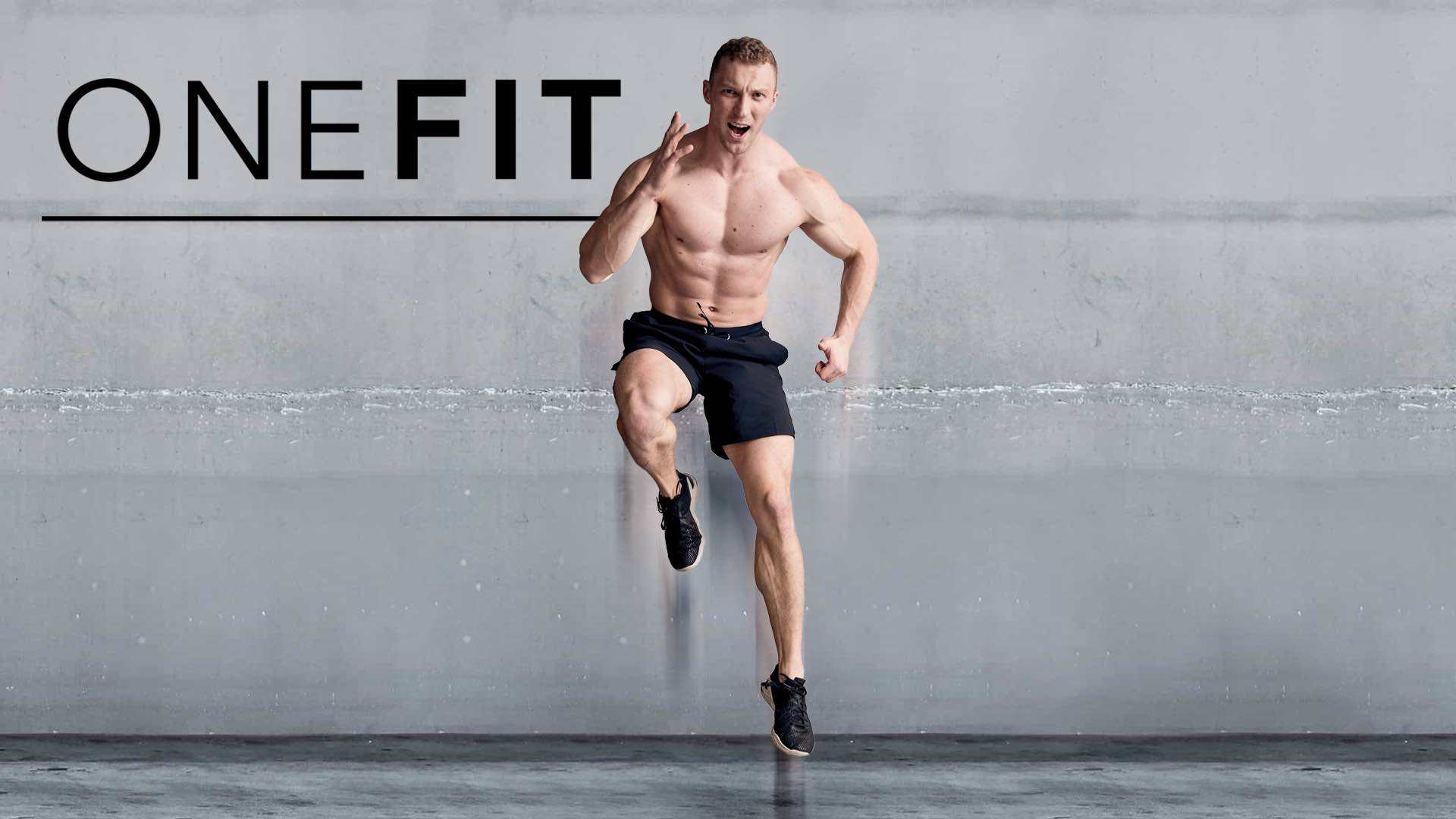 Cohen has been looking particularly cut these days, managing to avoid the "dad bod" physique even though he is now a father. The Bravo starmaker is also thumbing his nose at Father Time. Although he is in his 50s, he seems to be gaining more muscle and appears ageless despite having an extremely rigorous schedule. He admitted that he recently stopped drinking during his cocktail party talk show, which helped him drop some weight.
"I lost 12 pounds and I've just been really watching what I'm eating," he told Today Show host Hoda Kotb.
Cohen may have slimmed down, but he appears to be more ripped than ever. Kravchenko told Showbiz Cheat Sheet he likes to do supersets with weights when he works out with the Bravo host. Supersets is strength training without taking breaks in between moves. Kravchenko's new workout through the NEOU fitness app is similar to what he does with Cohen in the gym.
This is how you can work out like Andy Cohen
Kravchenko shares that it was Cohen who was behind bringing his workout to NEOU. "So basically what happened is, Andy, you know I love him, he's a great guy," Kravchenko says. "So Andy got me in with NEOU. Basically my workouts are using weights, resistance bands, and body weight. The class works out like with a superset, I get in a lot of reps, which means the heart rate goes up and there's cardio. So you're getting your cardio while you are lifting weights."
He adds that this is the same kind of training he uses to work out with Cohen. "When we work out, it's one on one at the gym," he shares. While they go hard in their workouts, Kravchenko says Cohen is typically juggling phone calls and meetings while exercising.
But Kravchenko says he keeps Cohen constantly in motion doing circuit after circuit. That seems to be very similar to the workout he offers on the NEOU platform.
Kravchenko uses basic moves to shred your body
Since I'm about the same age as Cohen, I decided I too needed to be just as ripped. The NEOU platform offers endless workouts, ranging from yoga to HIIT (high-intensity interval training). Kravchenko's workout falls under the "strength" category and it certainly delivers.
Full disclosure, I've run marathons and typically do Shaun T's "Insanity" workout or run about five or six days per week. So, I was a little skeptical of a 30-minute weight-lifting workout. I'd rather run for my life or punch something. However, I can say without hesitation that this workout delivers. Kravchenko currently offers five workout options, but he says more will be added in the future. His 30-minute "Slim to Win" superset workout is a full-body workout using basic, "old school" moves to help you get that beach body.
Kravchenko uses dumbbell weights ranging from 5 to 20 pounds and typically dives right into each exercise. He offers a few brief warm-ups, but you'll need to cool down and stretch on your own. Beginners should review the workout beforehand to check out the moves and learn how to do them properly. However, Kravchenko mainly incorporates basic squats, overhead presses, chest, glut, and bicep moves that most people have learned over the years. For that extra burn, fitness seekers can go right into one of Kravchenko's 10-minute lower or upper body workouts.
Want to try Kravchenko's NEOU workout for yourself? Showbiz Cheat Sheet readers can receive a special 30-day free trial and then 50% off of the first year of use.