Ian Holm's Best Movies Before 'Lord of the Rings'
Many Ian Holm obituaries cite his role in 'The Lord of the Rings.' So Showbiz Cheat Sheet took a look back at some of his previous memorable movie roles.
The Lord of the Rings trilogy is by far the biggest series of movies in which people would have seen Ian Holm. That's no slight to his decades of prior work. It's just the nature of being in a blockbuster. Some post-Rings highlights include Garden State and Ratatouille. Holm did reprise his role of Bilbo Baggins in The Hobbit: The Battle of the Five Armies, when the prequel caught up with the present day Middle Earth.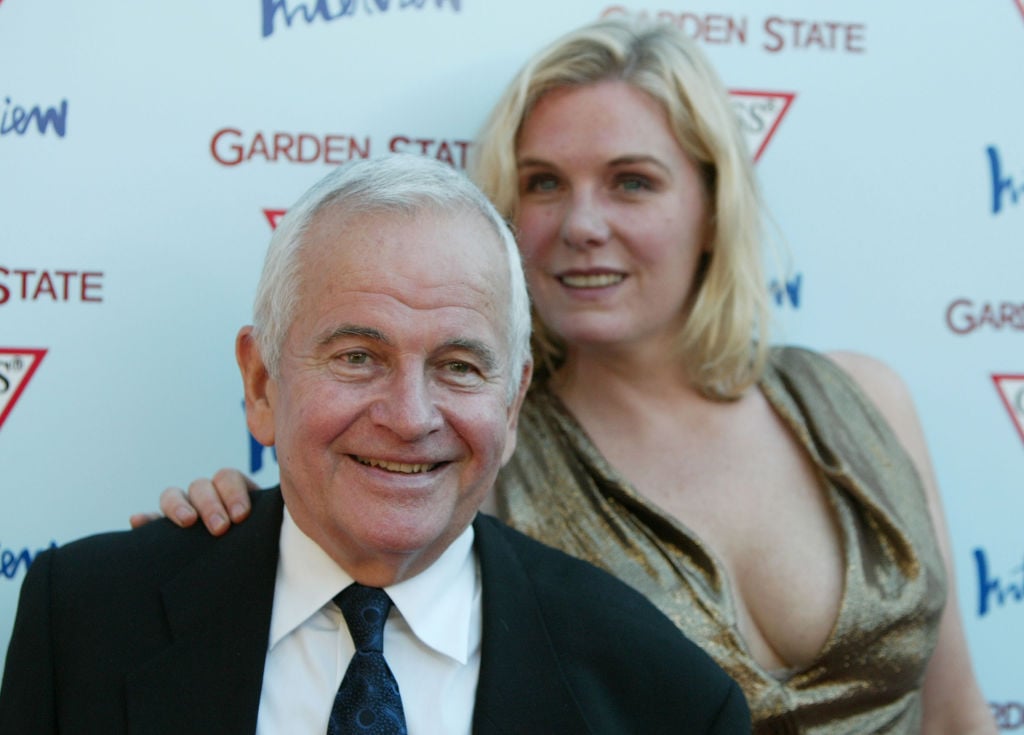 Holm passed away June 19 at the age of 88. In his honor, hopefully people will look back into his body of work and discover all the eclectic roles Holm played. Of course, these are only some highlights of the movies he made before The Lord of the Rings. If you come across any Holm movies not on this list you should still discover them too.
'Alien' was Ian Holm's first blockbuster
Before Lord of the Rings, Alien was Holm's Hollywood claim to fame. After some 20 years of British television, theater and some not insignificant movie roles we'll get to, Holm was in the sci-fi classic that launched its own franchise.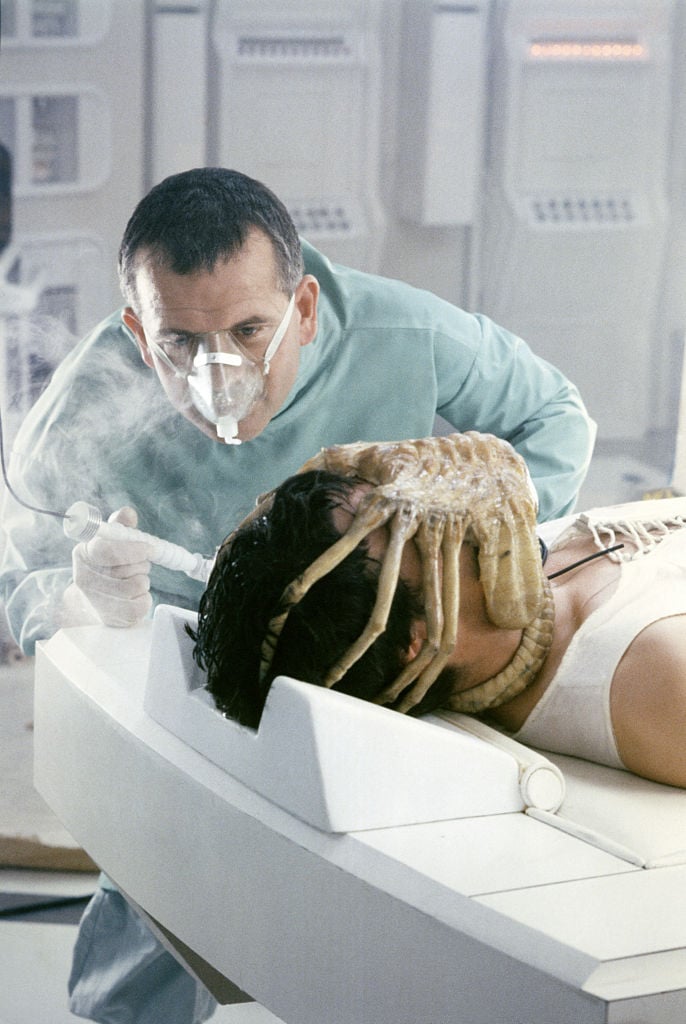 Holm played Ash, a member of the Nostromo crew that first encounters the acid-blooded, chest bursting alien. His character also has a secret that would influence the rest of the Alien movies that followed too.
Ian Holm helped the tragedy of 'The Sweet Hereafter' go down smoothly
In this drama, Holm plays a lawyer investigating a very tragic case of a schoolbus that drove into a lake, killing all but one child. It's heavy material, but Holm is your sensitive, compassionate guide through the truth of the accident.
'Chariots of Fire' earned Ian Holm's only Oscar nomination
This true story about Olympic track runners has Holm as coach Sam Mussabini and a theme song you'll never get out of your head. Chariots of Fire swept the Oscars, although Holm did not win his Best Supporting Actor nomination.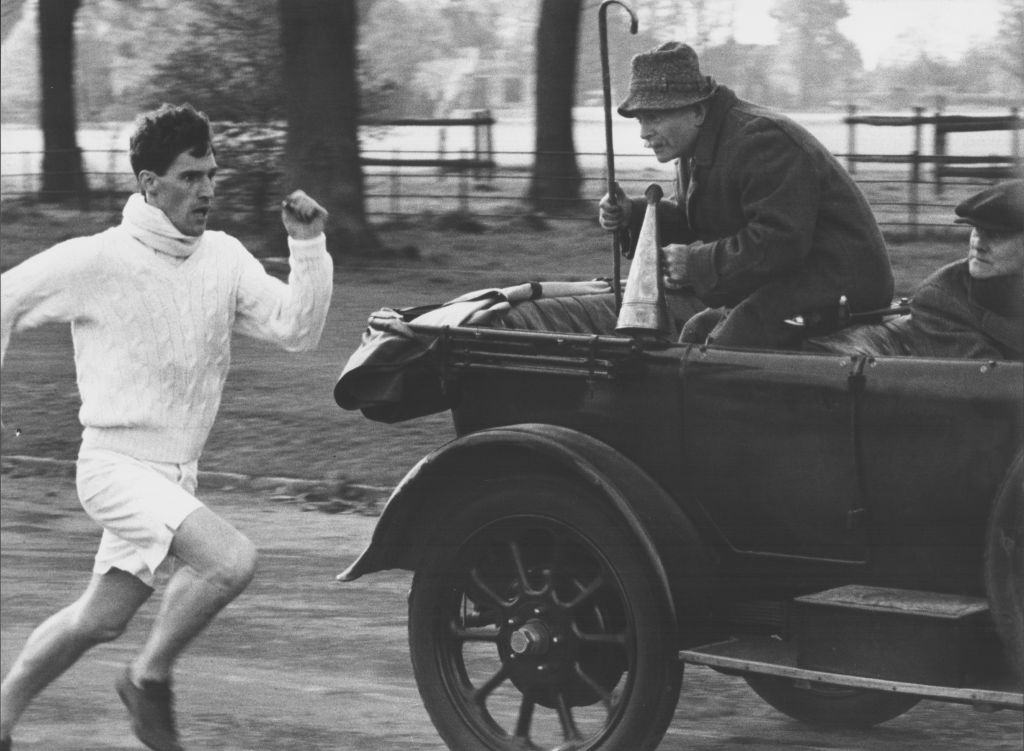 Ian Holm treated 'The Madness of King George'
In the film adaptation of the play about King George III, Holm played Dr. Francis Willis. Willis treated the King with then new techniques for dealing with mental health.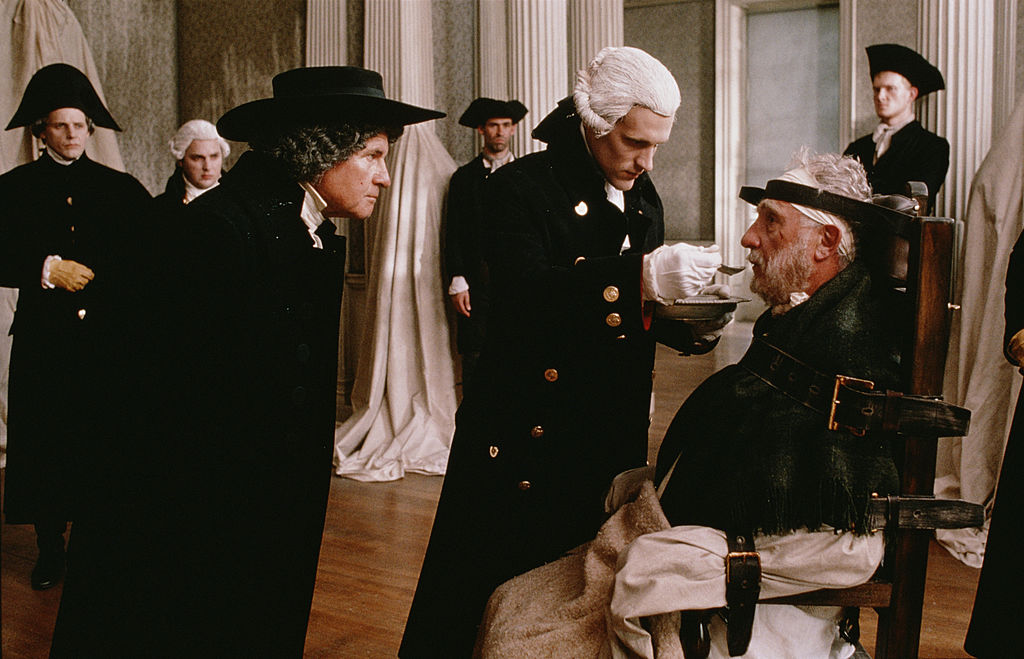 'Existenz' was a messier matrix
David Cronenberg's take on virtual reality came out just after The Matrix. Holm played the mentor of VR developer Allegra Geller (Jennifer Jason Leigh) who helps her repair some equipment when she's on the run.
Caretaker of 'The Fifth Element'
Back to sci-fi for Holm, he plays a priest who has answers for future taxi driver Korben Dallas (Bruce Willis) about Leeloo (Milla Jovovich). He's along for the wild ride through Luc Besson's future.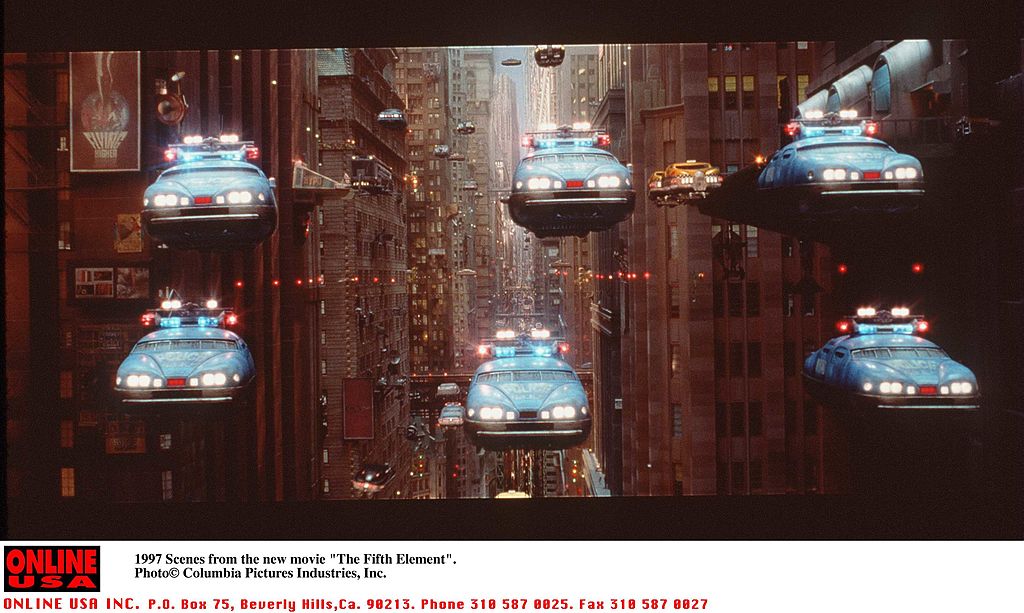 Ian Holm made history in 'Time Bandits'
Terry Gilliam's time travel fantasy takes young Kevin (Craig Warnok) and his time traveling little people companions back to the Napoleonic Wars. Holm plays Napoleon himself in this segment of the film.
Ian Holm discovered Tarzan in 'Greystoke: The Legend of Tarzan, Lord of the Ape'
In this adaptation of Edgar Rice Burroughs' Tarzan novel, Holm plays the explorer who finds John Clayton (Christopher Lambert) in the jungle and brings him back to British civilization. The first half of the film in the jungle is so well done you'll think you were watching Andy Serkis playing the apes. The second half is the drama about Clayton/Tarzan's rough adjustment.
Ian Holm personified red tape in 'Brazil'
Gilliam's next fantasy wasn't so much a family friendly adventure as a dystopian view of bureaucracy. Holm fulfilled the role of a corporate boss to Jonathan Pryce, a working stiff lost in the system.
Watch Ian Holm do Shakespeare on film
Holm was a member of the Royal Shakespeare Company and parlayed that into a few Shakespeare films. He played Captain Fluellen in Kenneth Branagh's Henry V and but when Branagh did Hamlet, Holm had already played Polonius six years prior. Back in 1968 he played Puck in a film of A Midsummer Night's Dream. 
Ian Holm helped some chefs have a 'Big Night'
In this charming comedy about chefs, Holm played the rival to Stanley Tucci and Tony Shalhoub's restaurant. They grudgingly become partners when they ask Pascal (Holm) for a loan. 
It's good to be king in 'Robin and Marion'
Sean Connery and Audrey Hepburn starred as Robin Hood and Maid Marion in this Richard Lester swashbuckler about one last adventure for the famous hero. Holm played King John, who succeeded King Richard, a role Connery himself would play in Kevin Costner's Robin Hood: Prince of Thieves.