'iCarly': How Much Did Jennette McCurdy Make Per Episode of the Show?
Jennette McCurdy was one of the stars of iCarly. She played Sam Puckett, the aggressive tomboy best friend of the title character.
iCarly ran from 2007 to 2012, and was one of Nickelodeon's most successful shows. As such, some fans might be curious to know how much McCurdy made.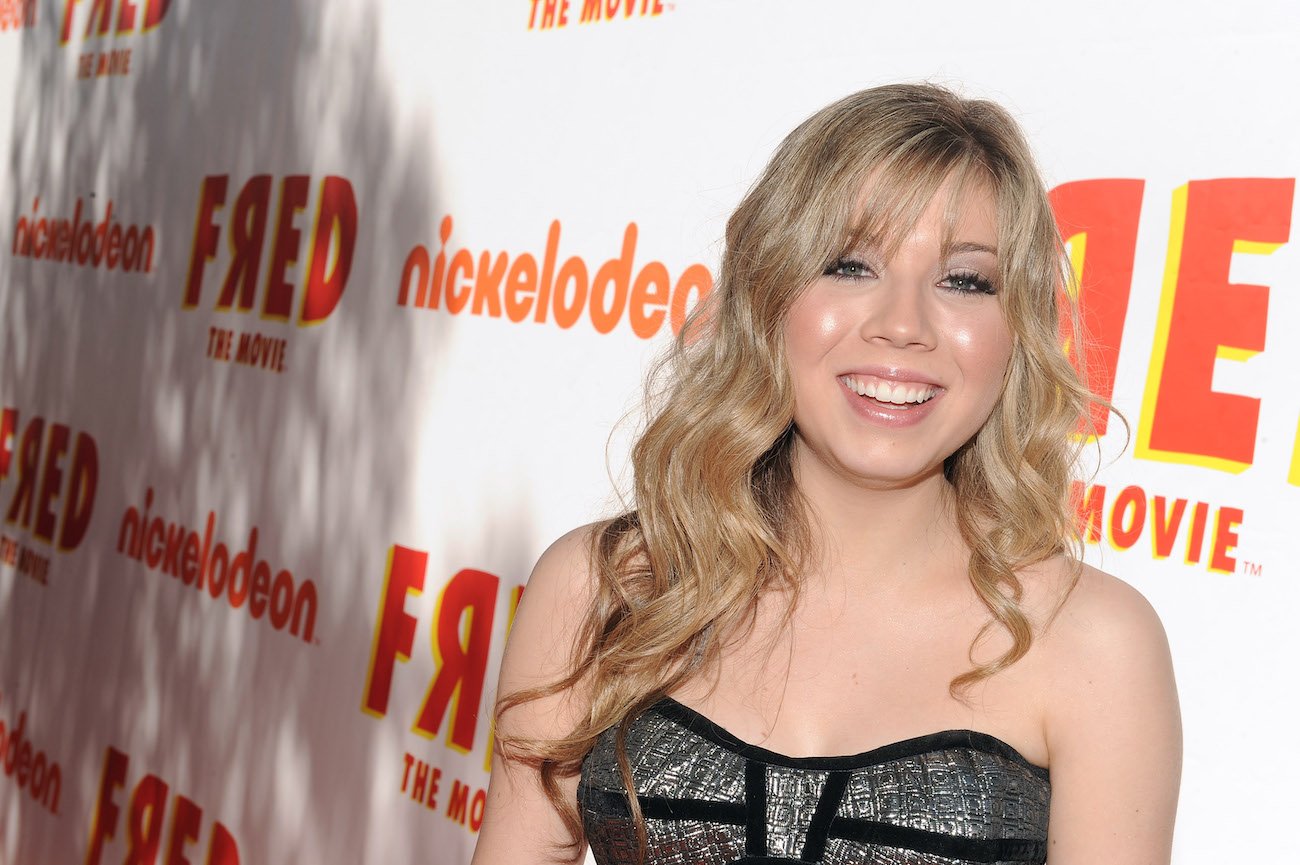 What is Jennette McCurdy's net worth?
Jennette McCurdy did some acting work before joining the cast of iCarly. For example, she had small roles on shows like Mad TV, Malcolm in the Middle, Law & Order: Special Victims Unit, and Zoey 101.
Her role as Sam Puckett was no doubt that put her name on the map. After iCarly ended, McCurdy also revived the role for the show Sam & Cat, which was a crossover between iCarly and Victorious.
Aside from acting, McCurdy also had a music career. She released an album in 2012, and her music landed on the U.S. Country chart.
According to Celebrity Net Worth, McCurdy has a net worth of $5 million.
How much did Jennette McCurdy make per episode of 'iCarly?'
With the exception of a few episodes, McCurdy appeared on every episode of iCarly from its premiere in 2007 to its finale in 2012.
For her work, Celebrity Net Worth reported that she made $50,000 per episode.
According to a New York Post article from 2010, Miranda Cosgrove, who played the title character Carly Shay, made $180,000 per episode. Cosgrove was the second-highest paid child star on TV at that time.
Why Jennette McCurdy will appear in the 'iCarly' reboot
Fans of iCarly can look forward to a reboot, which will be available for streaming on Paramount+ in the future. However, McCurdy will not appear in it.
After leaving Nickelodeon, McCurdy has been outspoken about her time on the network, and she does not have many good things to say.
In a piece for Huffington Post in 2019, McCurdy shared that she did not enjoy being a role model for kids, writing, "I had also become acutely aware that I was a role model for kids, which I felt like I was supposed to find cool but actually found upsetting. My great 'contribution' to society was walking onto an overlit Nickelodeon set shouting lines about fried chicken (my character liked fried chicken) and that's what kids were looking up to?"
More recently, McCurdy described her child star experience as "hellish" on her podcast Empty Inside.
"My mom put me in it when I was 6, and by age 10 or 11, I was the main financial support for my family," she revealed and later added, "I resent my career in a lot of ways."
McCurdy continued, "I was a famous 19-year-old and making a bunch of money, and I felt like I had everything at my fingertips. But I was deeply unhappy. I actually really resented my life, because I didn't like the projects that I was a part of."
"It just was… Hellish, I think, is not too intense of a word," she concluded.
McCurdy shared that she eventually walked away from acting for her mental health. Even though many people around her urged her to not make such a drastic decision, she revealed that she now fin