'iCarly': Jennette McCurdy Found It 'Upsetting' Being a Role Model for Kids
Jennette McCurdy was one of the stars of the Nickelodeon show iCarly. She played Sam Puckett, a tomboy with an aggressive personaliy. Sam was a beloved character, and the role made McCurdy a star.
While McCurdy was presented as a role model for kids, she once admitted that she found the title "upsetting."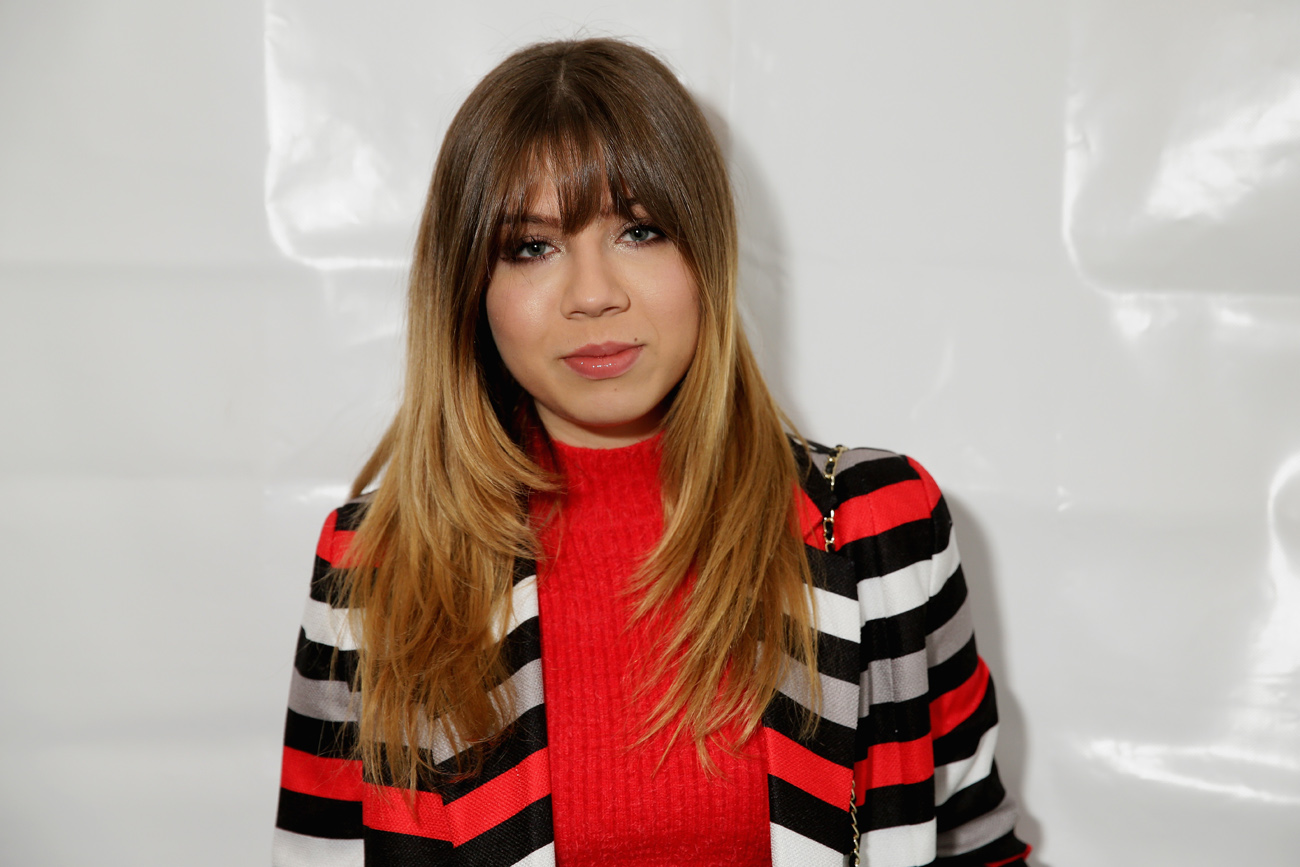 Jennette McCurdy had a successful career on Nickelodeon
McCurdy appeared on iCarly for the whole duration of the series from 2007 to 2012. Her character was well-liked by fans, and McCurdy even won a few awards for her work.
After iCarly ended, McCurdy appeared on its spinoff show Sam & Cat alongside Ariana Grande, who played Cat Valentine on Nickelodeon's Victorious. Sam & Cat lasted just one season.
Why did Jennette McCurdy find it 'upsetting' being a role model for kids?
McCurdy was on Nickelodeon for several years and amassed a large number of young fans. Like many actors on children's channels, McCurdy was expected to be a role model.
However, in a piece she wrote for Huffington Post in 2019, McCurdy revealed that she did have some problems with this job placed upon her.
"I had also become acutely aware that I was a role model for kids, which I felt like I was supposed to find cool but actually found upsetting," McCurdy said. "My great 'contribution' to society was walking onto an overlit Nickelodeon set shouting lines about fried chicken (my character liked fried chicken) and that's what kids were looking up to?"
She added, "Granted, we can't all be [Buddhist leader] Pema Chodron, but there was something about the shallowness of my success that made me resent it."
Will Jennette McCurdy appear in the upcoming 'iCarly' reboot?
Like some other popular shows of the past few decades, iCarly will be getting a reboot. In December 2020, it was announced that iCarly would be rebooted for the streaming service Paramount+. A few cast members have signed on, such as Miranda Cosgrove, Nathan Kress, and Jerry Trainor.
McCurdy has neither confirmed nor denied her appearance on the reboot, though it seems unlikely that she will be involved.
Newsweek reported that McCurdy has admitted to having "psychological trauma" from being a child star on Nickelodeon.
She also admitted in the piece for Huffington Post that she went through years of disordered eating because of fame, writing, "The stress of having to be 'on' all the time got to me. I became even more fixated on food and my body. I monitored every bite I took. I exercised obsessively. I measured my thighs with a measuring tape every night before bed."
Additionally, McCurdy revealed that most people she met in Hollywood encouraged her disordered eating and praised her when she fit into the industry's ideal beauty standards.
In any case, according to E! News, McCurdy announced a new project shortly after the iCarly reboot was unveiled. As such, it seems the actor has moved on from her Nickelodeon past.