'iCarly': Jennette McCurdy's Net Worth and Her Movie and TV Roles After the Nick Show
iCarly star Jennette McCurdy recently declared that she's not acting anymore. Some fans of the series were surprised to learn that she wouldn't be joining her former castmates in the upcoming revival of the hit Nickelodeon sitcom. What is Jennette McCurdy's net worth in 2021, and what has she been up to since the show ended?
Jennette McCurdy starred in 'iCarly'
Before iCarly, McCurdy appeared in numerous popular TV shows through the '00s, including Malcolm in the Middle and Lincoln Heights. She also acted in a handful of relatively unknown films. However, it was her role in the Nickelodeon sitcom that brought her fame.
McCurdy portrayed Sam Puckett in the hit series. Sam is the bold and snarky co-host of the titular web series alongside her best friend, Carly (Miranda Cosgrove). iCarly ran from 2007-2012 on Nick, In 2020, Paramount+ announced a revival series, but McCurdy won't be joining her fellow former castmates.
She also worked on the spinoff series, 'Sam & Cat'
From iCarly, McCurdy jumped right into another TV show. She reprised her iCarly character in the spinoff series, Sam & Cat, where she starred opposite Ariana Grande, reprising her Victorious character, Cat Valentine. The two become roommates and start their own babysitting business.
Sam & Cat lasted for just one season on Nick. Of her time working with the network, McCurdy told Elite Daily in 2020, "I still have complicated feelings toward my past from my experience with Nickelodeon. It's something that I work on. I'd like to get to a place of peace with my past. That would be great."
McCurdy's other movie and TV roles
After Sam & Cat, McCurdy primarily worked on short films and voice roles. While filming the Canadian sci-fi drama Between, which aired on Netflix internationally, she realized she needed to take time off from the business due to alcohol use and disordered eating.
"I had to kind of fight the demons on my own time," McCurdy explained. "I went dark. I went off of social media. I quit acting. I had to make these pretty big life decisions in order to deal with my stuff, my life." In 2018, she starred in the coming-of-age comedy Little B*tches.
What is Jennette McCurdy's net worth?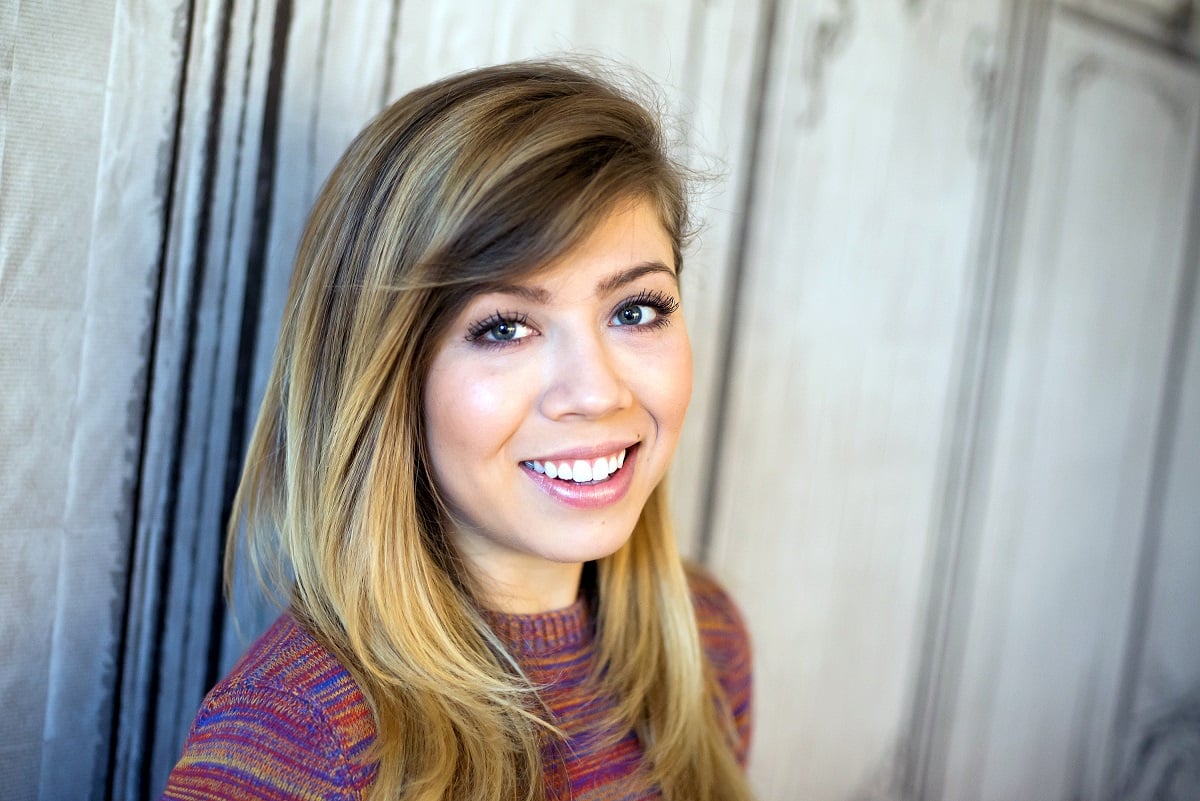 "I resent my career in a lot of ways," McCurdy said on her podcast, Empty Inside, in March 2021. "I initially didn't want to do it. My mom put me in it when I was six, and by sort of age, I guess, 10 or 11, I was the main financial support for my family. My family didn't have a lot of money, and this was the way out, which I actually think was helpful in driving me to some degree of success,"
According to Celebrity Net Worth, Jennette McCurdy's net worth is around $5 million. The site reports she made $50 thousand per episode of iCarly. Though she isn't pursuing acting at this time, she did say, "We'll see where things are in a few years."