'iCarly': Miranda Cosgrove Was Paid a Shockingly High Amount of Money Per Episode
Nickelodeon's iCarly was one of the most popular shows for teens and tweens during its original run from 2007 to 2012. The comedy series was led by Miranda Cosgrove, who played the title character, Carly Shay.
Given iCarly's popularity, some fans might be wondering just how much Cosgrove made from it. In fact, her salary was quite impressive.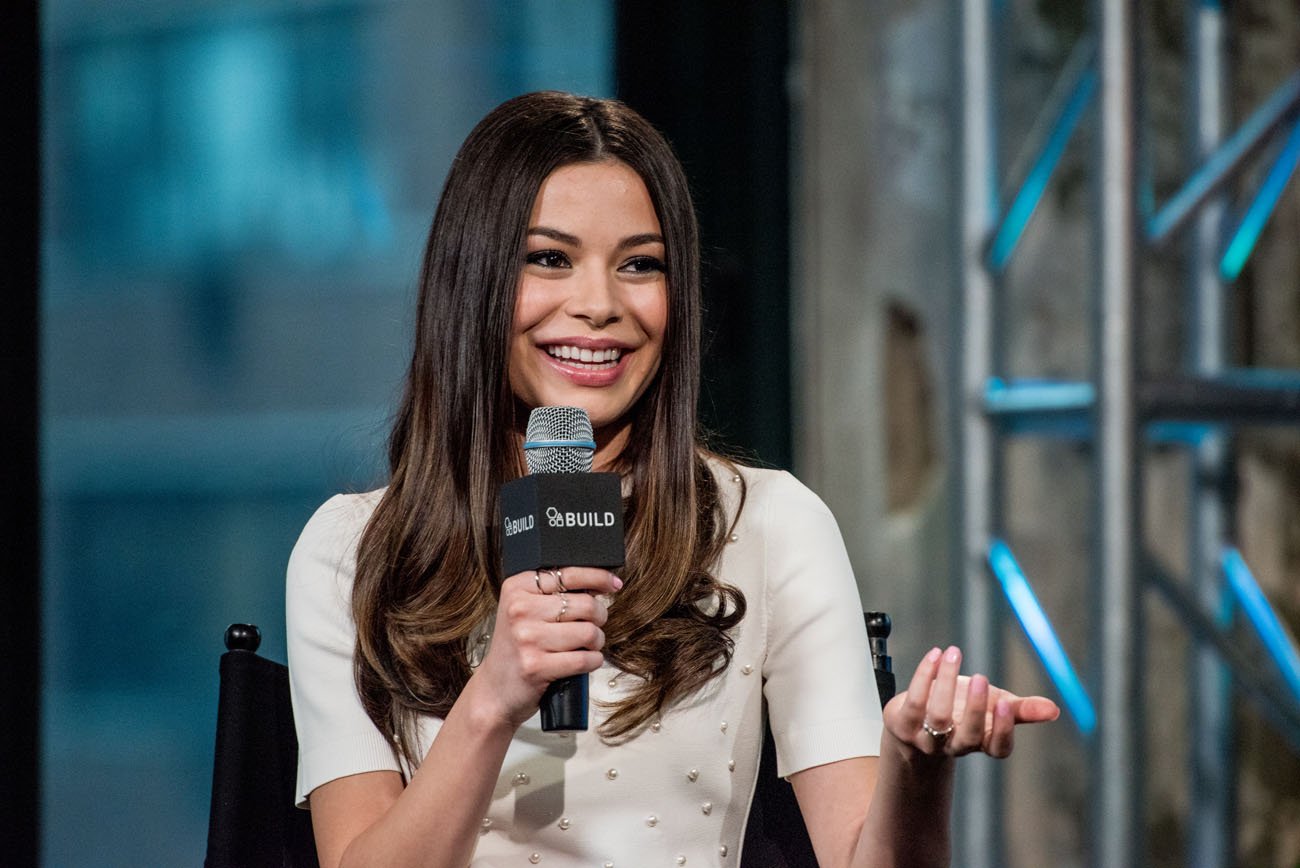 How much did Miranda Cosgrove make per episode of 'iCarly'?
iCarly premiered on September 8, 2007. Cosgrove was on the show for every episode from its premiere to its finale on November 23, 2012. The series also had a spinoff movie called "iGo to Japan," which aired on Nickelodeon on November 8, 2008.
According to a New York Post article from 2010, Cosgrove made a whopping $180,000 per episode. Given the fact that iCarly had almost 100 episodes, it's possible that she made over $1 million during her teen years on the show.
Cosgrove was the second highest paid child star on TV at the time. The highest paid was August T. Jones of Two and Half Men, who made $250,000 per episode. Behind Cosgrove was Wizards of Waverly Place star Selena Gomez, who made only $25,000 per episode.
What is Miranda Cosgrove's net worth?
Before she became known as Carly, Cosgrove made a name for herself on the Nickelodeon show Drake & Josh. She played Megan Parker, the devious younger sister of the two title characters.
Additionally, Cosgrove has also briefly appeared on other Nickelodeon shows like Zoey 101, Just Jordan, Unfabulous, and The Naked Brothers Band. She worked on movies as well, such as "School of Rock" (2003), "Yours, Mine and Ours" (2005), and the "Despicable Me" film series.
Cosgrove wasn't just an actor either. She has released music, including two EPs and a full-length album.
Cosgrove clearly worked a lot even before becoming an adult, and she was able to amass a net worth of around $10 million, according to Celebrity Net Worth.
What did Miranda Cosgrove do after 'iCarly'?
After iCarly ended, Cosgrove enrolled in the University of Southern California. She told USA Today that she had always planned to go to college, and she ended up studying film before switching to psychology.
While in college, Cosgrove continued to act. For example, in 2016, she had a main role on the short-lived NBC sitcom Crowded. She also worked on two Despicable Me films during this time.
Will Miranda Cosgrove be a part of the 'iCarly' revival?
In December 2020, it was announced that iCarly is being revived for the Paramount+ streaming platform.
Cosgrove will be in the revival, as will some other original cast members such as Nathan Kress and Jerry Trainor. However, it is not clear if Jennette McCurdy and Noah Munck will be participating as well. McCurdy is reportedly working on another project, so it is unlikely she will be involved.
The revival is currently in development, but in the mean time, fans can watch iCarly on Netflix. The first two seasons of the show has been added to the streaming platform.