'iCarly' Reboot: Carly Has a New BFF to Replace Jennette McCurdy and Freddie Is a Stepdad
The iCarly reboot has some big changes in store for fans when it comes to Paramount plus this year. It's been confirmed that Carly will have a new best friend since Jennette McCurdy won't return as Sam and Freddie has a stepdaughter.
The iCarly reboot is currently filming and there are some surprises in store for fans who grew up watching the hit Nickelodeon series. Jennette McCurdy isn't returning as Sam Puckett for the iCarly reboot, but Carly Shay has a new BFF. And Freddie Benson is a stepdad!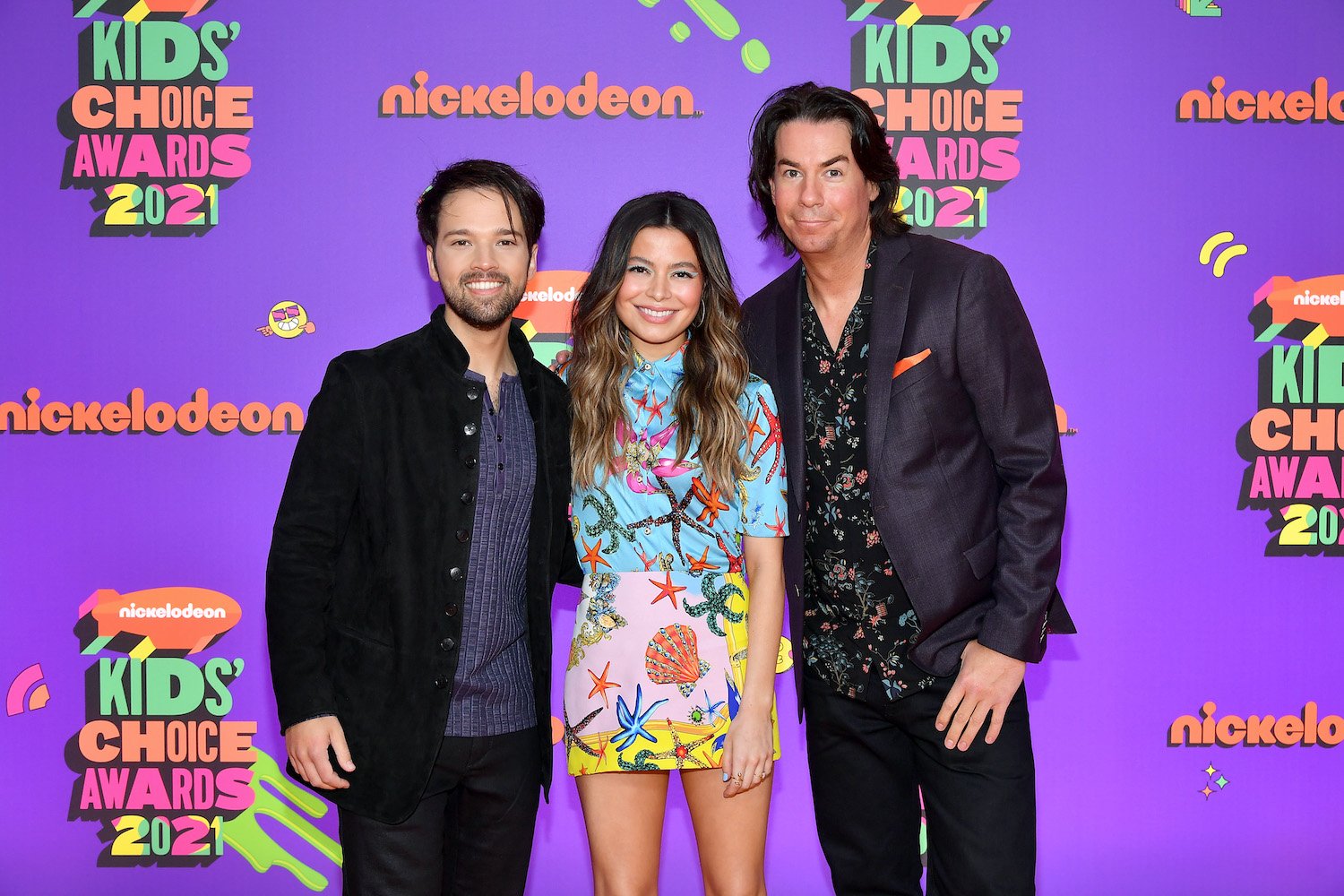 The 'iCarly reboot' will have new characters
During a February 2021 interview on the Bleav in Seahawks podcast on the Bleav Podcast Network, Kress teased the addition of new characters on the iCarly reboot.
"The casting process is in full swing so there's going to be chemistry reads in the next couple weeks for the new characters that we're adding," he shared.
"So I think Miranda and Jerry are going to be reading with people that more pertain to them," Kress noted. "I have a character that is very important to me in the show that I will be doing my chemistry reads within I think next week or the week after that."
He would only say at the time who the character won't be. "I can tell you this — it's not Freddie's wife," Kress explained.
Who is replacing Jennette McCurdy on the 'iCarly' reboot?
McCurdy said she quit acting and was embarrassed by the work she did on iCarly and Sam & Cat, so it's not surprising to hear that she's not returning for the reboot.
They didn't recast the role but Carly will have a bestie for the iCarly reboot. ET got the scoop from Miranda Cosgrove, Jerry Trainor, and Kress about what fans can expect and a lot has happened to the characters during the almost 10 years since fans last saw them.
"The three of us got back together and it was kind of like riding a bike. It was like, 'We're back!'" Trainor explained of reuniting for the reboot.
Cosgrove added, "It feels kind of crazy. We did the first table read about a week or so ago and it was kind of insane. Like, just getting everybody back together again and it was really fun."
ET reports that Carly will have a best friend and roommate named Harper, played by Laci Mosley, and Freddie will have a stepdaughter, played by Jaidyn Triplett.
Kress explained how the new characters will take the story in new directions. "The cool part is what makes it different too is we have new characters that are coming as well," Kress said. "So it is a lot of familiar faces, but there's new people involved that are going to change up the story a ton and make it very interesting and I think somewhat unexpected."
What can 'iCarly' fans expect?
Cosgrove, Kress, and Trainor aren't giving too much away, unfortunately. When asked whether or not Carly and Freddie ever connected romantically after sharing a kiss in the finale, the stars were tight-lipped.
"TBD! I don't know," Kress said. "I have no idea, and even if I did know, I wouldn't tell you. We gotta keep things spicy for the folks at home. Right, Miranda?"
"Yeah, let's keep things spicy," she answered.
Trainor assured that there may be some surprises in store. "I feel like there are a lot of secrets," he said.
"I'll say the scripts are really funny, but I don't think anybody is expecting what we're doing," Trainor added. "I don't think a revival has been done quite this way."